The sun is still shining on the Riviera even in the quieter month of September. The main influx of tourists have returned home leaving a much more tranquil scene. With all the bars and restaurants still flourishing, why not take advantage of this more peaceful time of year, with warm seas and sunny days, it is to most a paradise on earth. But shhh, lets keep September our secret!
With many yachts still available for a day or weekend charters for your Cannes yacht rental, the choice is yours!
One of our favourite yachts available for day charters from Cannes is the stunning Sessa C46: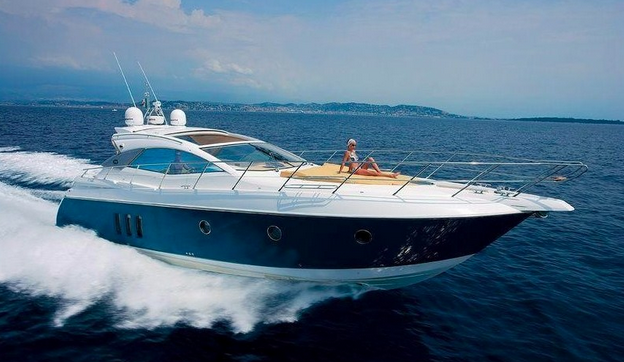 This sleek, modern and powerful yacht can accommodate up to 11 guests for a day charter. She offers ample sunbathing and lounging spaces, perfect for soaking up the September sun.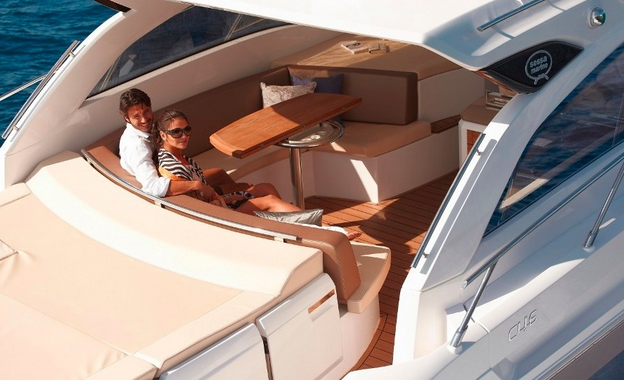 There is a wide array of activities to embrace during September. One of the best advantages is the beach clubs are still open, but are nowhere near as chaotic as the previous summer months, so you can absorb the sunshine as well as enjoying tranquility!
Contact one of the team at Boatbookings now to secure your charter, and follow our twitter for regular updates!