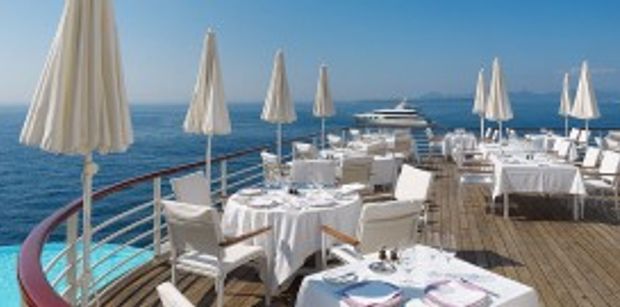 With so many people flocking to the French Riviera every summer, whether they choose Cannes, St Tropez, Nice or Monaco, it's always nice to get away from the hustle and bustle of the towns and enjoy a bit of time to yourself. The best way to escape the busy beaches and jam-packed streets is to take to the sea! A day charter from Cannes gives you the chance to enjoy the French Riviera from a different perspective, you can cruise along the coast and enjoy the summer sun.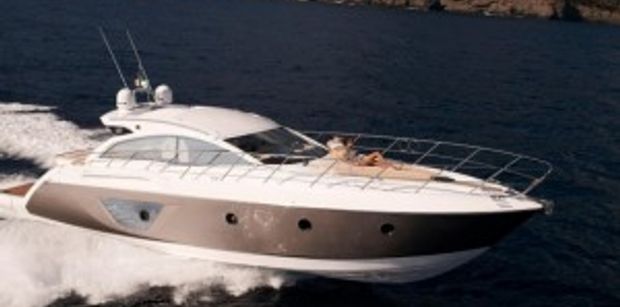 Starting in Cannes, you can explore the Iles des Lérins, the forested islands just off Cannes, which are a perfect spot for a dip in the Mediterranean sea. Moving on from here, why not head to Cap d'Antibes for a fantastic lunch. One restaurant that comes highly recommended in Cap d'Antibes is Keller Plage, and another popular choice is the Hotel du Cap Eden Roc. The hotel offers both the Eden-Roc Restaurant and the Eden-Roc Grill & Lounge Bar. From here, you can enjoy stunning views across the Mediterranean, overlooking the Iles de Lérins, while sipping a cocktail or enjoying a range of Mediterranean style fine dining or some light tapas dishes.
A perfect yacht for exploring the islands and heading over to Cap d'Antibes is the Sessa C 48. Not only is she a gorgeous yacht to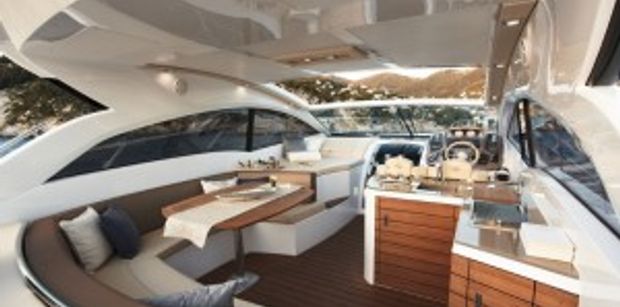 look at, she is also a fabulous yacht to be on board! Built in 2012, she is a combines modern and stylish design with comfort and practicality. The interior is beautifully furnished, with a light and neutral design. On deck there is space for al fresco dining or sharing some drinks, and the swim platform and sunbeds provide plenty of space to top up your tan! Available to charter from 2,500 € per day, you will have a fantastic day out on this Sessa.
Are you interested in chartering on the French Riviera? At www.boatbookings.com, we welcome everyone from sailing professionals to complete novices and will help you at every step of the way to make your dreams a reality. We have a team of highly skilled professionals who are extremely knowledgeable in their destinations and will be able to help you with any questions you may have.
Watch this space for the latest industry show releases, news and gossip in the yachting world. If you liked the content on this page and our previous posts, please become a fan and like our Facebook page to receive up to date information on our publications. Follow us on Twitter and Google Plus too.