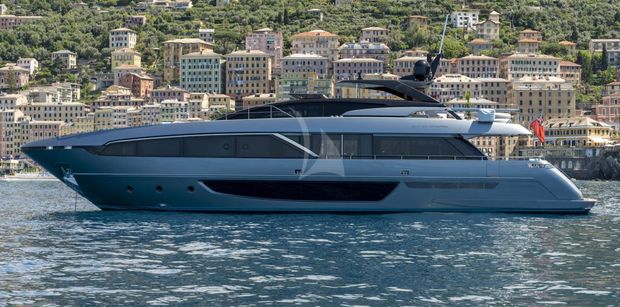 Launched in 2021, MAXIMUS is Riva's new 100 Corsaro available for charter on the French Riviera, Sardinia and Corsica.
This crewed motor yacht offers the ideal chance to charter a brand-new 30m vessel for 10 guests who wish to combine adventure with luxurious relaxation and exclusivity.
British Captain, Wayne Jones, is a great character and a dedicated charter captain with fabulous hospitality skills and 10 successful years of experience. With the support of 4 knowledgeable and attentive crew, MAXIMUS provides an entirely personalised service to make sure you have a seamless charter experience.
Continue reading