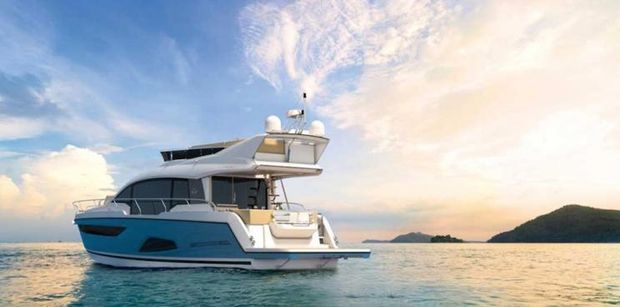 What could be a better way to spend your next vacation than on your own bareboat motor yacht zipping from island to island? From cruising around the blue waters of the Bahamas to exploring the shores of Corsica, bareboat motor yachts provide the ultimate charter experience. There are no sails to complicate the navigation, sit back, relax and let the engine do the hard work for you whilst you explore some of the finest waters in the world!
Types of motor yachts for charter
Power Catamarans
The power catamaran is a fantastic alternative to a standard sailing catamaran and provides the maximum space available on a boat. Power catamaran's are also incredibly stable and easy to manoeuvre.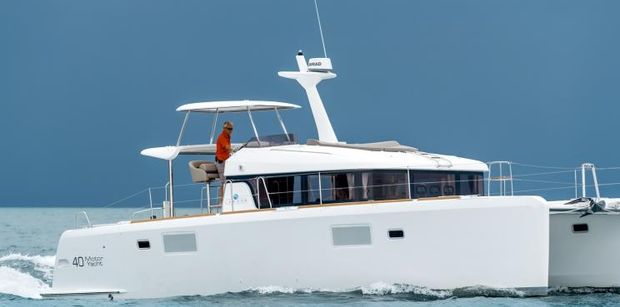 Bareboat Motor Yachts
As long as you are in possession of the right licences you are good to go on your own motor yacht. Motor Yachts are glamorous and cruise through the water with ease! Motor Yachts are sleeker and quicker than their power catamaran rival. This charter is perfect for couples or those wanting to test out a bareboat motor yacht before chartering a crewed motor yacht! You can add a skipper and hostess to a bareboat motor yacht charter for a different experience.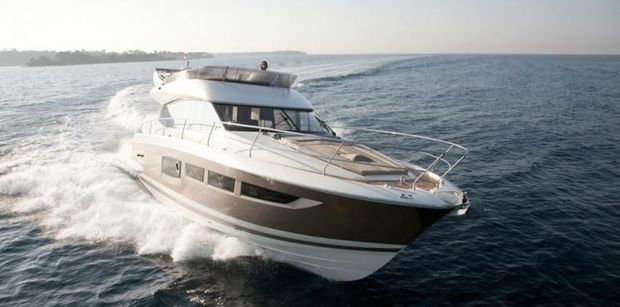 The best places for bareboat motor yacht charters
There are fewer motor yachts available for bareboat charters than sailing boats or catamarans across the globe. The best regions to find a bareboat motor yacht charter are below. Over the next few years there are forecast to be a lot more motor yacht charters emerging.
Sardinia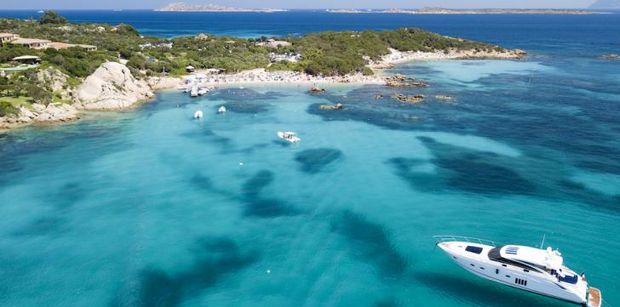 Sardinia offers the opportunity to explore both the shores of the Costa Smerelda and of southern Corsica. Short cruising distances, beautiful anchorages, crystal clear waters and the national park of La Maddalena are the best characteristics of this stunning itinerary!
Croatia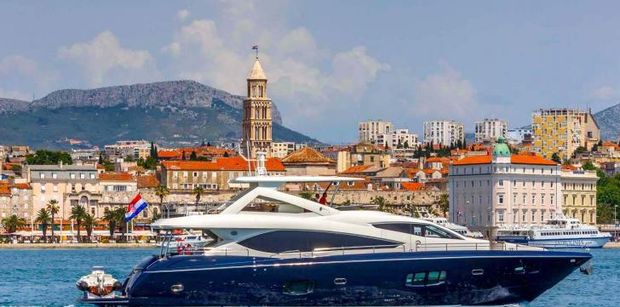 There are an increasing number of motor yachts available for a bareboat charter in Croatia. Choose from cruising from Sibenik around the Kornati National Park to bar hopping from Split around Vis or Hvar. The itinerary in Croatia is perfect for a motor yacht as there is the opportunity to see a different island every day.
The Bahamas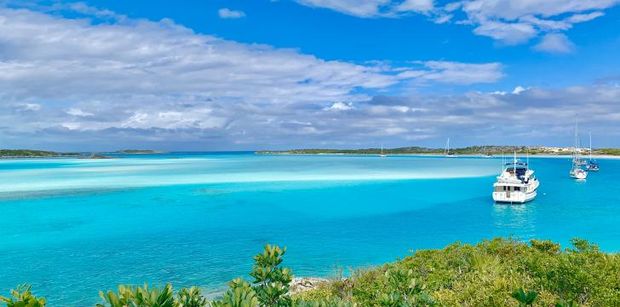 There are two power catamarans available for charter in the Bahamas. These power catamarans are in high demand and are great boats for sailing around the crystal blue waters of the Bahamas and seeing swimming pigs and wild iguanas en route!
Requirements for a motor yacht charter
Chartering a bareboat motor yacht comes with responsibility. Possessing a licence which permits you to drive and operate a boat up to a certain size is mandatory. In Croatia, a VHF licence is also required. For power catamarans in the Caribbean and the Bahamas an updated sailing resume is required to charter. Please follow the below link to see more detailed information towards advice on a bareboat charter: https://www.boatbookings.com/yachting_content/faq.php
Contact the Boatbookings team to begin planning your bareboat motor yacht charter today!