Chartering a yacht along the French Riviera is the best way to sample mouthwatering cuisine. The South of France is the birthplace of iconic dishes like bouillabaisse, ratatouille and salad niçoise. The region is abundant with fresh ingredients from the land and sea, so your chef will dazzle your tastebuds!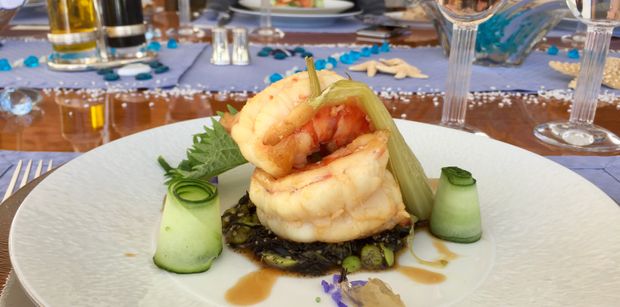 The passion the French have for fresh produce and perfectly matched flavour combinations shines through when ambling down the streets of Cannes, Saint-Tropez and Monaco.
The most exciting aspect of a luxury yacht charter on the French Riviera is the outstanding gastronomy that takes place on board. From classic seafood platters to internationally inspired fusion dishes, you will taste unforgettable flavours that will tempt you to come back year after year!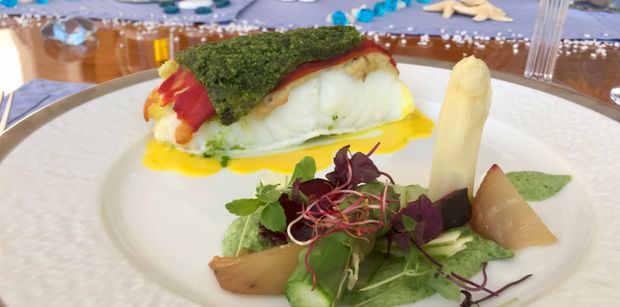 Our Brokers visit the yachts to sample first-hand the chef's creations. Some yachts are best suited to family dining, whilst others will rival the finest Michelin starred establishments. Our expert team will advise which yacht will be suited to your individual preferences.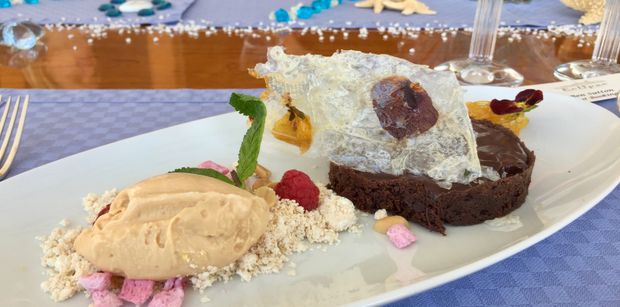 Speak to our Brokerage Team today and sample the tantalising flavours that will leave you wanting more. Contact us today so we can start planning your luxury yacht charter in the South of France.