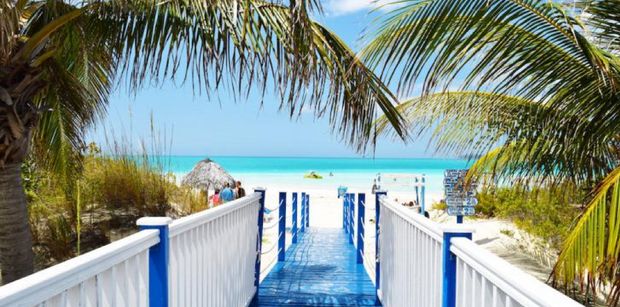 Following the hurricane IRMA and MARIA, it is a well-known fact that most of the BVI's infrastructure, boats and marinas were completely destroyed. Most charter companies had entire fleets either damaged or destroyed. However, the BVI has taken this nightmare as an opportunity to renovate and re-establish itself as the best place to charter in the Caribbean. The resilience of a tight-knit community, devoted holidaymakers and a great tourist board has allowed the BVI to be completely rejuvenated for 2020.
Forbes magazine reported that 75% of the territory's marine berths and 37% of land accommodation reopened this Spring.  Airways and ferries have also opened back up to full capacity following the destruction with the hurricane.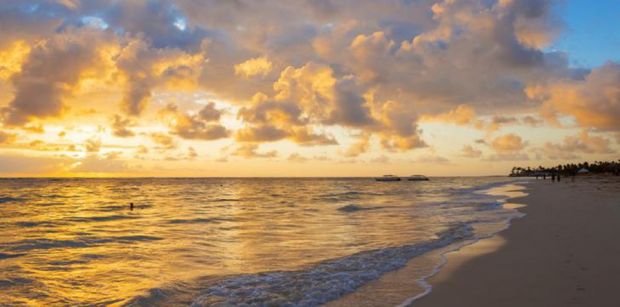 Willy T's comeback
The infamous William Thornton floating back is back on Norman Island for 2020. The new Willy T is rumored to be bigger than ever! As one of the most iconic floating bars in the world, the new Willy T was constructed in the US before returning to the BVI on May 10th.  The New boat is very similar to the original vessel and is already making its comeback for being renowned for parties, food, shots, and tattoos! Be sure to visit the new Willy T when you can.
Scrub Island Resort and Marina
The resort has just reopened with ten new villas and 52 guest rooms. This is the perfect place to relax and unwind before or after your yacht charter.
Foxys – Jost Van Dyke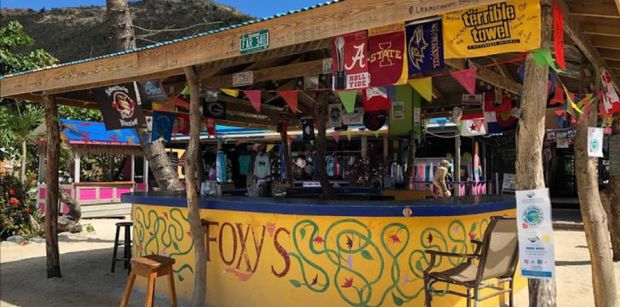 After all, having served food and drinks to sailors since 1968 this bar was not going to let a storm affect their service, There is still an infamous BBQ running on Friday and Saturday night and a great menu and party vibe throughout the week.
Have a read over the recommend Boatbookings post IRMA sailing itinerary to get an insight into your yacht charter with Boatbookings this winter!