Have you been chartering in the BVI for years and tempted to try a new Caribbean island? With an increasing number of quality catamarans heading down islands during the summer months, there has never been a better time to consider a Grenadines yacht charter.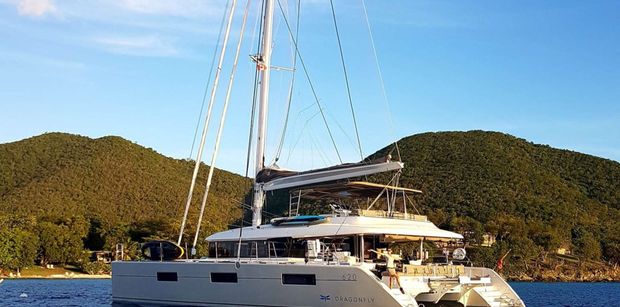 One of our favourite Lagoon 620 crewed catamarans, DRAGONFLY, has confirmed that they will be down in the Grenadines from June 2020. DRAGONFLY is one of the newest Lagoon 620s in the Caribbean with a vastly experienced crew in Christiaan and Hanrie, who always offer exceptional service, food and enjoyment for guests of all ages.
DRAGONGLY Feedback
" The most amazing start to a year anyone could dream of – thank you. We have been absolutely spoilt rotten by your food, hospitality and endless activities for the boys and you have chosen a spectacular backdrop for showcasing your skills. Whether swimming with turtles, stingrays or tarpons, tubing or snorkelling on incredible reefs, we had a series of unforgettable experiences. Thank you so much Boatbookings, we can`t wait to come back! "
The Grenadines are the perfect catamaran cruising ground. They offer stunning sunsets, long sandy beaches and some of the clearest waters in the Caribbean. Embark in Grenada and head for the peaceful anchorages of Carriacou, before kite surfing on Union Islands and visiting the famous Basil's Bar in Mustique.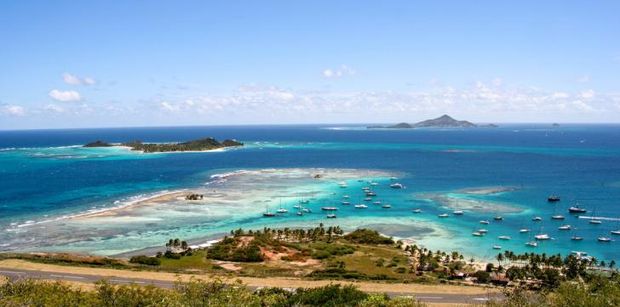 The Grenadines really do offer something for everyone. Contact your Boatbookings Broker today to start planning your next adventure.