The Dalmatian coast is renowned for its culture, history, crystal blue waters and partying. Most of the islands are only accessible by boat which has made the Dalmatian coast come alive! Use your yacht to stop off and explore the most off the beaten track country that Europe has to offer.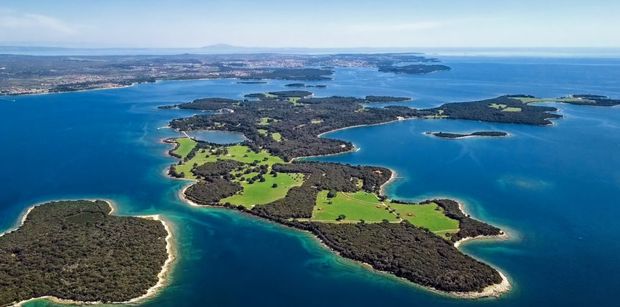 Broker Alice, having sailed on Croatia's shores and explored the local bars and restaurants shares her top island tips and some photographs of her time in Croatia.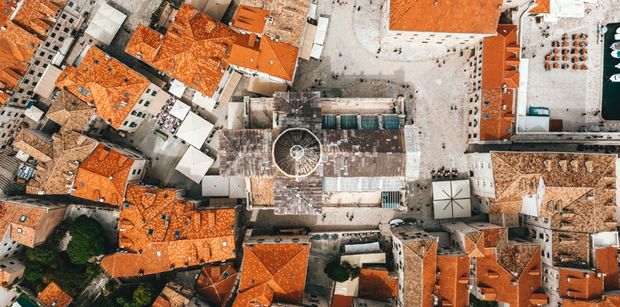 ---
Split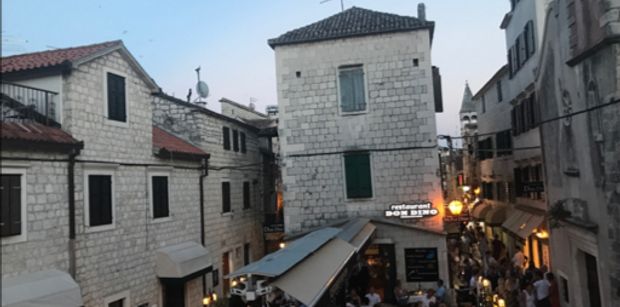 Most yacht charters will begin and end in (and around) the historic town of Split. The city is often mistaken as being Croatia's capital and is adorned with every jewel of Croatian history. The city is the home of the Roman Palace of Diocletian, a labyrinth of underground chambers, churches, bell towers and amphitheaters.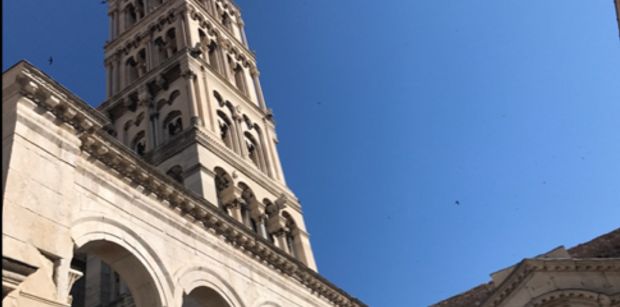 It is easy to get lost in this maze and to explore one of the best-preserved, ancient cities in the world. You will find world-class seafood spots on every corner, performing opera in ancient squares and many Croatian bars to choose from. Avoid the commercial city center and get lost in the old town. There is also a fantastic walk, taking you to one of the oldest churches in the world.
---
Stari Grad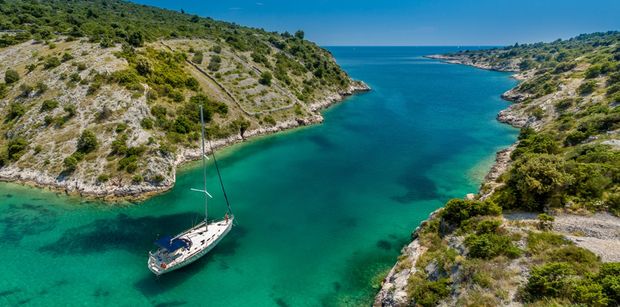 Located on the northern side of Hvar island, Stari Grad is undoubtedly one of the most beautiful destinations to visit in the Adriatic Sea. This town is one of the oldest towns in Europe and hosts culture, history and hidden bars. The bay is well protected and profits from a wealth of history, museums, hiking exploring or simply heading to a beautiful beach. There are even ancient caves and tunnels to visit if you are feeling adventurous!
---
Hvar Town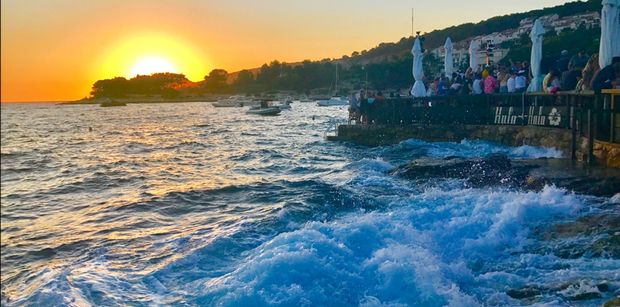 Hvar is quite rightly renowned for being Croatia's, glamorous party capital. This destination is often frequented by superyachts, celebrities, and UBER boats.  Upon arrival, you will most likely be greeted by the sound of music stereos on superyachts and beach clubs. Oddly, there are some of the most beautiful lavender fields to explore! If you are looking to catch the sunset with a mojito in hand, Hvar is the place for you. There are water taxis to take you back to your boat that run throughout the evening so don't worry if you don't want to use the dinghy!
---
Vis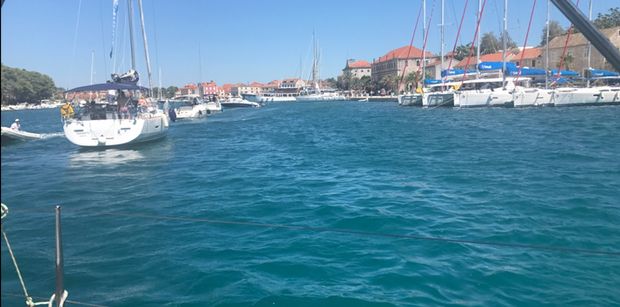 Spend a quiet day in this beautiful, well-preserved fishing village, Vis. The ancient walls remain and the bay is beautiful for a candle lit seafood dinner with friends and family! This island is practically uninhabited and there's a strong chic-Bohemian vibe. It is also a fantastic sailing distance away from Hvar.  Up until 1989 this destination was cut off from tourists, there are still not many locals! Definitely visit Blue cave before heading into the marina, it is an absolute must-see!
---
Dubrovnik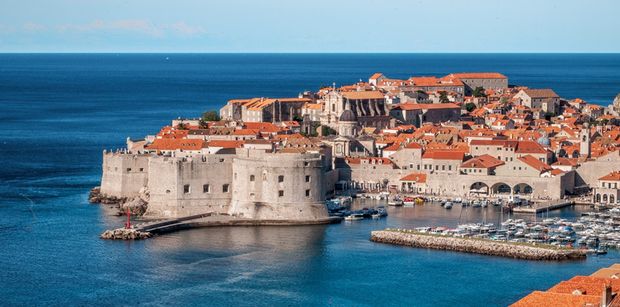 Further along the Dalmatian coast, prepare to fall in love with one of the oldest cities in the world. The ancient city walls around Dubrovnik protect this haven from anything coming in and from anything leaving. Throughout Croatia's disturbed 20th century history, this city managed to keep every single charm and beauty. The shimmer of the Dalmatian waters and the ongoing orange roofed buildings make this location a must see before or after your Croatian yacht charter.
---
On land trip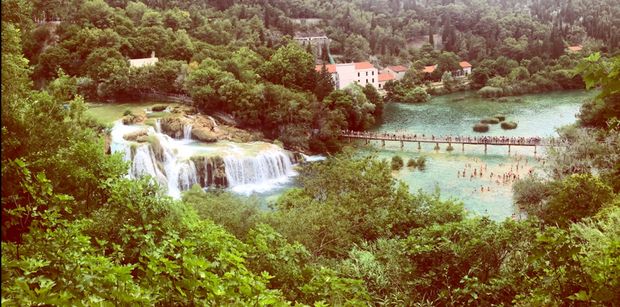 When you are back on land be sure to visit the national park and go explore the local waterfalls. The Croatian waterfalls are not to be missed prior to or following your charter! Do get in touch with our team to secure your island hopping charter!