All the details you need to know about this ground breaking yacht.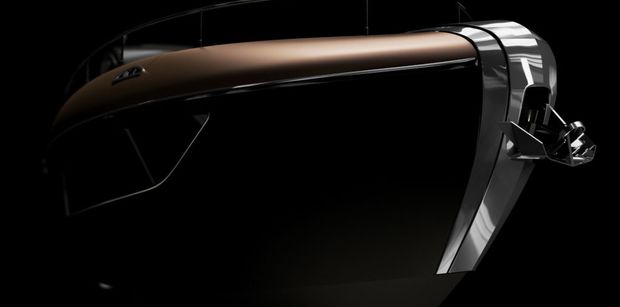 Why this yacht is important to us.
Boatbookings are always looking at new technology and pioneering movements within the yachting industry. Lexus has always been in the eye of Boatbookings, after all the owner of our company has one! After 30 years of being in the car industry, Lexus has recently celebrated selling over 10 million vehicles worldwide, an incredible feat seeing as they have worked through recessions and crashes. Not only have the surpassed the 10 million mark, they have also started to touch into the Maritime Industry.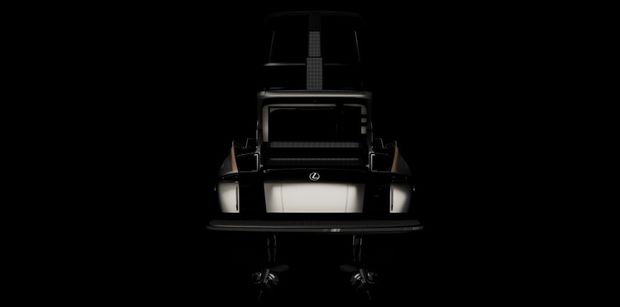 Will this just be a concept yacht too?
The short answer is NO!! Following the release of the 42-foot concept sport yacht, Lexus are back at it again, only this time bigger, better and far more luxurious! What's better is that you can actually buy the LY650. With dates set for production in the fall, we will be going over a few aspects of the yacht to give you an idea of what to expect.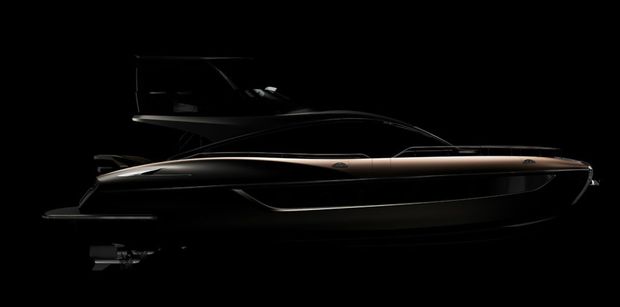 Why it is important to us.
What really caught Boatbookings attention is that you will actually be able to buy this yacht. Time and time again we see manufactures teasing us with concepts – but this time it's real life. The price is TBC, but I think we can all safely say that it'll be easier to charter one of these yachts as opposed to buying one! Sale of the yacht will start in America, but it's only a matter of time before she will be in the heart of the yachting world – the Mediterranean!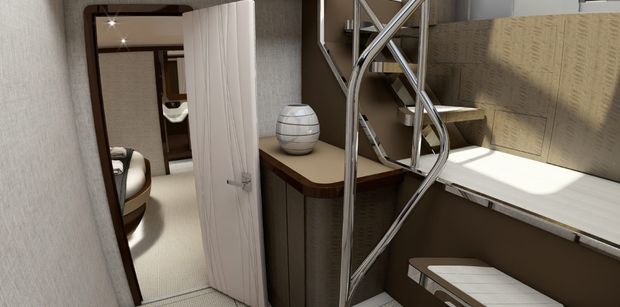 Design
Through a blend of artisanal craftsmanship, Lexus has teamed up with Marquis-Larson, a yacht designer from the US to help create concept into real life. The yacht will boast 3 staterooms, and as you can imagine no expense will be spared when furnishing this superyacht. The Flybridge gives you 360 panoramic views, while the saloon area makes you feel like you're on deck with natural light flooding every corner. Imagine being on the French Riviera with a glass of cold Rosé overlooking Monaco's impressive town in the set back mountains!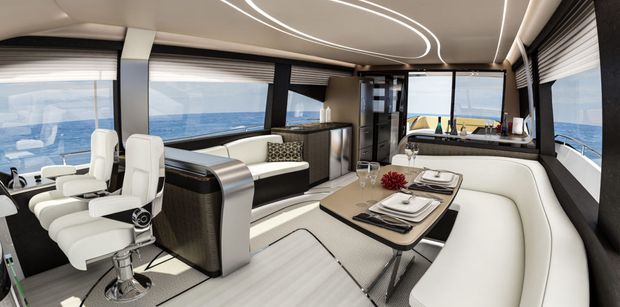 Go on, tell me more…
Her beam of 18'8 gives you space where you need it most. Creating a dynamic space in the saloon/living area, this yacht will allow you to walk around without feeling cooped up. Her huge windows provide a 360-degree view of the impressive scenery that I know you'll be in! The natural light will enhance your wellbeing and just ads to the luxuriousness of this yacht.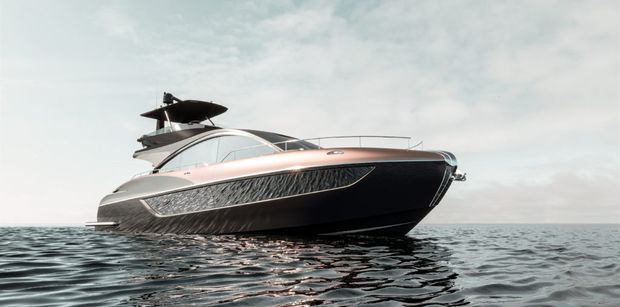 Let us know!
We would love to hear your thoughts on this Yacht. Would you charter her? Or would you rather something different? Chat to one of our expert yachties to find your perfect yacht for your Summer or Winter vacation!