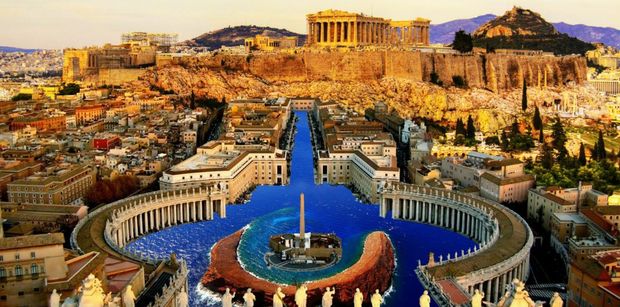 Athens, being the base of almost all Greek Charter Yachts, is the most common start/finish point for your Greek Islands Yacht Charter. I always recommend our clients to spend a couple of days before or after their charter, exploring the museums, archaeological places and tasting the vibrant Athens nightlife.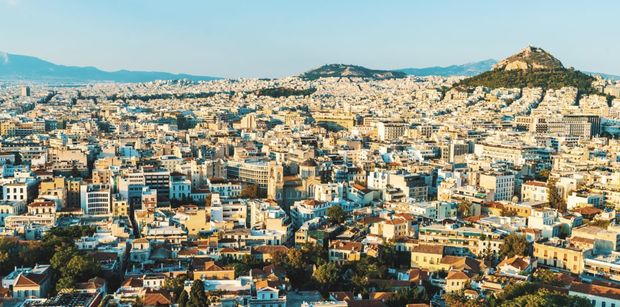 Athens is abundant with excellent restaurants (including several Michelin star establishments), and I would like to clarify that the 3 restaurants I recommend below are just my favorite places! I am into modern, creative cuisine and I adore wines, so wine and food pairing is a priority for me. Most importantly, I highly value personalized service in a restaurant.
---
Number 1: SIMUL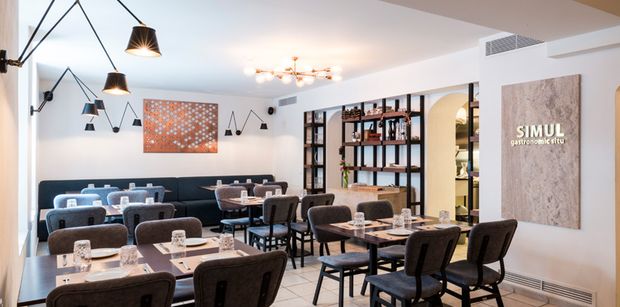 SIMUL gastronomic situ: A small gem of a restaurant, situated in the heart of the posh Kolonaki neighborhood, SIMUM is steadily in my top favorite go-to restaurants. Chef Nikos Thomas's creative interpretations of Greek/Mediterranean cuisine uses the freshest local ingredients and as such the menu changes with the seasons. During the summer, I prefer to sit in the lovely little garden.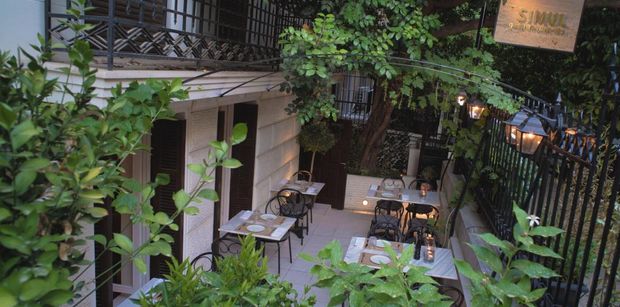 ---
Number 2: SUSHIMU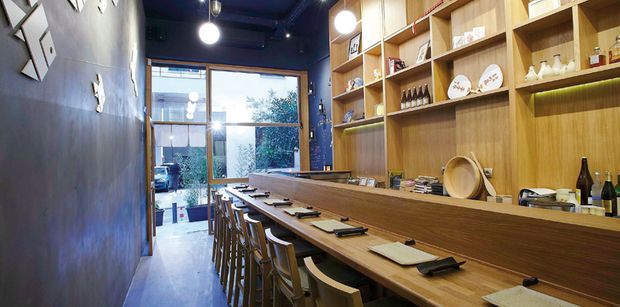 Maybe the best sushi place in Athens – Sushimu is a modern day traditional Japanese sushi bar. 12 high stools on one side of the bar, with Sushi chef Antonis Drakoularakos on the other side. While Chef Antonis prepares his nigiris, sashimis, and makis he interacts with his clients … It doesn't come more authentic than this! The fish is also super fresh, selected by the chef himself every morning!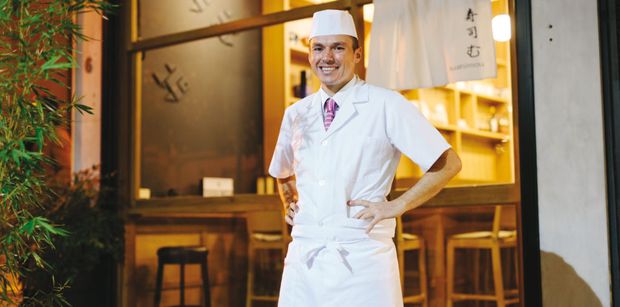 ---
Number 3: OINOSCENT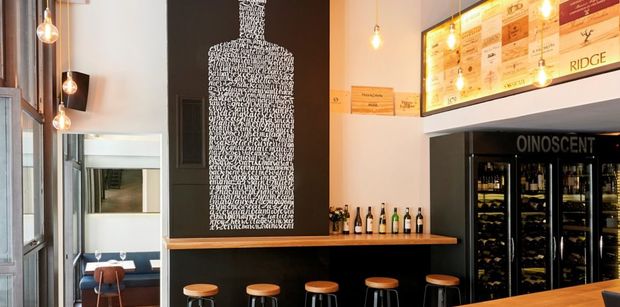 My absolute favourite wine bar in the centre of Athens. Oinoscent offers one of the widest selections of Greek and international wines. Most importantly a professional, dedicated and super friendly team of sommeliers who will talk with each of their clients and propose wines according to each one's tastes. Oinoscent also provides a short, gourmet catalogue of warm dishes, cold cuts and cheeses, so is absolutely fine for light dinner.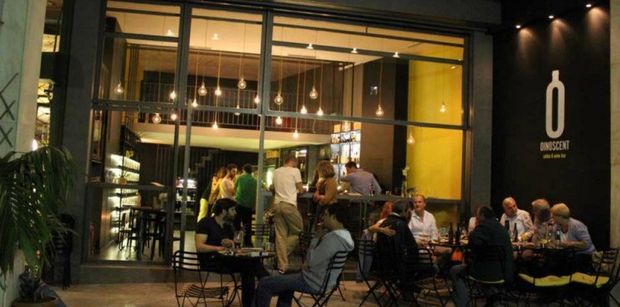 ---
Contact now our expert broker team and start planning your Greek motor yacht, sailing yacht or catamaran charter!