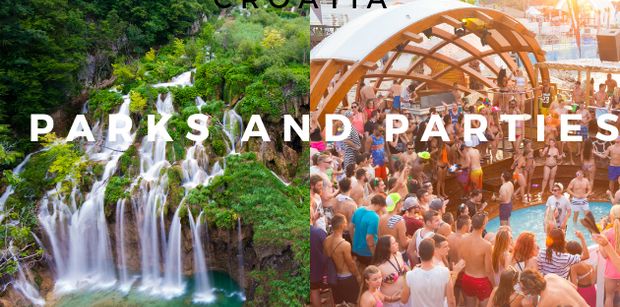 When choosing a holiday destination, it sometimes becomes a stressful exercise. However, we are at hand to take that stress away. Here at Boatbookings we regularly visit the countries we have yachts in so we are up to date with advice for you! Questions like: "will they like it? Does it offer something for everyone? Can I have peace and quiet? But also some nightlife? I want nature, but also the parties, I want sea but also land" are regularly asked – and we know the answers! We advise you on everything from yachts, best anchorages, local knowledge, restaurants and even the best wines available!
Croatia is one of the top countries to be visited by not only the young party goers but for nature enthusiasts and of course the sailors! Because of Croatia's diversity it truly offers something for everyone and here's why…..
---
Croatia has diversity at every corner. A previously Soviet ran country, it has turned into one of the most popular sailing hot spots in Europe. Boasting over 2000 islands for you to explore and home to eight incredible National Parks what more could you want from one country?
---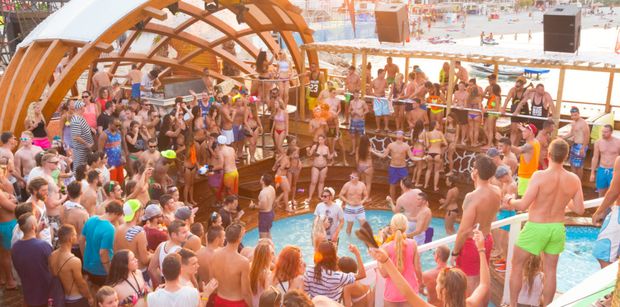 Pag island.
Pag island is located 2 hours northwest of Split and is assessable by car. Pag island the capital of Croatia's nightlife! With clubs such as Papaya and Kalypso open until the early hours of the morning be sure to pack some paracetamol! Festivals such as Hideout are based here because of the islands DJ history. This area has been partying until their feet give out for more than 30 years making it one of the pioneering places to let your hair down!
---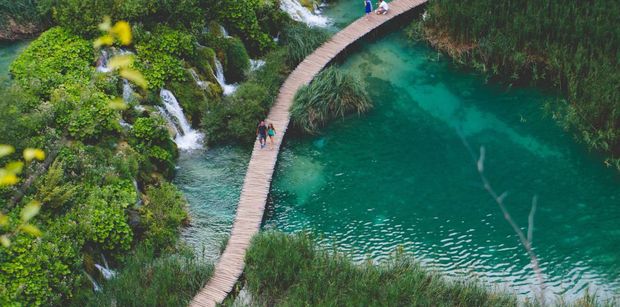 Plitvice Lakes
So, you're picking your yacht up at 5pm (normal embarkation time) and yet your flight arrives early morning. What should you do? Well, why not visit one of the most incredible national parks in the world before you hop on your yacht?! This National Park is 1.5 hours inland from port Starigrad. Alternatively, it's a 2.5-hour drive from Split. It's worth booking in advance, they only allow a certain amount of people in per hour so you are able to be at one with nature, and not shuffle around the crowds.
---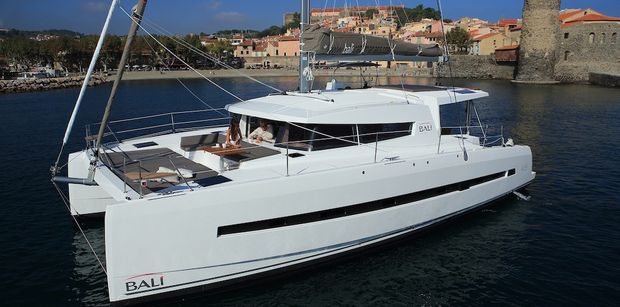 On your sailing holiday, you need to experience variety. You need to explore the land has to offer as well as sailing through the stunning Adriatic sea. Everyone has different tastes when it comes down to how they want to spend their time off. With Croatia, it gives you the opportunity to create a harmonious holiday and ensuring that everyone feels like they got the most out of their precious time off. Get in touch with one of our yachting experts to see how you could have your very own private yacht!