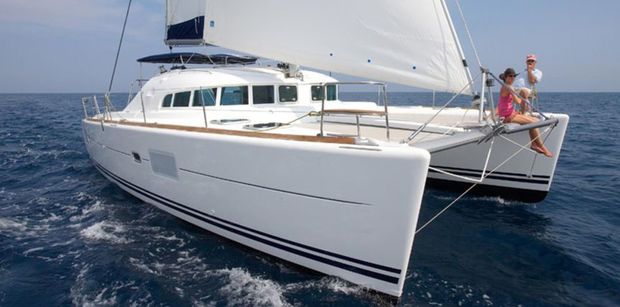 Lagoon was created directly from Jeanneau Technologies Avancees, also known as their competition department. Lagoon accepted unusual requests such as the construction of the trimaran in the film, "Waterworld". Innovation was deeply embedded in the DNA of these yachts from the get-go.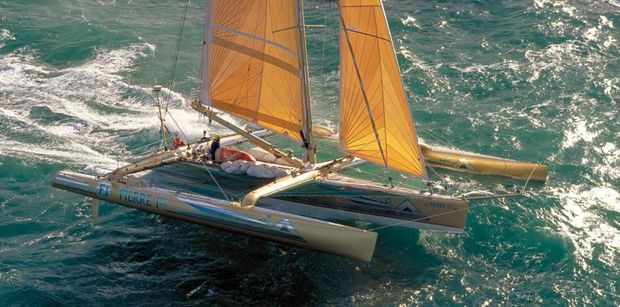 Between the years of 1987-96 the first line of Lagoon catamarans was born. These yachts were loved by off-shore sailors as much as coastal cruisers. Their iconic wide beam allowed the yacht to be so stable even in rougher seas. In 1996 Beneteau took over the Jeanneau shipyards and handed over the legacy of Lagoon to Construction Navale Bordeaux. It was here when the use of high tech was implemented.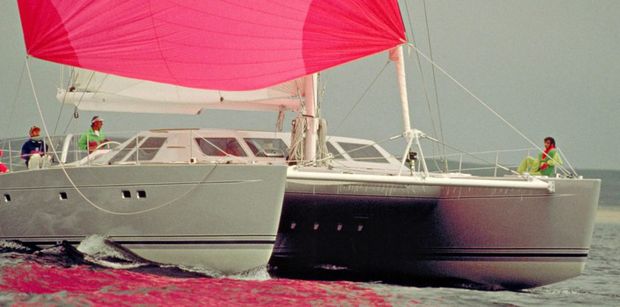 Come the early 00's, Lagoon was on a roll. With the production of 380, 410, 440, 470, 500, and 570 hitting the market, it catapulted Lagoon to one of the leading Catamaran manufacturers in the world.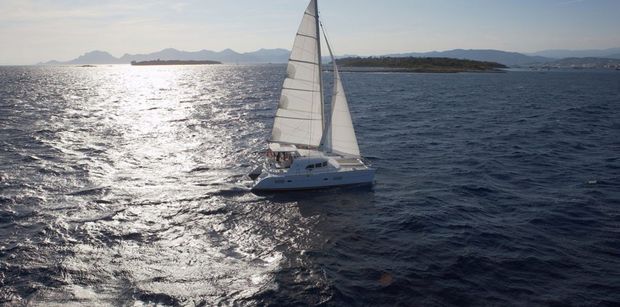 Now, Lagoon holds some of the most prestigious awards for their Catamarans in the world. The durable yachts make Lagoons a perfect choice when choosing a catamaran for your charter. They are easy to manage, with state of the art electronics making every moment of you charter special.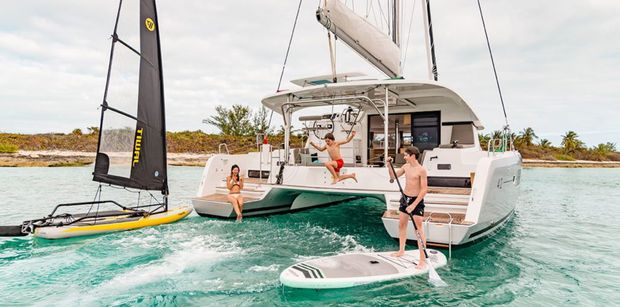 We have recently added 30+ Lagoons in Greece, Croatia and the Caribbean from only the most trusted owners. We have carefully selected some of the best Lagoons available on the market, with different variations its never been so easy to find your perfect catamaran! To find out more please contact one of our expert brokers here!