MIPIM is one of the biggest and most prestigious events that takes place in Cannes each year, and that being so, it is also one of the best opportunities for you to charter a luxury yacht! Every year, thousands of influential players within all types of international property sectors descend on the city to showcase and explore major development projects, connect with potential partners and clients, and gain insights into the latest market trends.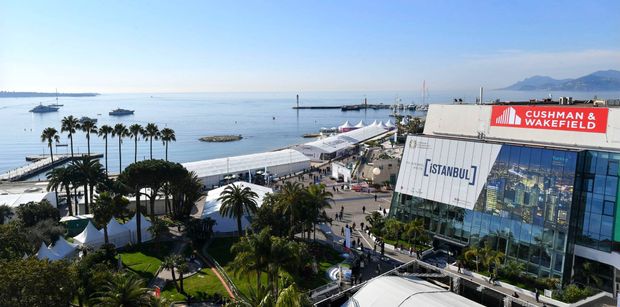 So why not make the most of your time at the conference, and entertain guests, clients and colleagues on board one of our luxury yachts. We offer a service that ensures everything is catered to your specific requirements – the Boatbookings brokers have specialised in corporate event charters in Cannes for over 10 years, and therefore have all the local contacts, event specialists and caterers on hand to make your experience the best event of the year.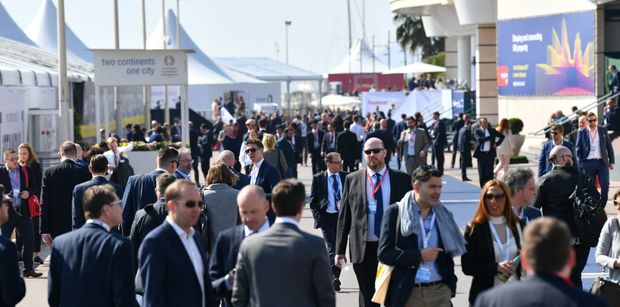 Our yachts can provide the perfect accommodation for the event, with luxurious cabins, expansive deck spaces and perhaps even a Jacuzzi, they are practically a floating palace! The majority of our yachts are based in the Quai Albert Edouard in the Old Port, just a step away from the Palais des Festivals, meaning ultimate practicality for you and your guests.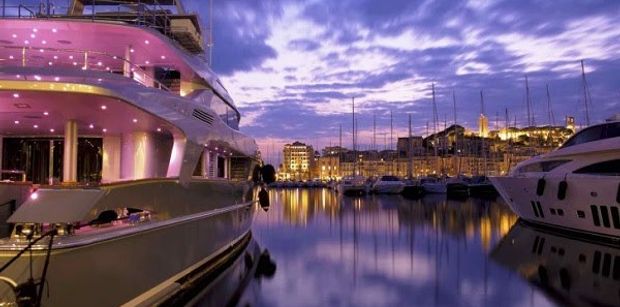 MIPIM 2017 was a great success, facilitating creative ideas and new outlooks on the property market for all that attended. We expect MIPIM 2018 to be even more successful!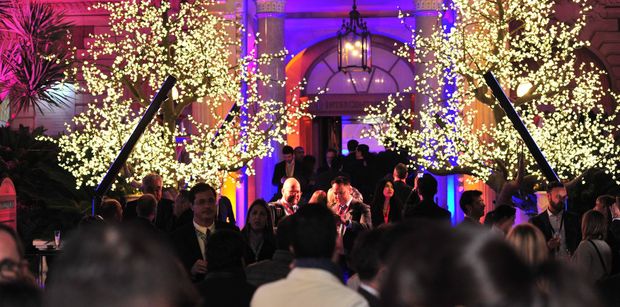 It is absolutely essential that you book now for MIPIM 2018 in order to secure a berth in the port prior to the event. Our Boatbookings brokers will help you every step of the way with all of the documentation and contracts required, so there is no need to worry! Contact us today and start the process early.