Spring is just around the corner, which can only mean one thing – the 2017 Monaco Grand Prix! When motor racing fuses with the most exclusive principality in the world and some of the best bars, restaurants and clubs, you have the ultimate event to enjoy corporate entertaining, as well as charters with friends and family. Combine networking events with lavish lunches, wall-to-wall racing and exclusive nights at TWIGA or Jimmy'z. If you want to be at the heart of the action in Monte-Carlo this year, TOBY is the yacht for you.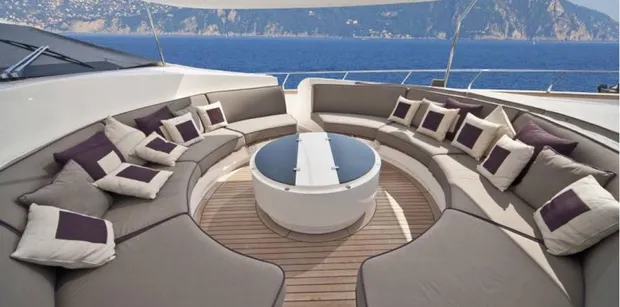 TOBY has every dimension to host the perfect Monaco event; accommodation for up to 10 guests in 5 cabins, an experienced event crew, dining options both inside and out, not to forget the sports flybridge and Portuguese deck to watch the most exhilarating sporting event in the world!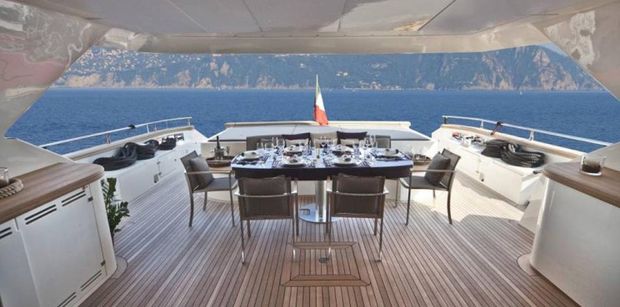 The berth application is still open so the final allocation of berths and their exact positions have not yet been granted. For inspiration of what to expect from previous years, you could be well placed on Pontoon de la Chicaine, where the exit of the tunnel meets the Chicaine before the straight leading into Tabac corner. Don't forget that the yachts on Quai Kennedy have to move 10m from the outer wall during all practice sessions and the race, so your view will be even better!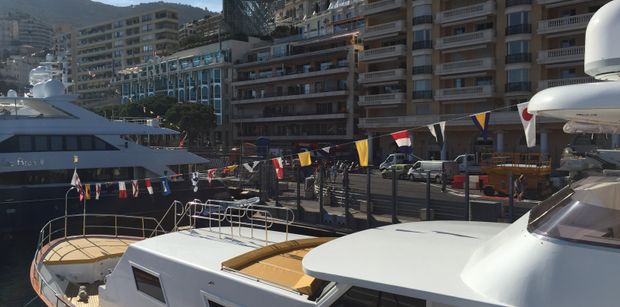 TOBY is perfectly formed to welcome a group of around 20 guests for day events throughout the weekend. If you're looking to welcome groups of around 50-100 during the day, we have a host of luxury motor yachts available for all requirements. We all have different ideas, plans and necessities so get in contact with Charter Brokers Ben and Cordy today to find the best charter yacht suited to your requirements.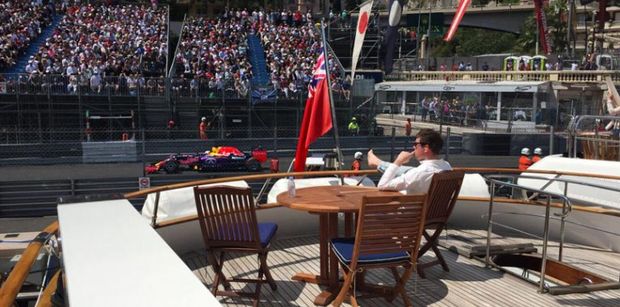 Availability is changing on a daily basis so we would recommend securing your yacht promptly. For further information about key French Riviera events and destination hotspots, sign up to the Boatbookings Newsletter today!