Find out more about yet another super yacht gadget that carries things on wheels and looks funky and how Breitling create another timepiece with thrilling features. Always wanted to see where Will Smith lived? Check out the most expensive house in the market in LA right now!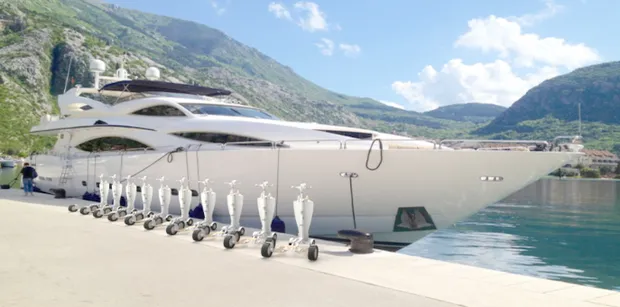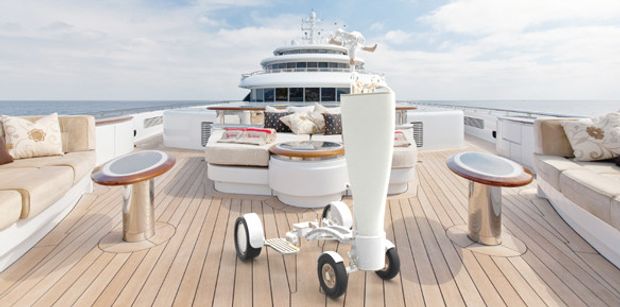 The Superyacht industry is always creating innovative solutions to make guests and crew lives easier and more luxurious, not to mention cool! RolleyHarbour is a technological solution for transportation. Carrying around luggage or cargo can be such a nuisance, but this new device makes it a walk in the park! It folds neatly into a docking station and is a bespoke design, as well as offers the option to personalise to your preferred style. The price is £5,950- a small price to pay to make your life more convenient and effortless!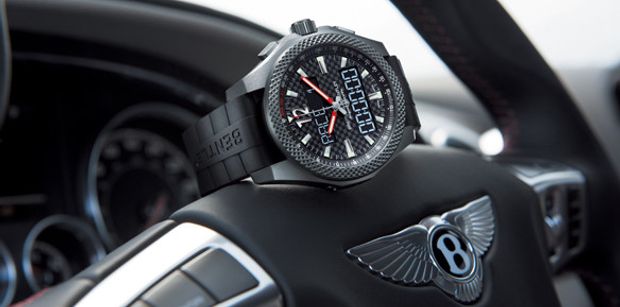 Breitling are all systems go at the moment as when the launch of the Bentley Continental Supersports occurred they got all hands on deck for an innovative commemorative chronograph to match the car. The limited edition time piece, especially for the Bentley Supersports boasts, exclusive elements that attach it to the automobile.  It has a titanium case which matches the titanium exhaust, and materials featured strongly in the car itself. The USP is the electronic movement, specifically for performance minded individuals, with race track features and rally's, the owner will be able to track all data and enjoy a thrilling experience. With only 500 being produced, it's time to rev up and get your hands on one for a sought after gadget of 2017.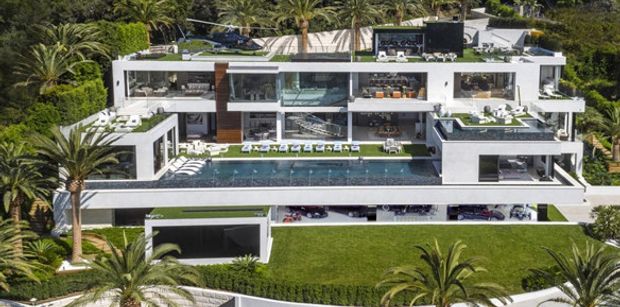 It is likely you have seen this picture on Facebook, as the most expensive home in America has gone viral, flooding people with jealousy and awe. This LA base whitewashed home is expansive, stylish, luxurious and innovative. Infamous movie star Will Smith created this mansion and it is now on the market, but you'll have to dig deep to afford this at £250 million. The mansion boasts spectacular views, 12 bedrooms, an infinity pool and elaborate extras such as a bowling alley, movie theatre and candy room! The estate developer claimed "I wanted to create the greatest feeling you can have being at home", it seems like you will never want to be anywhere else!
Enjoy a luxury lifestyle this year and charter a yacht with Boatbookings for a fantastic way to kickstart the year! See our Facebook for news.