Yacht charters offer no better way to enjoy time with family and friends than onboard a crewed motor yacht. They are deal for exploring trendy hotspots, secluded bays and go from island to island in unparalleled comfort, motor yachts are truly a great option for your getaway. Mentioned below are some desirable hotspots where luxury is extending to this year!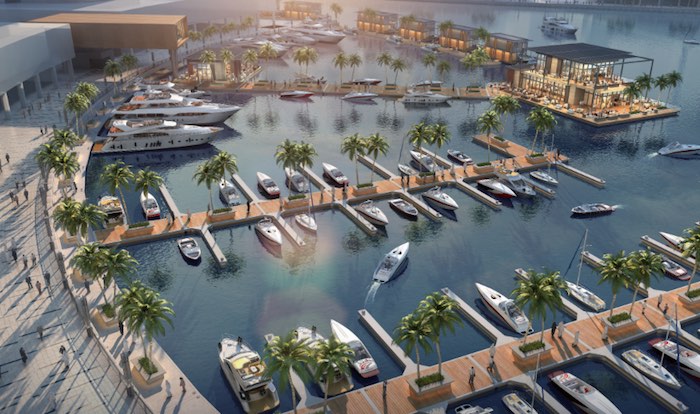 Dubai is renowned for being a surreal, exclusive and luxurious destination. There are always incredible buildings and yachts surrounding the marina, and now a new development has been announced.A large waterfront promenade is being created, with pedestrian and boat access. The impressive innovation will boast restaurants, facilities and boutiques- what more could you want! This futuristic design features unique technology and advanced features, people will be flooding to this pioneering development.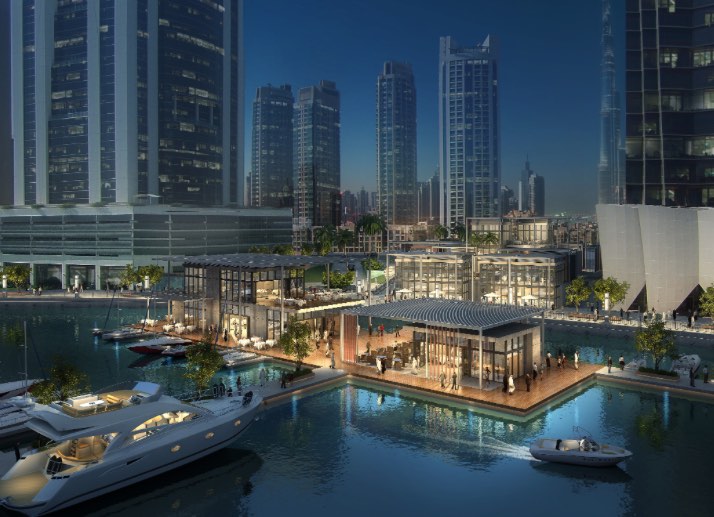 Dubai is a hugely popular spot for yachts and celebrities; the fine dining, looming sky scrapers and beaches add to the allure. Splash the cash in the world's biggest shopping centres and admire the tallest building, you can be sure of world-class treats and a wide array of activities for a fun-packed trip.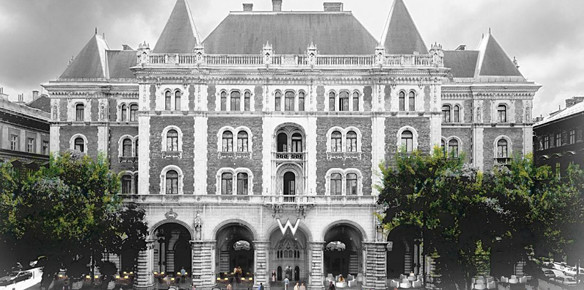 The W hotel is a prominent and popular hotel spread across the luxury locations in the world. The hotel offers top notch cuisine, unparalleled customer service and endless modern amenities. The hotel is now opening up in the p and coming Hungarian capital Budapest. Budapest is becoming an increasingly popular destinations for honeymoons, weekend city breaks and party goers. Carlton Ervin claim "W Hotels bold and vibrant take on luxury is expanding onto exciting destinations" hence why Budapest was chosen. It will be a while before opening in 2020, it takes time to build a magnificent hotel!
Treat yourself to a weekend city break in Budapest or head over to Dubai, for a warm and cultured holiday surrounding with wealth and class. Get in touch for details!