The South Pacific has long been associated with beautiful beaches, palm trees and picturesque little huts perfect for private getaways. What's less familiar, however, is the diversity of activities available around island nations such as Fiji for those seeking something a little different.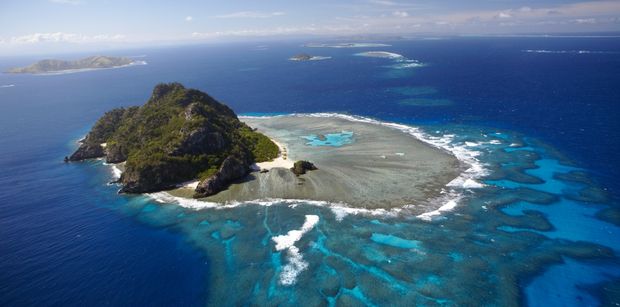 Water Sports
Fiji's crystal clear waters, delightful climate and diverse coastlines are the complete package for trying out some water sports. The Vanua Islands are a great place to begin, with peaceful, transparent waves providing a superb foundation for paddle boarding, kite surfing and everything in between. Charter yachts in this location are packed full of water toys and fun loving crews meaning you're sure to find a way to add a spot of excitement to Fiji's blissful tranquility. A yacht with plenty of water sports available is HIGH ASPECT, a classically designed and luxurious sailing yacht.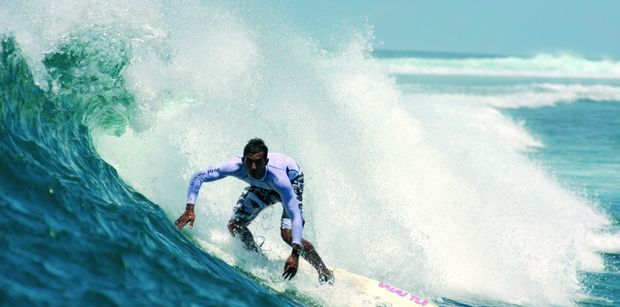 Marine Life
So you've scooted along the surface of the South Pacific, but have you taken a moment to wonder what lies beneath? From Naviti Island to the Tavaruas, Fiji is blessed with some majestic underwater scenery. Swapping your flip-flops for flippers, dive into a sub-marine world of coral and magical aquatic life. The manta rays of Cuva Bay are unimaginably graceful while Champagne Beach's turtle population is a sight you'll never forget. The SIMPSON 48 has the grace and elegance needed for seeking out Fiji's underwater wonderland, while also providing comfort and relaxation during your time in the South Pacific.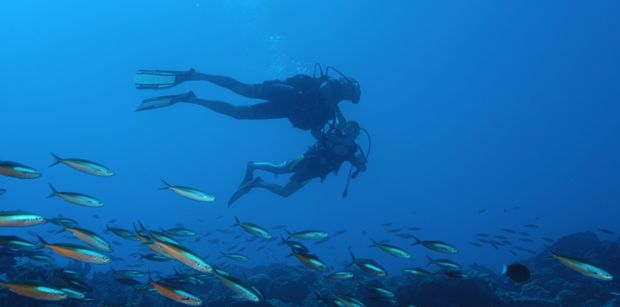 Culture
The Fijians are as friendly as they come and are ever welcoming of anyone who steps ashore. Take a wander around their fascinating villages and the locals will be desperate to invite you for some home-cooked food, take you for a visit to their schools and treat you like a member of their family. If you're feeling Fijian, your crew can drop you off for an evening's ceremony of drinking homemade 'kava', dancing the 'Meke' and chatting the night away. To really impress, why not equip yourself with some basic Fijian before your trip? 'Bula' and 'moce', 'hello' and 'goodbye', is probably a good place to start! For a catamaran with the ability to sail close to shore and discover your surrounding environment, yachts don't come much better than the CUSTOM 53.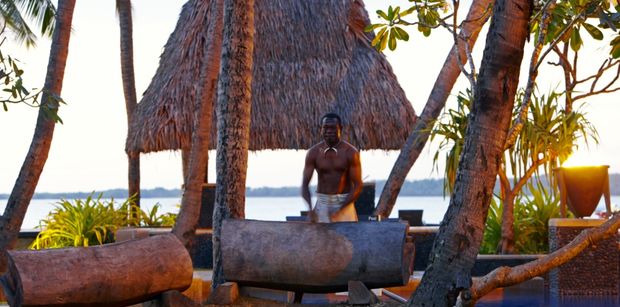 Interested? These are just three elements of the South Pacific's unique and endearing charm. To see how you can pack all this and more into a week's charter, see our brand new luxury itinerary! If you simply can't wait and want to contact us straight away then one of our brokers will be delighted to start helping you plan your Fijian adventure straight away!