BYOB is known to some as 'bring your own bottle' or, to others, 'be your own boss'. A day skipper qualification enables you to become your own boss on the ocean! A bareboat charter provides an epic experience brimming with freedom, excitement and sense of achievement! Create your own itineraries, pick your own anchorages and add some spontaneity to your trip. What's stopping you taking the helm? Many people believe they do not possess the skills or competence to skipper a boat. By completing the day skipper course you will gain the relevant knowledge and consolidate your skills. The course does not require vast experience, just enthusiasm to learn and therefore gain experience and your qualification which allows you to pursue your love of sailing.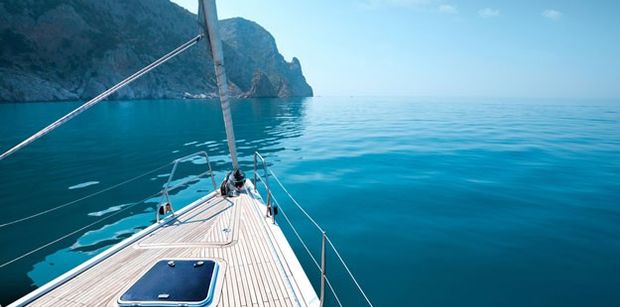 Boatbookings have a fantastic variety of yachts in numerous hotspots, and our expert brokers are able to match you to the ideal yacht for you, your friends and family. So, take the first step and complete your day skipper, then you'll have the confidence to take the leap and charter a bareboat in an exotic location, putting your new knowledge to good use!
Perhaps you have sailed dinghies growing up? Do you understand the basics and possess the confidence and drive to take your sailing to the next step? A day skipper qualification combines practical and theoretical elements which improves your navigation skills, power handling and sailing knowledge amongst a myriad of additional skills. Choose a desirable destination to make your course even more memorable such as Palma, with Aigua Sea School and their energetic instructors, who are eager to share their knowledge and show you the ropes. Cruise the captivating coastlines on your sailing yacht and avoid the tides in the mesmerising Med! You can explore a stunning part of the world, whilst sourcing out secluded bays and passing the charming cliffs with dramatic rocks looming over you.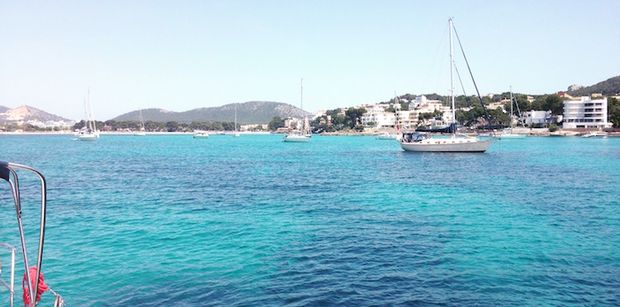 The sea breeze, turquoise oceans and salty skin will inevitably reignite your love for sailing, is there a holiday that can even compare?! Chartering a bareboat enables you to island hop, relax and enhance your skills simultaneously! Not to mention the likelihood of bonding with friends or family as you all chip in with responsibilities. To feel even more at ease, get your team to undertake a competent crew course so you are completely satisfied with their ability, making for a stress-free holiday.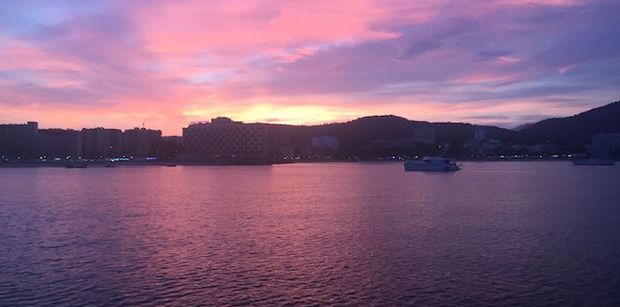 To witness unrivalled sunrises and sunsets from the aft of your yacht, get in touch with us for more day skipper information or a plethora of bareboats raring to be chartered. For further destination advice and additional information on what Boatbookings offer, like us on Facebook!