All eyes are on Monaco at this time of year as this yachting hotspot is overwhelmed with an array of luxurious and exclusive events brimming with supercars,superyachts and celebrities. Why not take a trip to the South of France this Spring-Summer and combine with one of the upcoming events to make the most of your trip?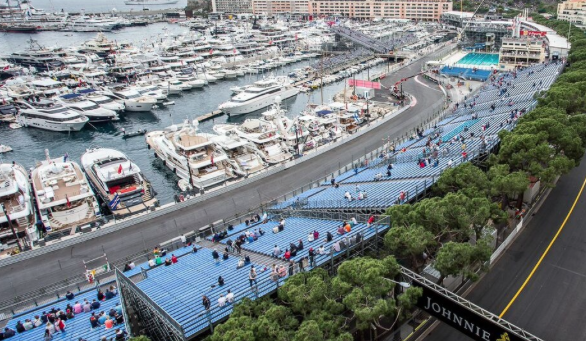 This May 13th-15th the Grand Prix de Monaco Historique will celebrate the 10th edition. Eight exhilarating series are held to commemorate 50 years of motor racing, all in mesmerising Monaco. This is an unrivalled opportunity to enjoy the tight, twisting streets that become a race track sandwiched between mountains and the Mediterranean Sea, the port packed with impressive yachts all alive with excitement. Claim the best seats in the house from the aft deck of your yacht and witness this iconic location come to life, both day and night!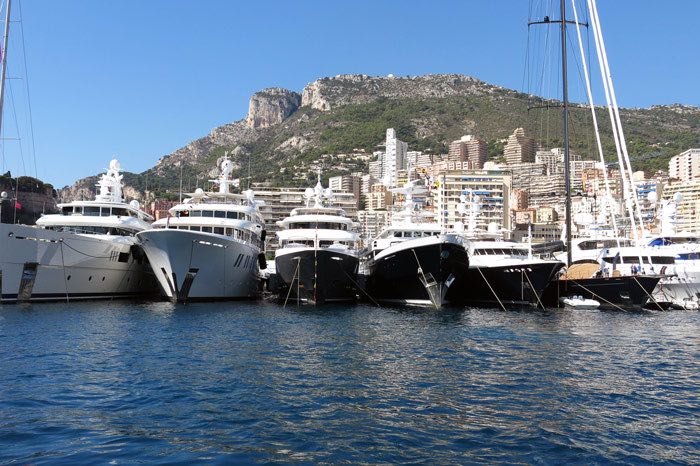 With a phenomenal view of the race track you will step back in time due to the classics and collectors, whilst being transported to the future by witnessing the current and future vehicles touch the road for the first time. Monaco has endless offerings from elegant bars, fancy restaurants and a variety of daytime attractions. This unrivalled exhibition of a variety of cars is a paradise for not just car fanatics, but those with no interest are likely to come away with a new passion!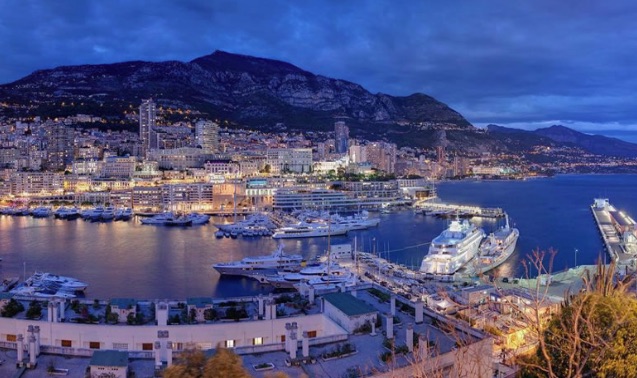 Following on from the Monaco theme, the events are endless and all as equally fantastic! The Top Marques in Monaco is the greatest auto show, where lucky clients can experiment with the car of their dreams on the infamous Grand Prix circuit! It will take place April 14th-17th, so don't miss this intriguing event with the most marvellous and sought after cars in the world. It is rumoured to be showcasing 5 cars from the latest Spectre movie, certainly not something you come across every day!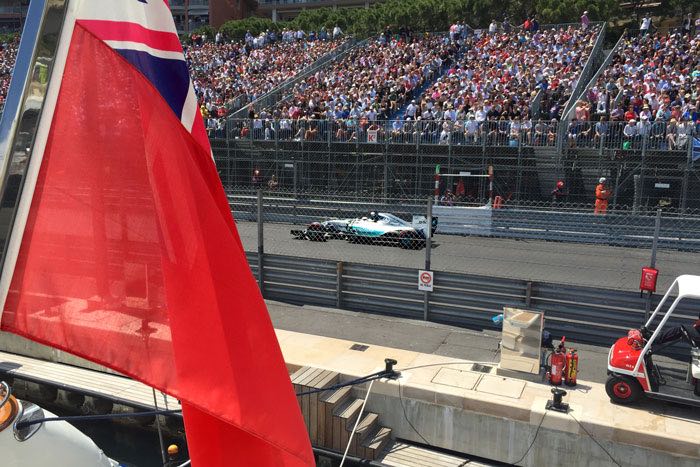 Make it to Monaco in Spring and capture these incredible events to see, meet and enjoy the glitz and glamour that surrounds this unique location. Get in touch so we can arrange a yacht to make your trip extra exclusive and special! Don't forget to look at our Linkedin page for continuous exciting updates…