The Kings Cup Regatta in Phuket is Asia's biggest regatta, and has just completed its annual event in Phuket. The event really marks the start of high season for sailing around Phuket, with many Phuket charter yachts either watching or competing, and then being heavily booked on charters until the end of April.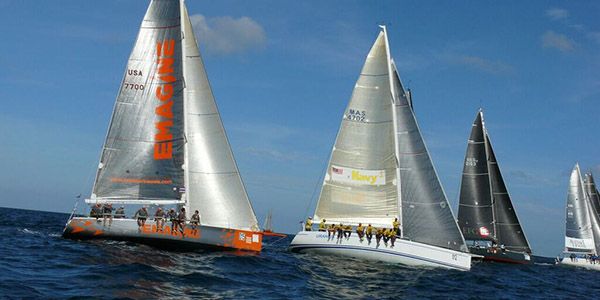 This year there were over 160 yachts racing in multiple classes for juniors, charter class, various multihull classes, Firefly, and more. Over 1000 sailors from 40 countries were present; there were regional competitors from Singapore, Hong Kong, Thailand, Australia and Malaysia, and many from the US, UK, Japan. This year there were even 7 teams from Russia!
Blue skies and reliable winds greeted the competitors on the first day, but light winds on day 2 produced some very tired (and thirsty!) sailors due to their increased work rate, and many, many close finishes. Day 3 again brought the winds back, producing lots of competitive racing.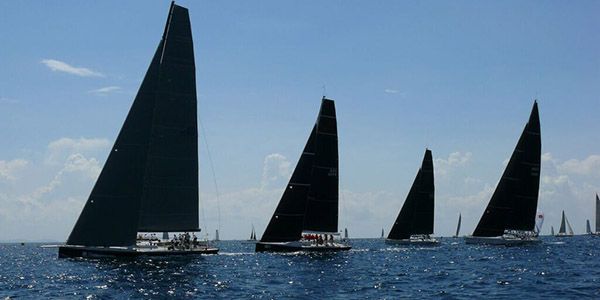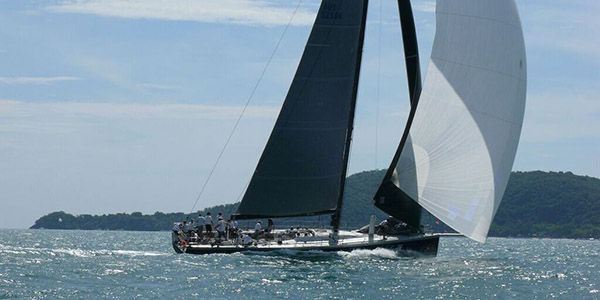 After the racing finished each day, the yachts anchored off Kata Beach on the west coast of Phuket, with dinners, prize givings and parties going on late into the evening each night. The last day on Saturday was a long, intensive racing day, followed by a final awards ceremony and beach party.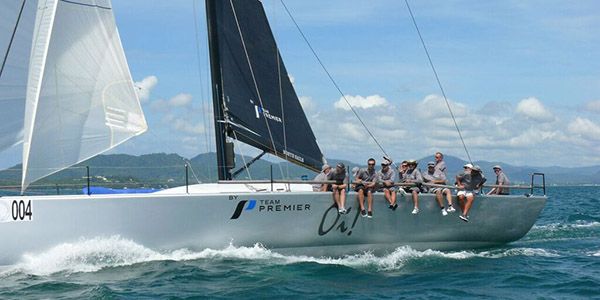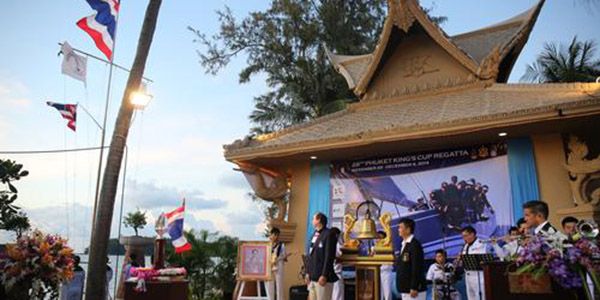 Although the Kings Cup Regatta marks the start of high season (November to April), there are other sailing events in Phuket all through the year, highlighting the all year round nature of this beautiful sailing destination.
The temperature is always warm, and the short, sharp rain showers encountered during low season (May to October) are a small price to pay for less crowds and lower charter fees during that time.
The unique geography and amazing scenery offered by Phang Nga Bay, with good protection from most directions and hundreds of sheltered anchorages, makes an ideal place to charter boat in Phuket at any time of year.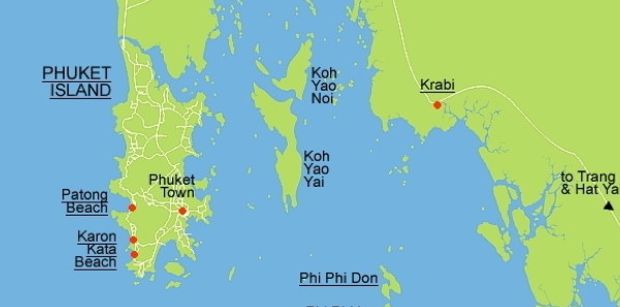 Boatbookings has a wide range of Phuket charter yachts to choose from. Great value for money crewed catamarans like the Laguna 48 and Cabriolet 38 continue to prove popular with charter clients.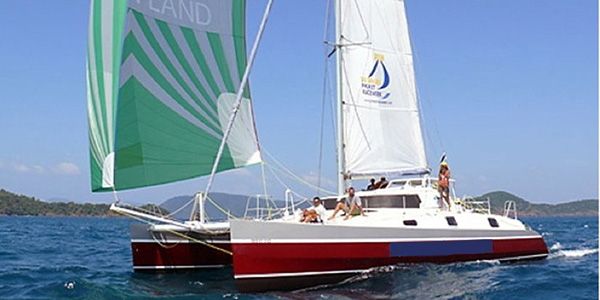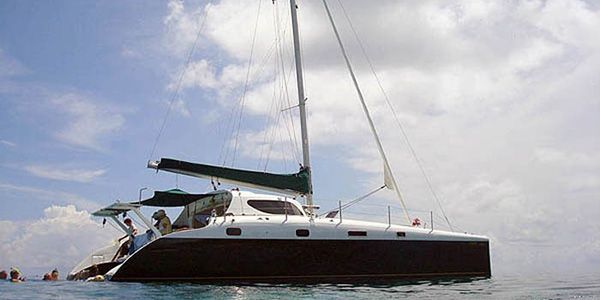 Then there are luxury catamarans like the amazing Jacuzzi Cat, offering day charters for large groups of up to 50 guests, or live aboard charters for 14-16 guests.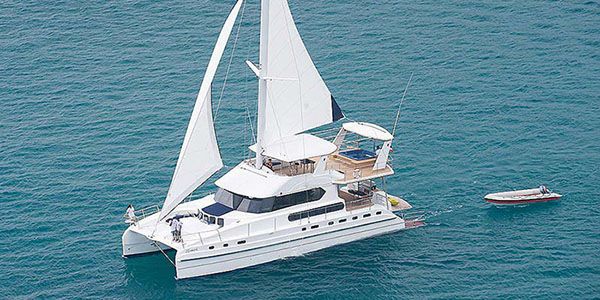 Contact Boatbookings now to discuss your next Phuket yacht charter holiday at any time of year! For other destinations and itineraries, follow us on Twitter!