Proposing to the person you want to spend the rest of your life with is such a monumental moment for the both of you. Why not propose in one of the most beautiful places in the world, The Bahamas, while on your own private Bahamas Yacht Charter.  Here are a few romantic places in The Bahamas for you to consider: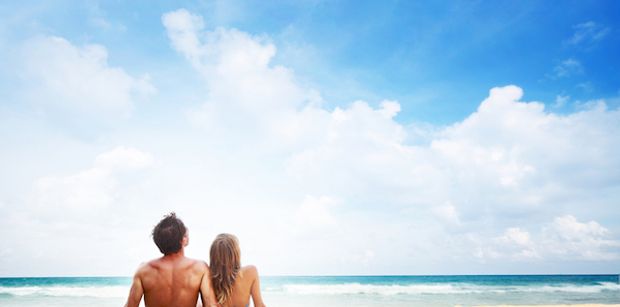 Starting in Nassau, New Providence Island, where you would start your yachting holiday, is a perfect beach for you to get down on one knee in the sand on Love Beach, located at the eastern end just beyond the famous Compass Point Resort. The crew could set up your very own private beach scene for your romantic moment.  Since Love Beach is located about 9 miles from Nassau many people don't make it over there so expect a beautiful isolated beach just for the two of you.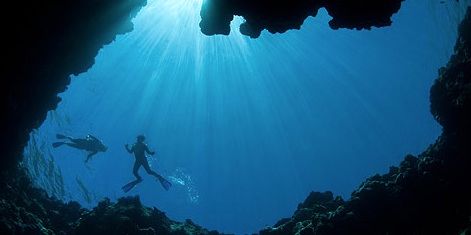 The Blue Holes on Andros Island would be the perfect place to ask your partner to take the plunge with you.  Whether you are an avid diver or enjoy skorkeling, these beautiful Blue Holes are a magical place to discover together.  A guide will take you into the dark recessed under the island, where at times you'll squeeze through small openings, that open up into stunning cathedral-size caverns.  You'll see the proof that these caves were created when the sea level was much lower as you swim alongside dramatic stalagmites and dripstones that can only form in air.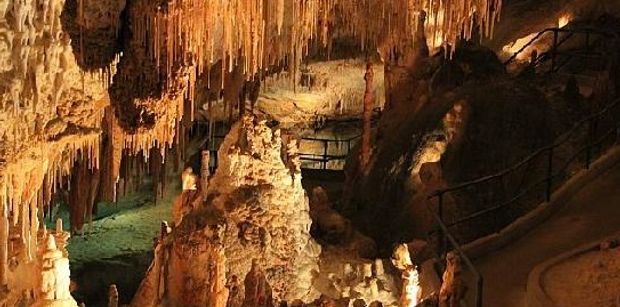 Surprise your lover with an underground proposal on Long Island where you can hire a guide to take you into one of caves for this special moment.  The Stella Maris Resort Club is located at the Islands north end and would be a perfect place to celebrate with champagne while overlooking the sea and rocks for old Bahamian style romance.
Whether you are looking for an upscale romantic proposal or a private beach in your bathing suit we are here to make your romantic dreams come true.  Contact us so we can help you start planning the ultimate romantic getaway!