The east coast of Phuket offers all year round sailing, with the stunning scenery of Phang Nga Bay being protected by land masses on both sides. May to October is southwest monsoon winds so the waters west of Phuket, exposed to the Indian Ocean and Bay of Bengal, and with no protected anchorages, are off limits during that time. From the 1st November, the Similan Islands, Surin Islands and the Mergui Archipelago of Myanmar are officially open for business.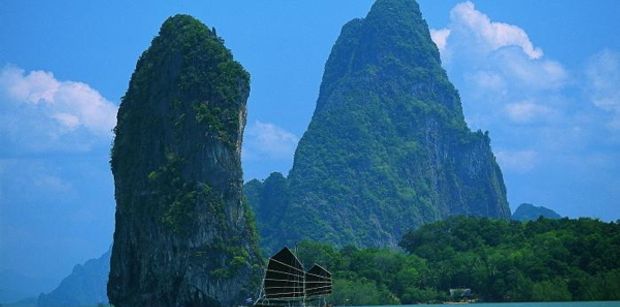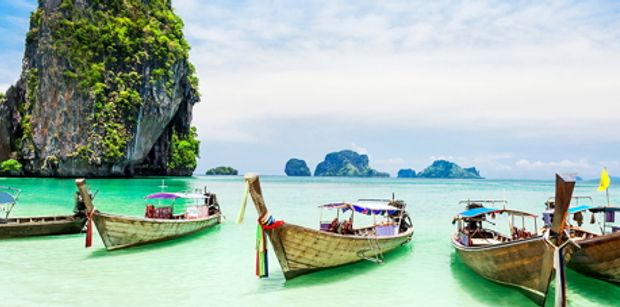 As the monsoon winds change direction to northeasterlies during October, they bring more dry and sunny weather from November to April across all the sailing areas of the Andaman Sea – Phuket east and west coast, Langkawi to the south, and the Similan and Surin Islands and Myanmar to the northwest. Welcome to boat charter Phuket high season!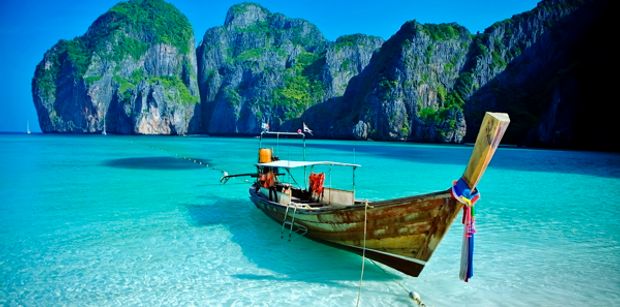 The Similan Islands, located about 80km northwest of Phuket, offer the best scuba diving in Thailand, with huge rocky drop offs on the western side, and long coral reefs on the eastern facing coasts.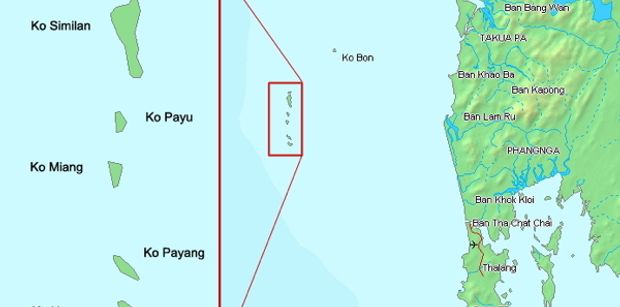 The 9 main islands are one large National Park, giving clear waters and abundant marine life, and are regularly listed as one of the top 10 dive sites in the world!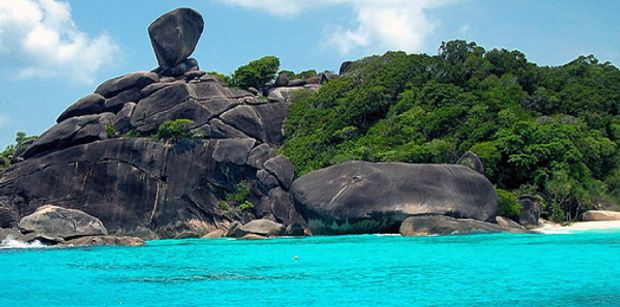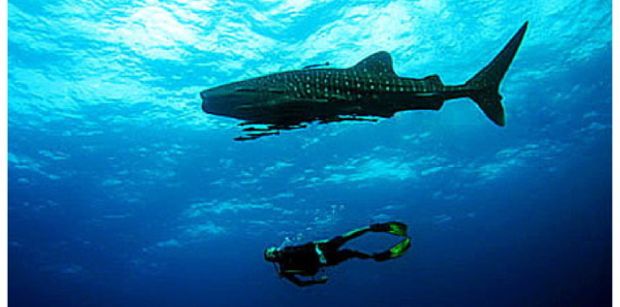 As always, there will be a good selection of luxury yachts available for charter around Phuket. Here is a small selection to whet your appetite.
Luxury sailing yacht BLISS is a beautiful 37m fast cruising sloop that has just finished a major refit in New Zealand, and will be offering charters between Langkawi and Phuket from November onwards.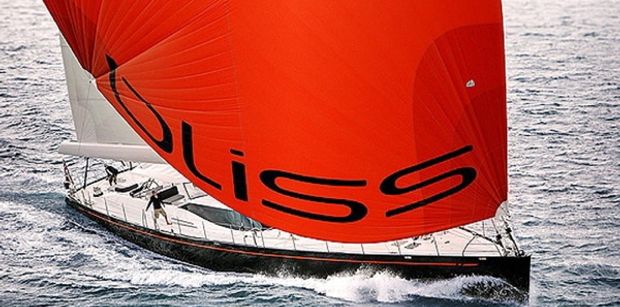 TITANIA, a 73m Lurssen luxury motor yacht, is one of the most spectacular charter yachts in the world, and will be heading to Phuket after the Abu Dhabi Grand Prix in November.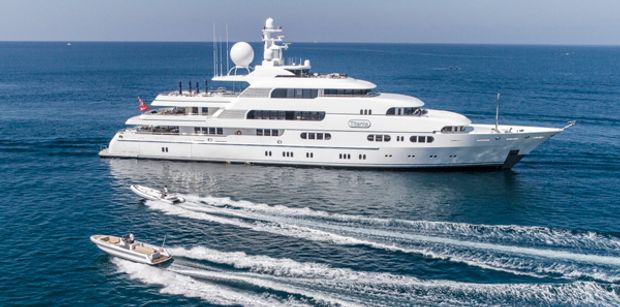 Contact Boatbookings now to find out about the full range of luxury Phuket motor yachts and sailing yachts we have to offer this winter.