If you have ever been to the beautiful British Virgin Islands you know one of the favorite past times of visitors is to sample the famous Painkiller cocktails at all the fun beach bars in search of the best one.   One of the best ways to get there is on your own private yacht charter for the week, well look no further, we have found the best one.  This smooth full-flavored rum cocktail was originated at Sandcastle's Soggy Dollar Bar in the 1970's and has become the essence of Caribbean imbibing.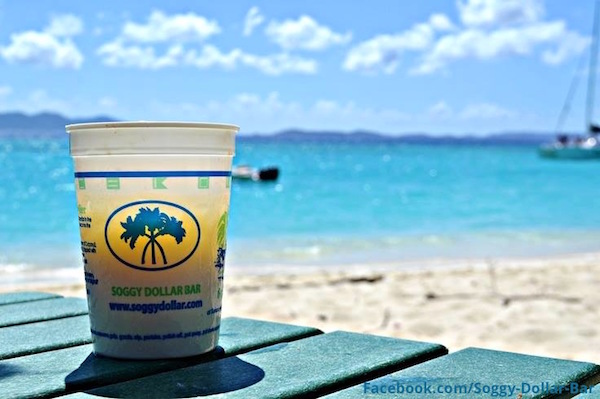 Perhaps it's the correct concoction of premium dark rum, cream of coconut, pineapple and orange juice (the proportions are secret), topped with fresh grated grenadian nutmeg makes the swim to the Soggy Dollar Bar worth the effort.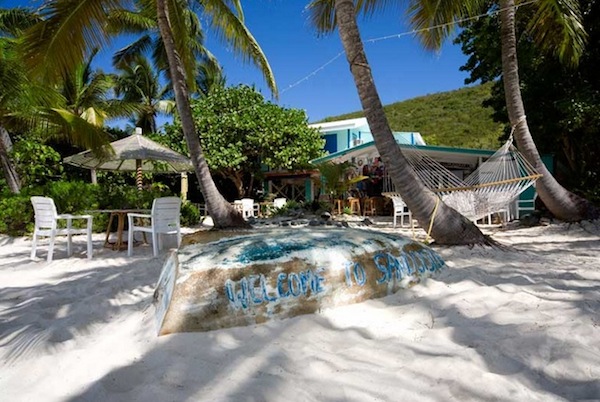 Here is the "secret" recipe for you to try at home:
Soggy Dollar Bar Famous Painkiller Recipe
Serves 1-2
2-4 oz. of Pusser's Rum
4 oz. pineapple juice
1 oz. cream of coconut
1 oz. orange juice
Grated fresh nutmeg
In a cocktail shaker filled with ice add first four ingredients and stir. Pour into cocktail glasses and top with grated nutmeg.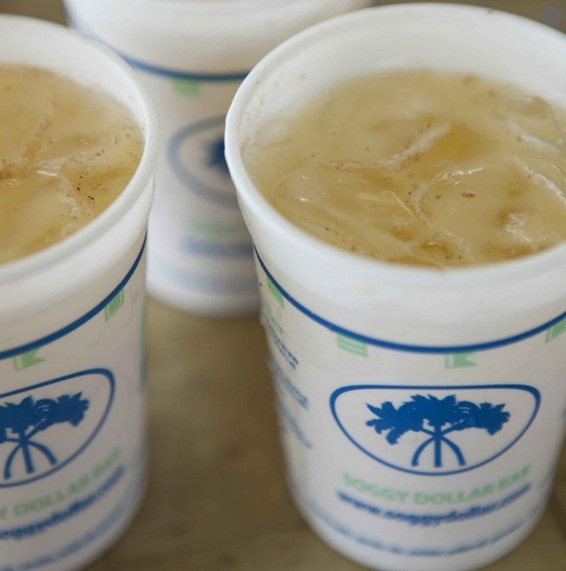 Now is the perfect time to start planing your next holiday in the beautiful BVI's, which would also be a special spot for a honeymoon yacht charter, Spring Break or just to get away from it all to relax and unwind.
Please contact us so we can get started on planning your next holiday in the Caribbean.