Monaco is one of the most desirable yachting locations in the world, known for its prestigious dining and exclusive nightlife, it has become quite the hub for the rich and famous. One of the attractions is the royal family; Grace Kelly is a well loved figure after the actress married into the family, becoming the Princess of Monaco. Her tragic death has led Montblanc to create a collection of jewellery, timepieces and writing instruments as a tribute.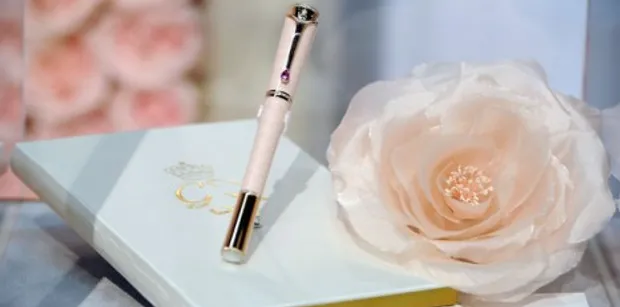 All the three pieces of the collection include petal cut stones, as the Grace de Monaco pink rose was created for her wedding.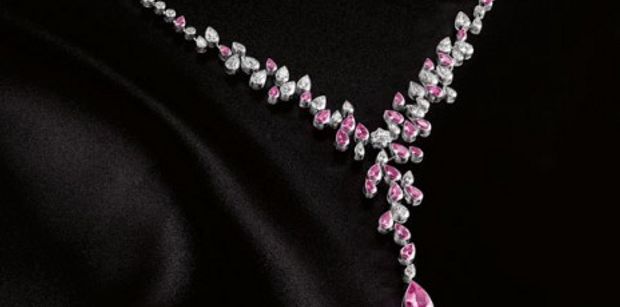 The jewelry deeply enhances the femininity and beauty of the princess, the colours and jewels are all significant, as the necklaces capture and portray the character and style of Grace.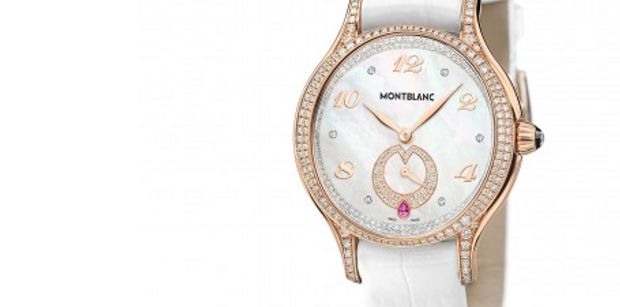 The watches are elegant and ooze sophistication, again to reflect the Princess. The pink jewel is three dimensional, and brings the pieces together as a collection due to the repetition of the pink rose.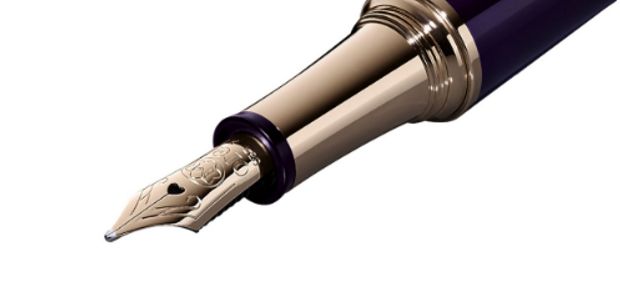 My favourite piece of the Montblanc collection is the limited edition pen, this stunning writing instrument illustrates the fragile yet confident personality of Princess Grace. From the nib with the intricate coat of arms symbol, to the clip with the pink topaz, this is a timeless asset.
Come to Monaco on your yacht charter to learn more about the history of the royal family, witness this gorgeous collection, and explore the French Riviera to make your trip an unforgettable experience.
Speak to our expert brokers today so we can match your preferences with a yacht. Look at our Facebook for more luxury updates!