One of the biggest impediments to the growth of the market for luxury yacht charter Phuket has now been removed, with the recent announcement that foreign flagged yachts can now apply for a Superyacht Charter License for Thailand. This is exciting and beneficial news for us as well as you, our clients!
Until now, only Thai-flagged yachts were allowed to operate charters in Thai waters, with foreign yachts having to do Phuket-Malaysia or Phuket-Myanmar charters. That officially changed this month, with the granting of a Royal Decree that changes the legislation to allow the new charter licensing scheme.
This new license now offers overseas yacht owners an exciting new cruising destination, Phuket and Southeast Asia, to head to after the end of the summer season in the Mediterranean.
The first 3 licenses were handed out at an international press conference in Bangkok in mid-September, hosted by the current Thai Prime Minister. The event took place on this fabulous Norman Foster-designed luxury yacht, one of the recipients of the new licences.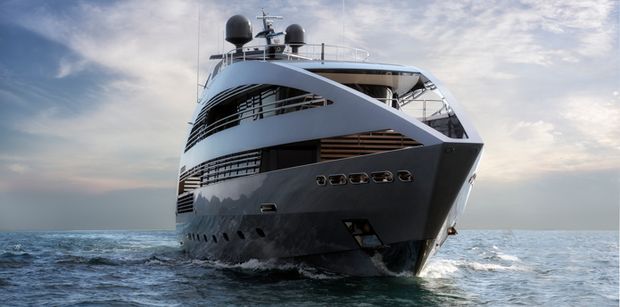 Also announced at the same event was the new Thailand Yacht Show, in partnership with the Thai government. This is scheduled to be held at Ao Po Grande Marina in Phuket in February 2016.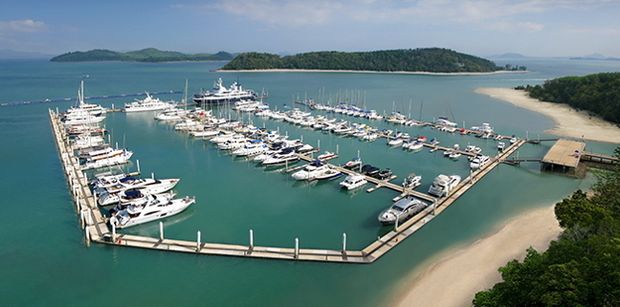 Overlooking the magnificent Phang Nga Bay cruising area, Ao Po Grande Marina has been undergoing major developments recently, with berths for up to 200 yachts, a permanent breakwater now in place, new F&B outlets now opened, and luxury condos nearing completion.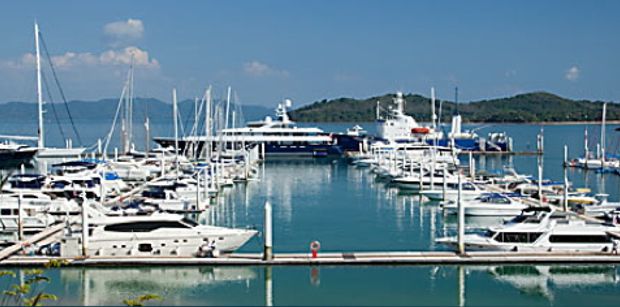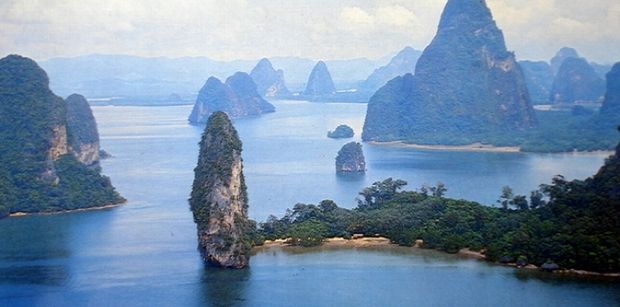 With extra superyacht berths already added, and a major facelift underway, at Yacht Haven Marina just up the coast, the future looks increasingly bright for the market of luxury yacht charter Phuket.
Boatbookings expects more and more foreign luxury charter yachts to now visit Phuket and the surrounding Andaman Sea destinations, so contact us today to book your next luxury yacht charter in Southeast Asia.