Picture this: peacefully cruising through sparkling seas in the warm sea breeze, exploring towns that have barely been discovered whilst being pampered by your attentive crew on your luxurious honeymoon yacht. Here are destinations we know will give the ultimate honeymoon experience brimming with happiness, romance and adventure.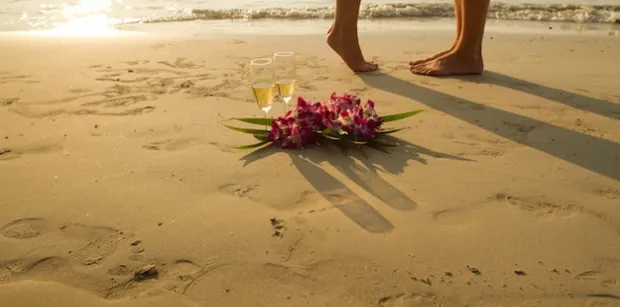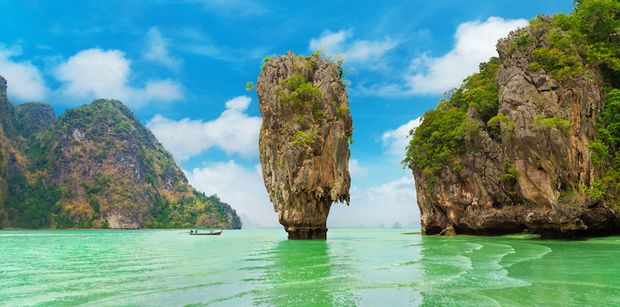 First on our list is Phuket, Thailand. Here, you can truly experience an exhilarating and unforgettable honeymoon charter as you cruise down the emerald green waters with limestone cliffs towering above you, whilst you island hop between the uninhabited and somewhat undiscovered, luscious islands. Get a true mix of emotions and activities from bathing in the sun on a stretch of golden sand as you watch the waves roll in and out, to embracing the Asian culture in the vibrant town.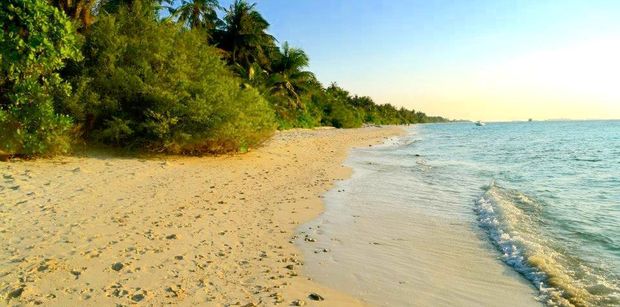 Next up, the Maldives. This is the honeymoon everybody dreams of and it is clear to see why. With thousands of romantically deserted atolls to float between you really can lose sense of time and reality. It is not uncommon to find yourselves the only people strolling on the secluded and idyllic islands with turquoise, transparent waters and untouched sands. You are spoilt for choice with endless anchorage spots, magical marine life and tasty cuisines bursting with authentic flavours.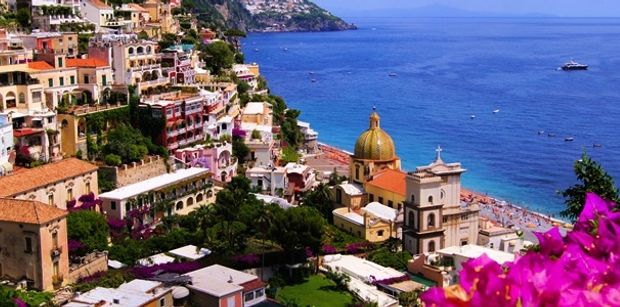 Last but by no means least, the Amalfi Coast. Time to enjoy this new honeymoon wifestyle! This glamorous destination is perfect for a luxurious and memorable honeymoon in Italy, combining peace, romanticism and culture. Find yourself roaming through the picturesque towns and treating yourself in the high end stores of Capri, and saunter hand in hand down the quaint beaches with a refreshing Italian gelato!
Positano is brimming with divine restaurants, bars and panoramic views, feel blissful on a balcony with the floral aroma setting the tone in the captivating cliffside town. Swim off the boat into the brilliant blue grottos and wind down in the evening sipping limoncello under the warm, Mediterranean sun.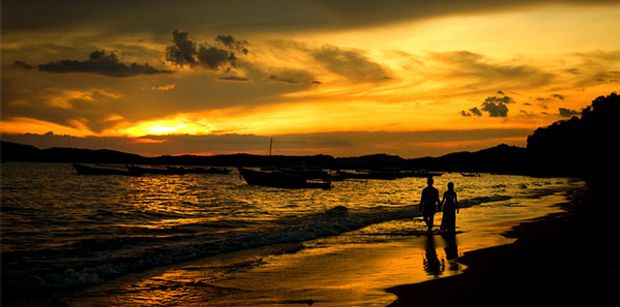 If these ideas are sending you into day-dream get in touch and we can start making these dreams a reality, helping to get your marriage off the an unparalleled start.