In August we are noticing an overflow of luxury nautical trends all based around our favourite yachting hotspots. Kiton has included a nautical theme with their collection, Fabergé has a new French Riviera timepiece and POPS champagne lollies are being served at yachting events around the world.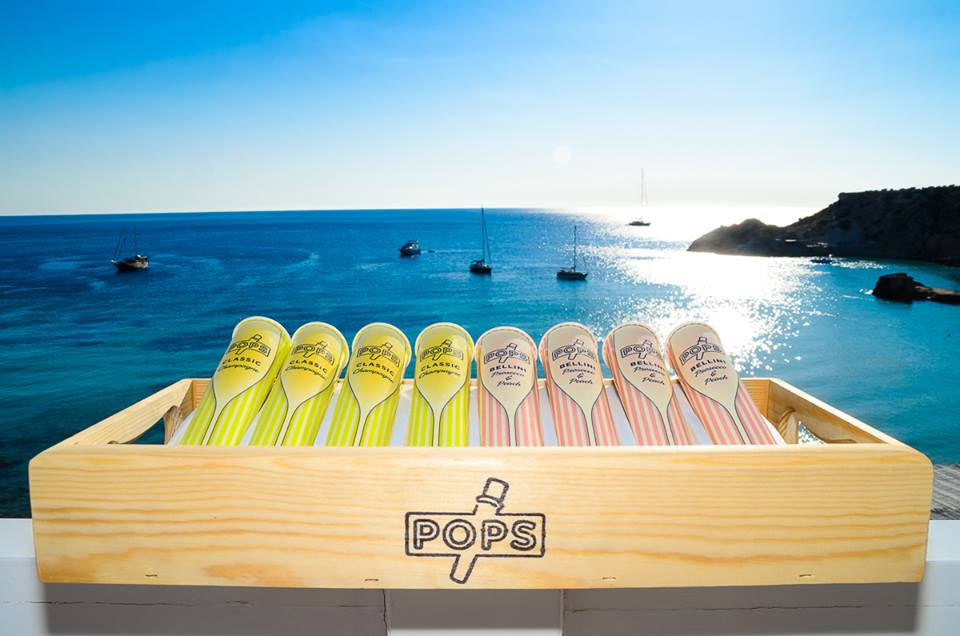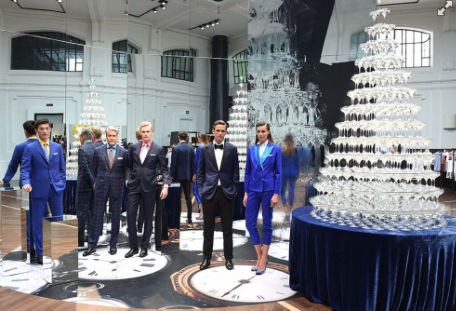 We love this Spring Summer collection by Kiton, naturally the 'Sea' theme is our favourite where all things 'boaty' have been woven into this collection. With Naples being the inspiration, the line narrates a true Italian story and with the keyword being 'understated poise' illustrating elegance and tranquility. The palette used has been described as The Amalfi coast sunset colours and reflects passion and privilege, these emotions are also shown through the nautical pullovers, boat necks and silk dresses with sailor stripes.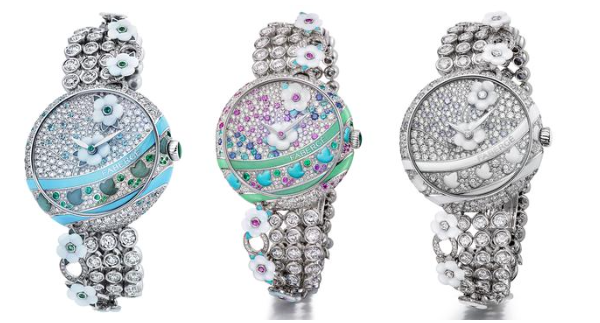 Fabergé, a renowned jewellery house has launched a glamorous timepiece inspired by the Côte d'Azur. This 'Summer In Provence' collection entwines all things floral and sunny in the French Riviera from floral patterns to ribbons and gems. The captivating colours capture the essence of our favourite spots such as Cannes due to the glamour and charm, any piece will look perfect with a white summer dress strolling down the port of St Tropez.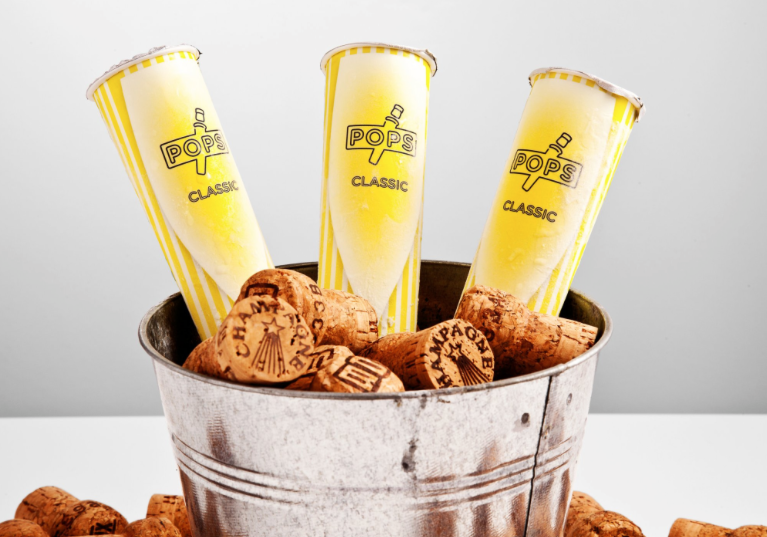 No your eyes are not deceiving you, champagne lollies are now 'a thing' and a popular one at that! These refreshing ice lollies are priced at £5 a pop which sets them at the far end of the luxury market in this sector, they do contain 37% champagne though! They are served at prestigious events such as the Monaco Yacht show and Top Largest Yachts Launch as well as endorsed by celebrities proving these unique products are classy and sought after.
Speak to us at Boatbookings if you think these products would look or taste good we know the events and the destinations to wear and try them!