The British Virgin Islands are one of the warmest and relaxed destinations in wintertime, many boats offer scuba diving facilities so your catamaran charter BVI is that little bit more special and exciting. The Wreck of the Rhone is the only Marine National Park in the British Virgin Islands. RMS Rhone, a Royal Mail Steamer, which sunk in 1867, is the most celebrated dive site in the BVI.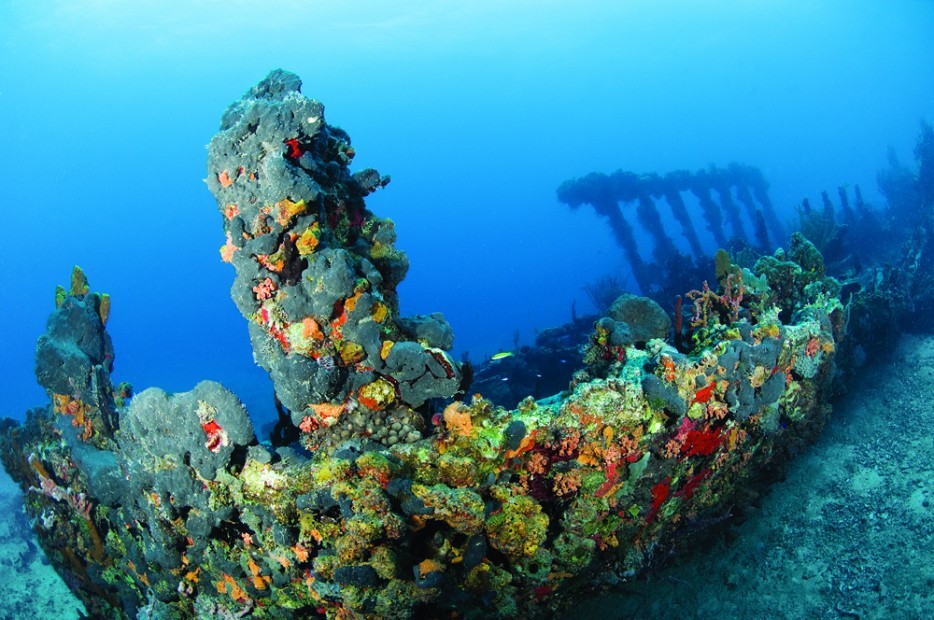 The park includes examples of fringing reef habitat and sea grass beds. RMS Rhone lies in two parts in crystal clear waters between 30 and 90 feet deep. Much of the vessel is still intact and visible, including decking, parts of the rigging, the steam engine, and her propeller.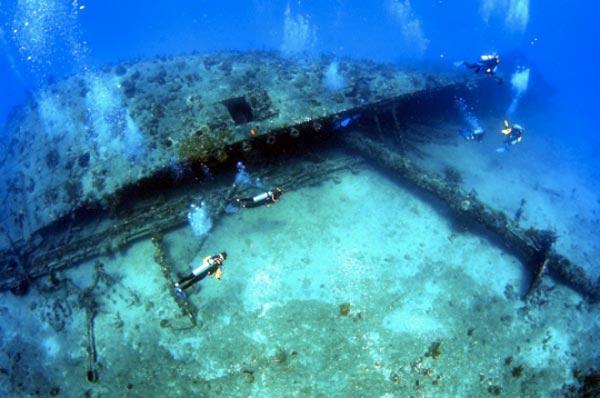 Over the years, the sunken boat has blended in with the bottom, creating an artificial reef.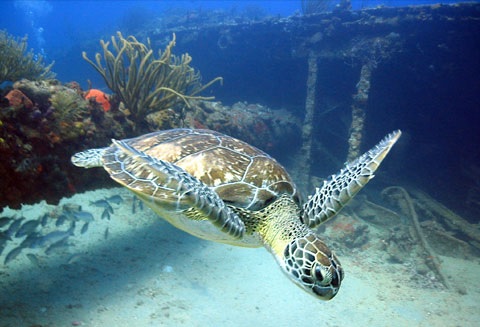 You can explore RMS Rhone along with the rest of the BVI under-sea world onboard one of the BVI crewed catamarans. TRANQUILITY, a Matrix 76Ft is one of the biggest and most modern boats in the area.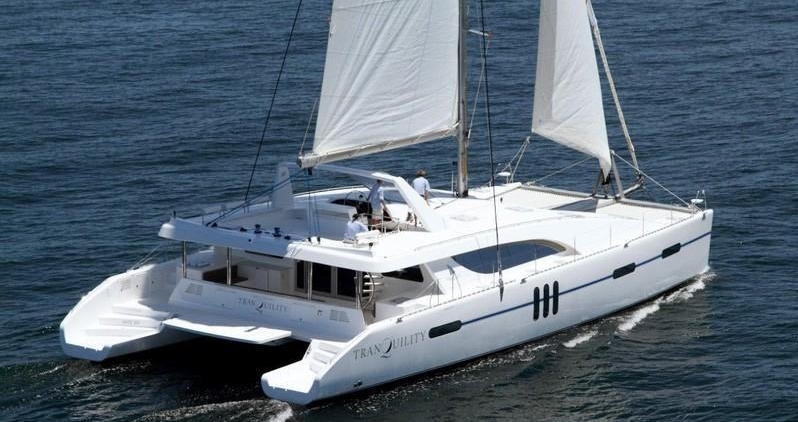 Accommodating up to 12 guests in 4 double and 2 twin cabins. Tranquility can meet all your diving desires with her equipment, and Captain Patrick being a very experienced Dive Instructor has an in-depth knowledge of all BVI diving spots. He will be sure to take you to the most impressive spots so you can discover the underwater paradise! Luxurious interiors, a generous fly bridge, and a fantastic crew are some additional reasons why this catamaran is an unbeatable choice.
Speak to our BVI experts to find a piece of "tranquility" in sunny BVI!