Corsica boasts diversity such as secluded lagoons, quirky towns and remote beaches allowing this spot to cater for all desires on your yacht charter Corsica feels separate from France due to the differentiated culture and cuisine making the locals proud of their 'Corsican identity'. After numerous successful charters we know where guests love to eat and play!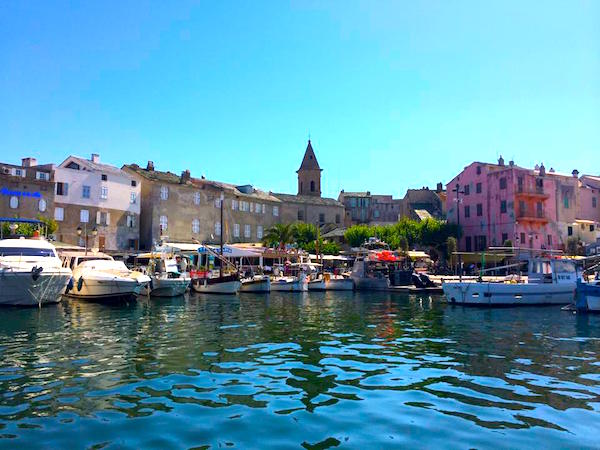 Let's be honest, food is a very important part of the holiday experience! Luckily we know just the place that will provide the finest corsican cuisine. Hotel de Cala Rossa is a family run, waterfront hotel with a superb Michelin star restaurant that provides French gastronomy in unparalleled surroundings.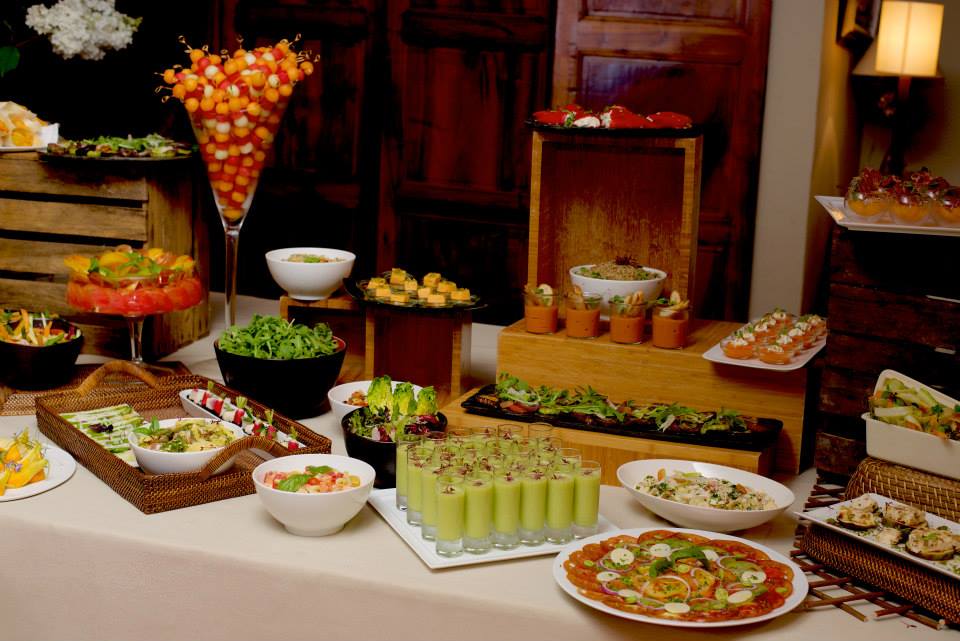 With the private beach, own grown ingredients and panoramic views overlooking the bay it is no wonder customers rave about this tranquil gem.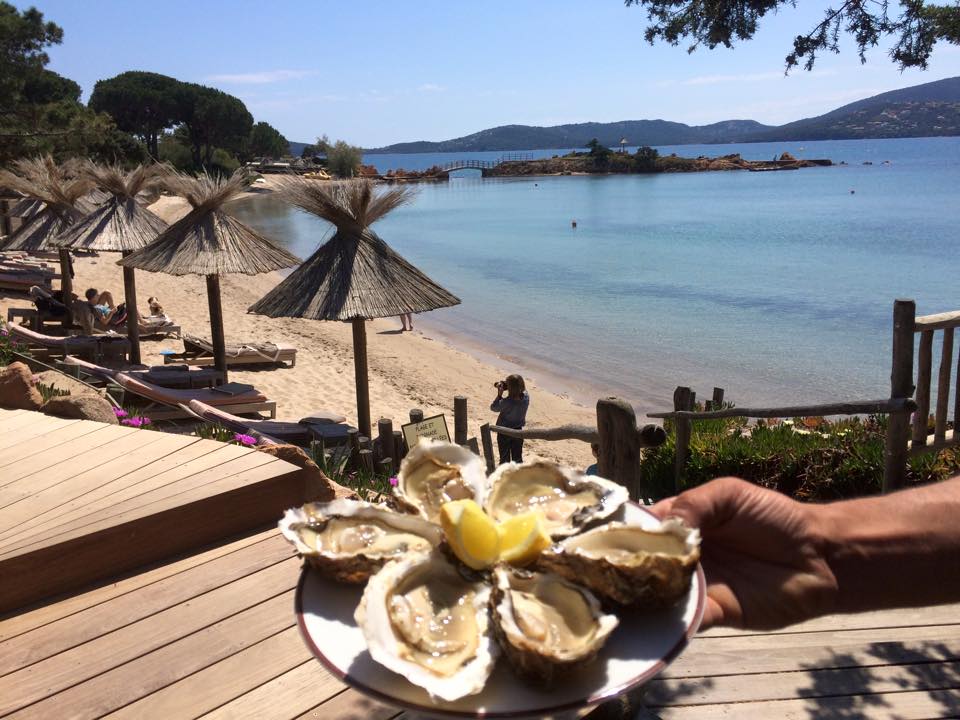 Cruise to Iles Lavezzi where you will discover wild flowers, breathtaking rock formations and brilliant grottos. This one-of-a-kind location is untouched by nature and guarantees epic photo opportunities. It is also a paradise for snorkelling for those who want to explore the underwater marine life alongside granites and spectacular reefs.
Arriving by private yacht is the ultimate way to arrive in style and relax from the comfort of your boat with food and beverage available to you as the island has limited resources!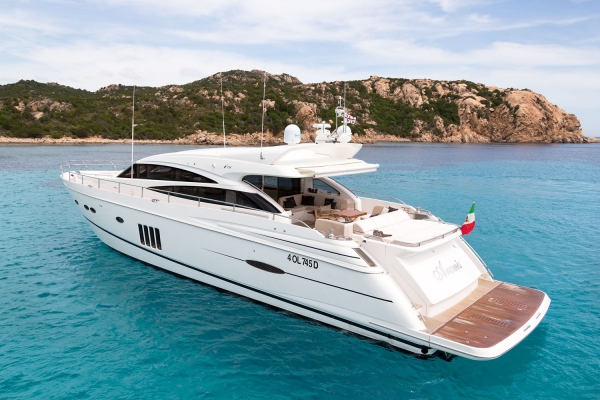 Lets talk about the awesome ARAMIS, she accommodates 8 guests and epitomises performance without compromise. Cruise from Sardinia, where she is based, to Corsica on this sporty thoroughbred with splashes of colour keeping the interior bright and modern. Past guests have complimented the 'pleasant and helpful crew' and have said the only improvement would have been 'more time onboard' which shows she exceeded expectations!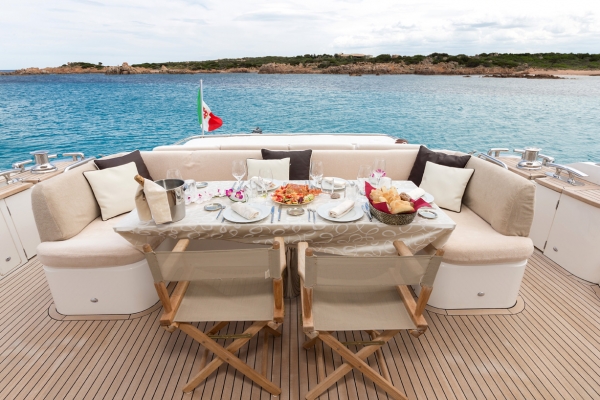 If Corsica has captivated you and you fancy this charter of a lifetime then speak to the Boatbookings team, and we will arrange it all start to finish!