17,000 islands in the heart of Southeast Asia, all year round sailing on traditional sailing vessels, stunning sunsets behind impressive volcanoes reaching into the sky. Experience all this with your Bali yacht charter!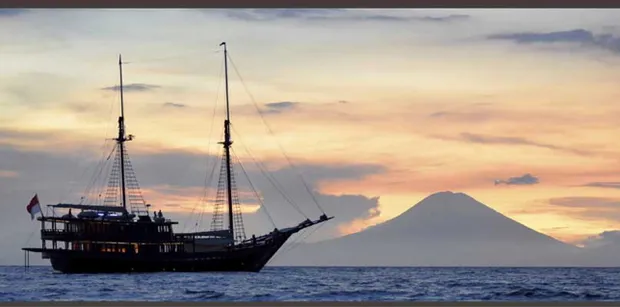 The excitement continues.. The sailing waters of East Indonesia have the highest marine biodiversity of anywhere on Earth, offering world class diving around almost every island. Whale sharks, manta rays and dolphins abound, alongside over 1200 species of reef fish, and 10 times the number of hard coral species found in the entire Caribbean. This unrivalled marine life makes Bali a diving fanatics paradise!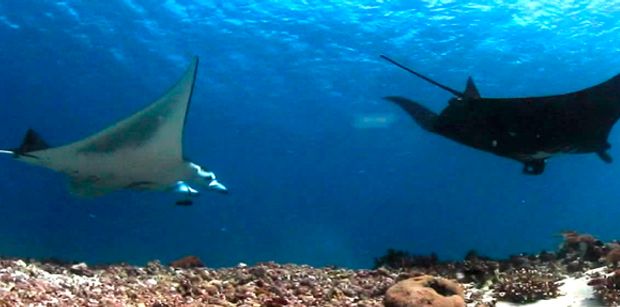 Who said dragons were extinct? From May to October, the Komodo Dragons will welcome you to their natural habitat on the islands around the Komodo National Park.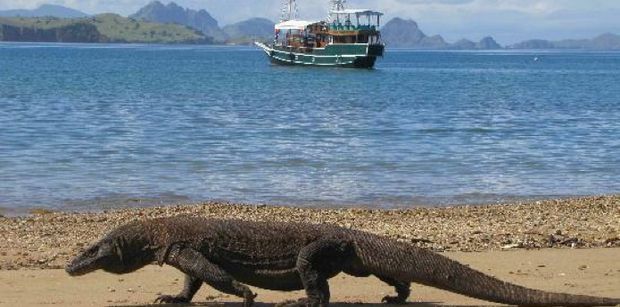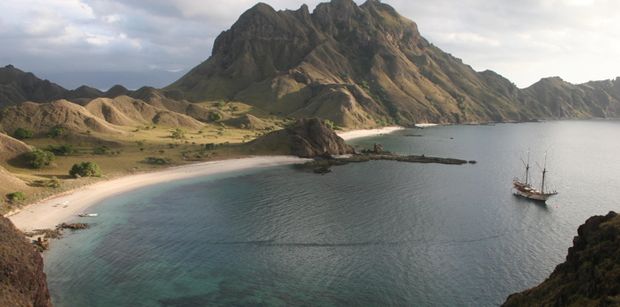 Then each October, many of the phinisis move east to the 1500 islands of the Raja Ampat region, where the colliding waters of the Pacific and Indian Oceans create a nutrient rich marine environment, and unique underwater spectacles. The above water spectacles are impressive as well, such as the stunning scenery of the Wayag Islands.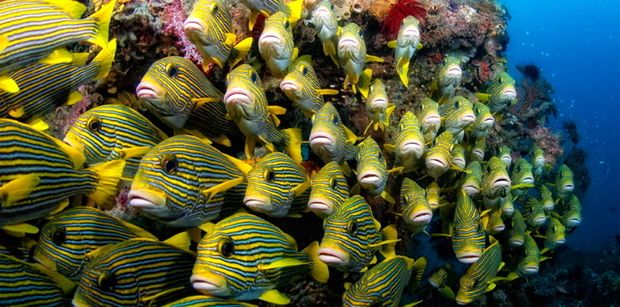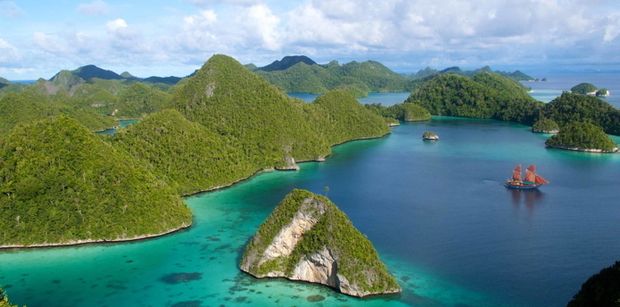 An Indonesia yacht charter is a sailing holiday of a lifetime, with a huge geographic area to explore, and only a few dozen traditional Indonesian phinisis cruising the region.
The fabulous luxury Phinisi 53 is based in Komodo from May to October, and Raja Ampat from November to April: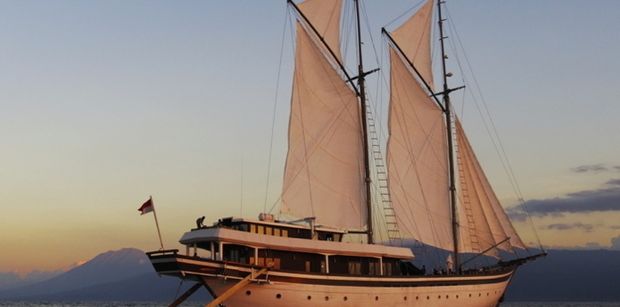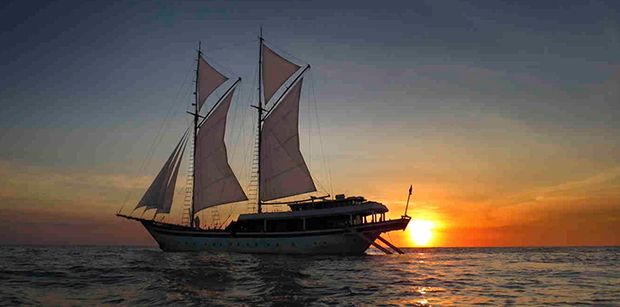 Performance sailing yacht ASIA specialises in 'off the beaten track' exploration charters, with the captain/owner writing many of the cruising guides to some of the more remote areas of Southeast Asia. This yacht is based in Komodo June to September, then Raja Ampat from September to November, and then Myanmar/Phuket from November to April: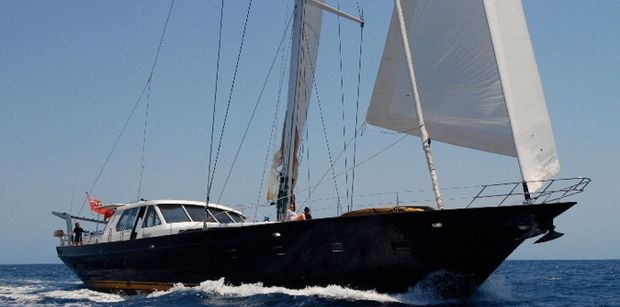 Boatbookings offers a range of Indonesia luxury charter yachts, so contact us now to enquire about an amazing adventure cruise, diving with manta rays in Indonesia!