It's Thursday 21st May and the action has already started at the Monaco Grand Prix! First practice is well under way, and this is just the start of the big weekend ahead. Although the true race may not be starting until Sunday afternoon, there is plenty going on in the lead up to it, with practice, qualifying, press conferences and parties!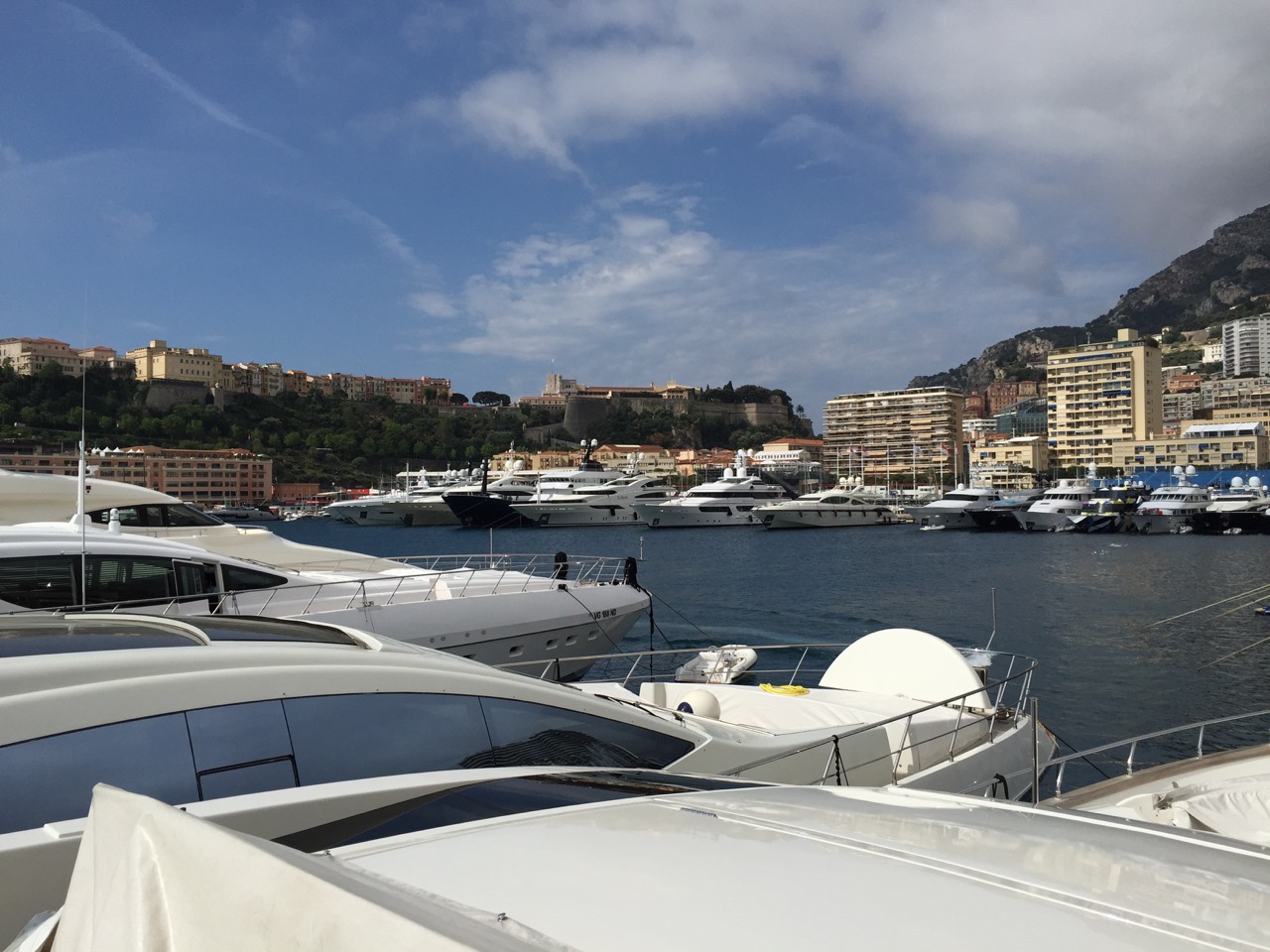 We all know that the people having the most fun in Monaco (other than the drivers, of course) are those who are lucky enough to be on the yachts in port. Lined up in Port Hercules, the atmosphere for everyone onboard is unbeatable. Mingle with others on board, sip champagne, watch the racing cars fly out of the tunnel, through the chicane, past the swimming pool and around Rascasse, while following the action around the Place du Casino on the television screen.
Members of our team have spent quite a bit of time in Monaco over the last few days finalising details for charters and making sure that all is in place for the Grand Prix. So, which yachts are the top choices for the Monaco Grand Prix? Now that they're all in place, let's have a look at where they are berthed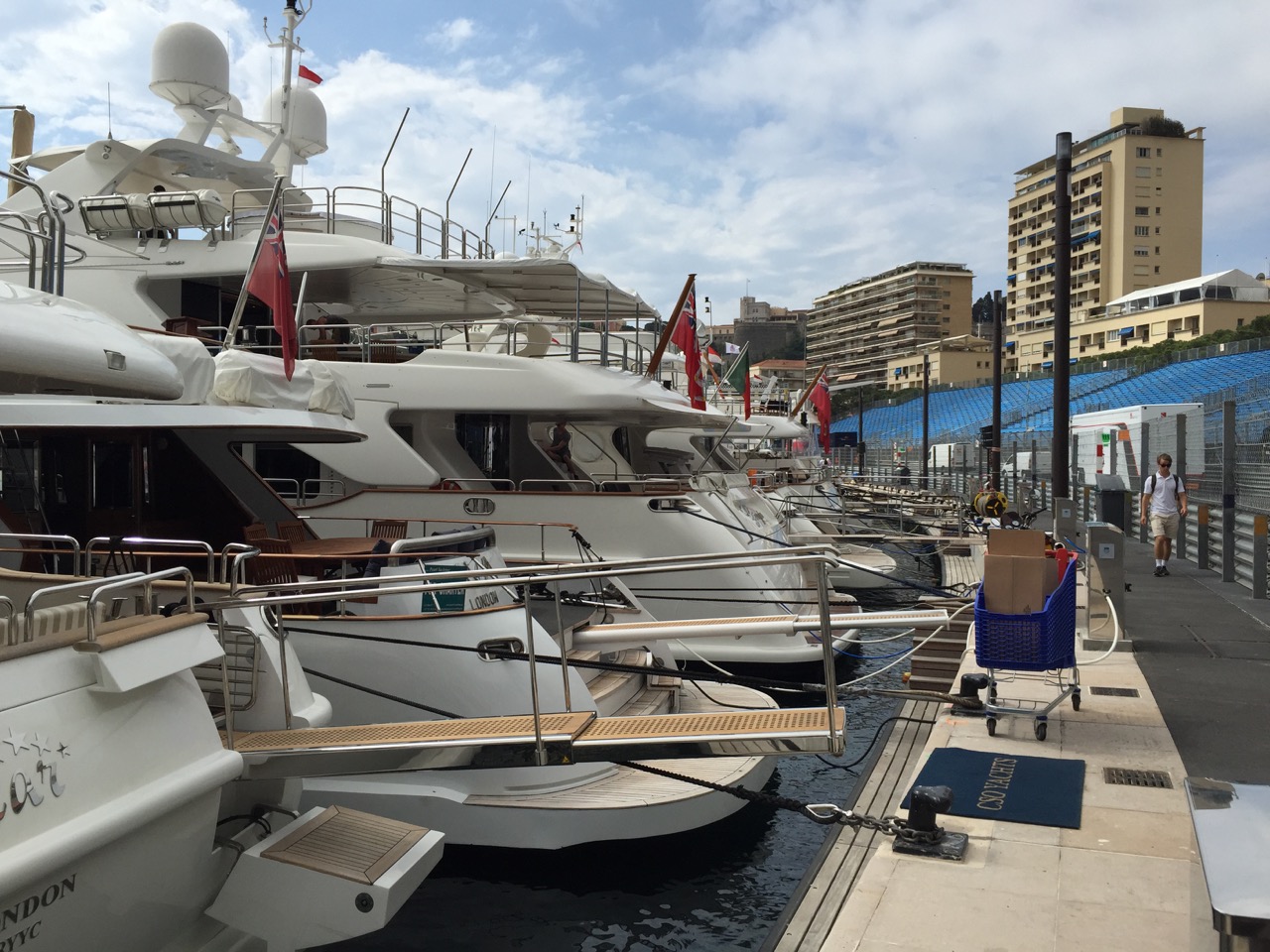 Along Quai Kennedy, which runs along the straight out of the chicane to Tabac Corner, you will find MAC BREW, Blue Vision, Baron Trenck, Elisabet, Achilles, Wild Orchid I, Eclipse, Sheergold, Ferdy, COSTA MAGNA, SILVER DREAM, Hana, Nono and LADY IN BLUE.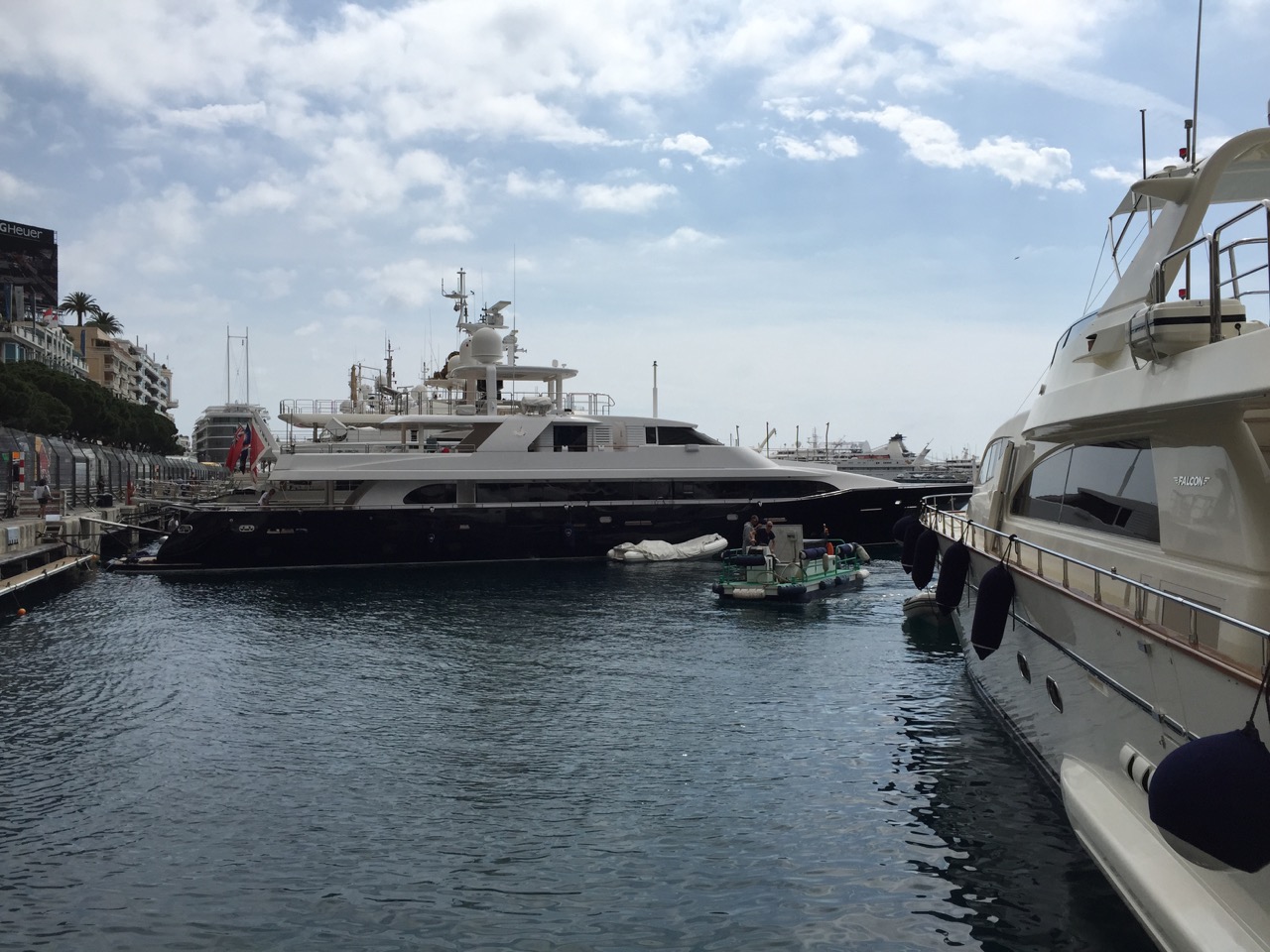 On Tabac Corner, as the cars then turn and head towards the Piscine, Atlantide is followed by LEONIDA then NEW STAR, AVA, GIORGIA, Ylang Ylang, Salu SUPERTOY and QUID PRO QUO.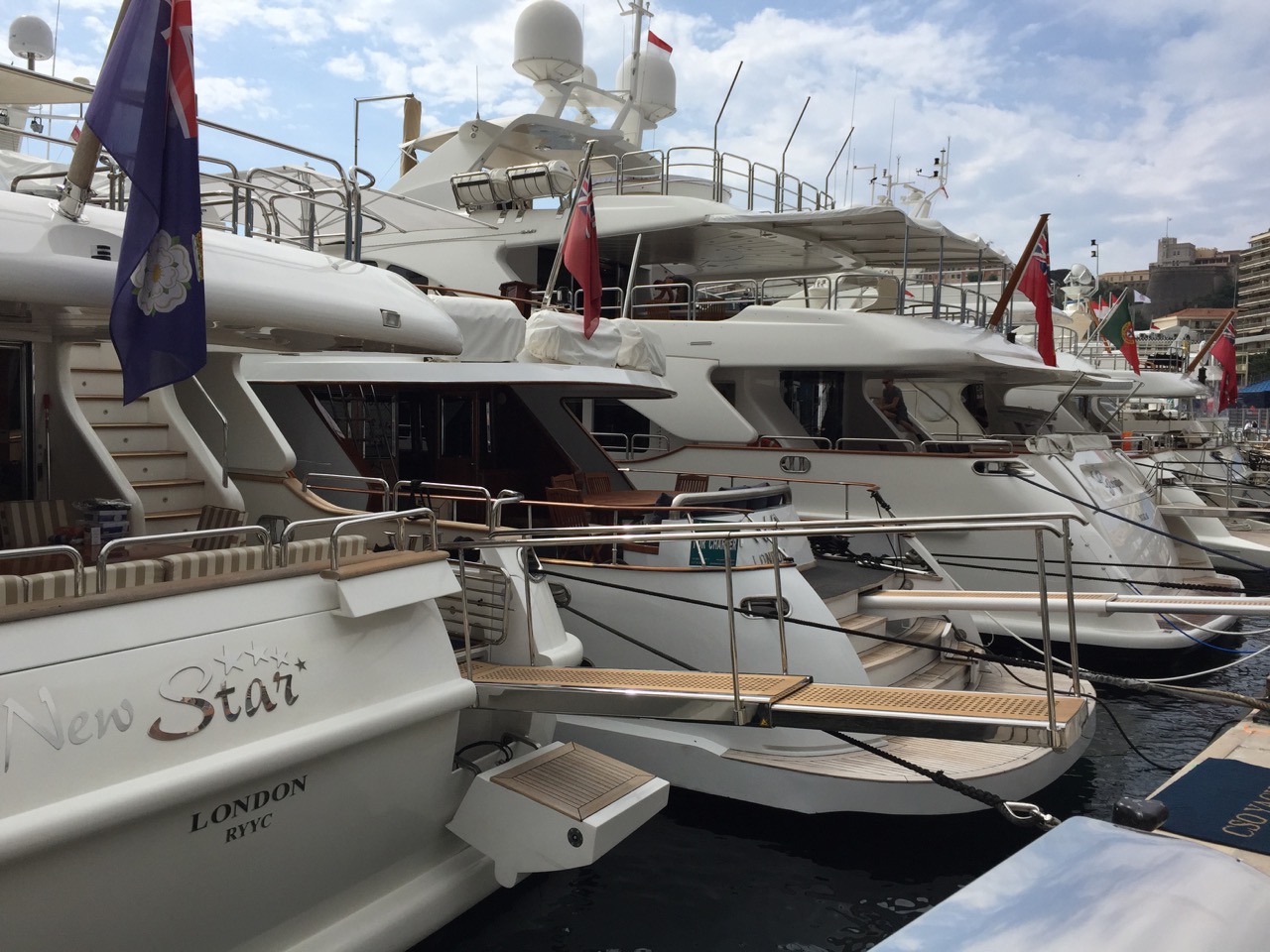 These are some of the best yachts for events and large groups on the Riviera, given that specific licenses are needed to welcome more than the regular number of 12 guests on board. You might find yourself at the Monaco Grand Prix, on a party yacht Cannes style or even celebrating in St Tropez, Boatbookings will help you every step of the way!