Now we're in May, yacht parties in Cannes are very popular! With the Cannes Film Festival 2015 starting on the 13th May, it is no surprise that everyone is flocking to the Riviera to soak up the party atmosphere and join in the fun. Along with the 2015 Monaco Grand Prix taking over the streets of Monte Carlo over the last weekend of the film festival, celebrities, film stars and tourists alike are there to be part of the action.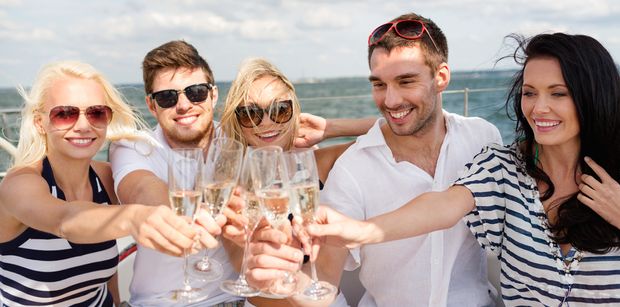 While the tabloids show all of the stars attending yacht parties in the Old Port of Cannes in the coming weeks, you may find yourself itching to get a taste of the glamorous lifestyle. We are here to help! You may want to book yourself a place at the Grand Prix next year (or contact the French Riviera office for any last minute enquiries) or just want a piece of the action yourself at another point, the Boatbookings Team has plenty of experience in organising parties on yachts.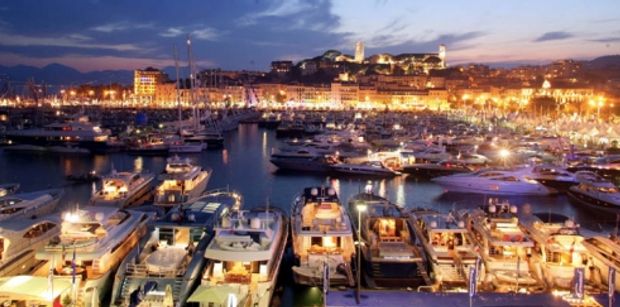 Whether you want to go all out on a luxury motor yacht or want a more casual setting, such as a catamaran day charter, we can help to organise a fun day in the sun or evening under the stars. You may want to celebrate birthdays and weddings, host a reunion or a corporate entertainment event – whatever you may want to do, we can make it happen!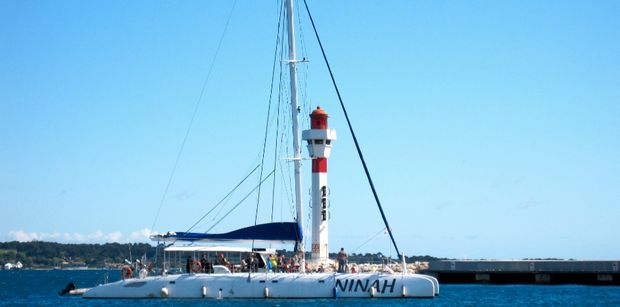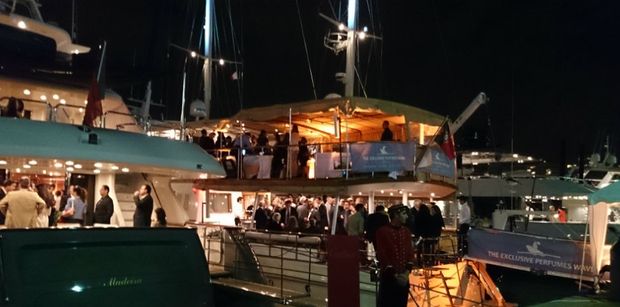 Don't forget, there's plenty going on in Cannes over the summer months – whether you want to enjoy the Festival d'Art Pyrotechnique or a day charter to the Iles de Lérins – Bostbookings can help you with all your yacht charter needs!