Easter has quickly come and gone, summer is just around the corner! Now is the perfect opportunity to book your boat charter Cannes being at the top of everyone's list! We love Cannes and everything that it has to offer, so we have put together our top 5 suggestions for your 2015 summer vacation!
1) Berth in the Vieux Port de Cannes

The Vieux Port de Cannes is one of the most picturesque ports on the French Riviera, giving you majestic views over Le Suquet. You are in the heart of the action, so go for a stroll along the Croisette, have dinner and party the night away!
2) Iles de Lérins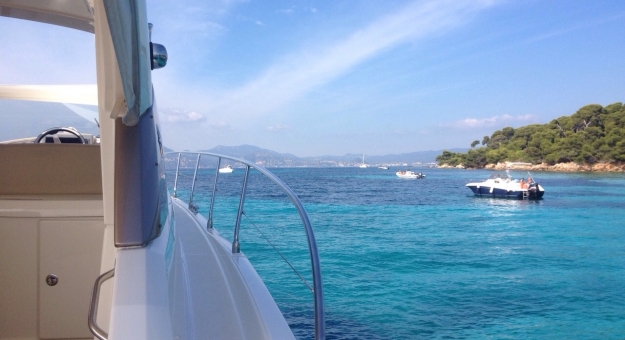 The Iles de Lérins are Cannes' best kept secret. Located just a mile off the mainland, you will find centuries of tradition, extremely sought after restaurants and some of the clearest waters in the area. This really is a must see!
3) Quick cruise to St Tropez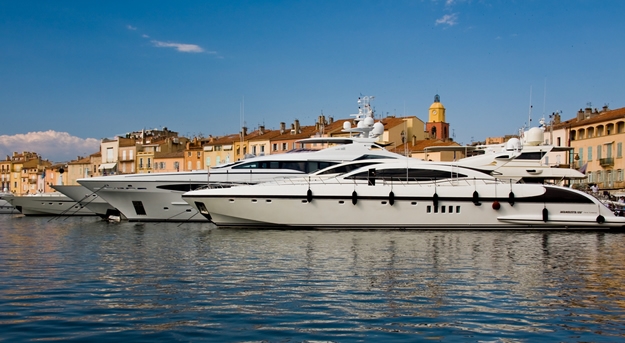 A trip to St Tropez is on everyone's list, but do you want to waste over 5 hours of your holiday getting there from Cannes, Nice or Monaco? Choose one of our favourite Cannes charter yachts and you can be there in just over an hour. Arrive at your Club 55 St Tropez and Nikki Beach reservations in comfort, style and time!
4) Shopping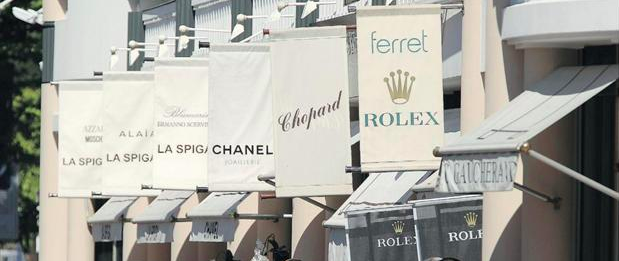 If you're looking to celebrate an important occasion by buying a special gift, Cannes has every boutique that you could ever dream of visiting! Spend the morning strolling along the Croisette before lunch on the beach. Whether you want a laid back lunch at L'Ecrin or a livelier affair at Baôli Beach Cannes,  we are happy to help make any suggestions!
5) Fireworks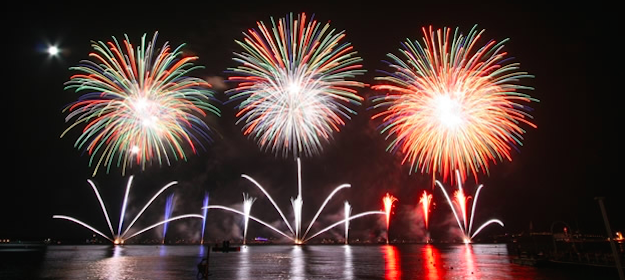 A summer holiday on the French Riviera is not complete without experiencing the famous Cannes fireworks display. Book a boat for the evening and anchor in the bay of Cannes, where you will have an unrivalled view of this year's display. The competition opens on Bastille Day (July 14th) and ends with France on the 24th August.
A Boatbookings yacht booking is the east way to make sure that you have the very best summer vacation. Stay in touch with the latest yachting news via the Boatbookings Google+ Page.