We know, we know… Spring has barely sprung and here we are talking about Christmas!  However, there is good reason for this. The BVI is the perfect place catch some winter rays but with the Christmas / New Year week being so popular early booking is a must.  With their protected waters, constant trade winds, line of sight navigation and endless secluded coves, the BVI is one of the best sailing destinations in the world for novices and the more experienced alike.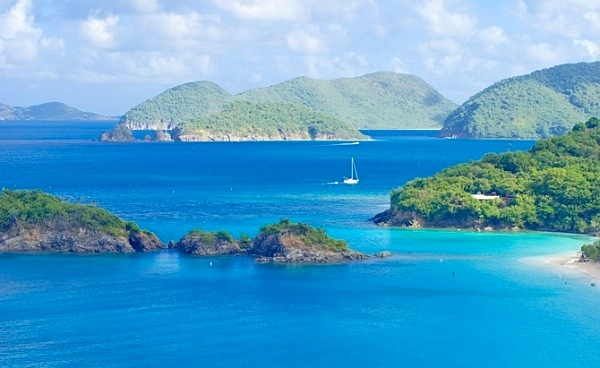 Made up of more than 60 islands and islets, Tortola, Jost Van Dyke, Virgin Gorda and Anegada are the major islands of this archipelago.  Unearth your inner beach bum and set sail for paradise.
Tortola:  The sharp peaks and bougainvillea clad hillsides of Tortola make up the largest island in the BVI.  Unwind and relax into the West Indian way of life with beaches, restaurants and shops to explore.
Jost Van Dyke:  Home of three excellent bars; Soggy Dollar Bar (home of the Painkiller), Ivan's Stress Free Bar and Gertrudes. Celebrate the New Year or 'Old Year's Night' as the locals call it, barefoot under the open sky set to the beating drum of local reggae.
Virgin Gorda: The third largest and second most populous, Virgin Gorda is surrounded by coral reefs with fine white sand beaches open to all but often deserted. Famous for the impressive rock formations at The Baths. Party at the Bitter End Yacht Club.
Anegada:  Named Anegada or the 'Drowned Land' for the Spanish, this is the only coral island in the BVI, with its highest point at just 28 feet.  The New York Times recently announced Anegada as having one of the top beaches in the whole of the Caribbean, so it's probably worth a visit, don't you think..?!

A catamaran charter BVI is the best way to explore these islands.  The large open plan living areas are perfect for relaxing in the company of your friends and family while the extra deck space is perfect for topping up your winter tan.  Their shallow draft makes them the ideal vessel to creep in close to shore so you can take full advantage of the beaches on offer.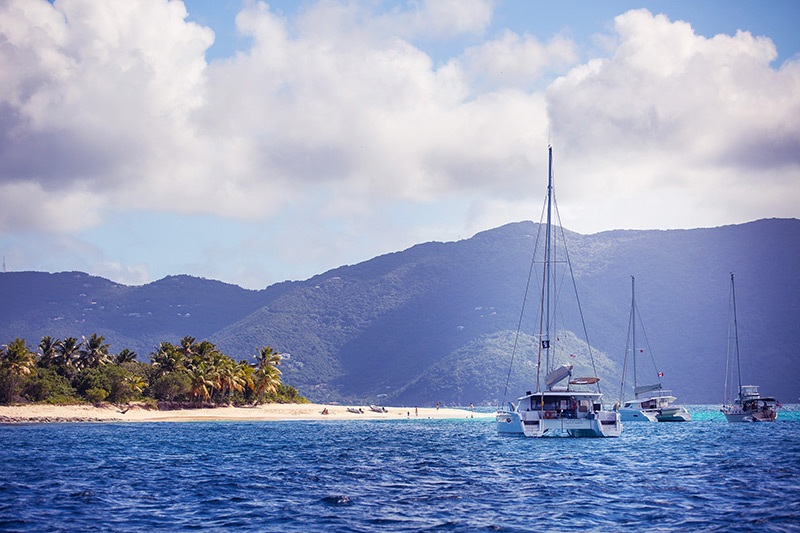 Floating our boat is the stunning Lagoon 52 available for bareboat or skippered charters from Tortola.  With six cabins and room for crew (if needed) this yacht is the perfect choice for large groups or those just wanting space (a rule we like to live by; 10 foot per person).  The large cockpit at the stern is the perfect setting for days sailing under clear blue skies and evenings spent sipping rum under the stars.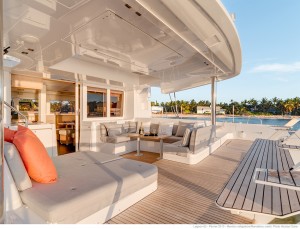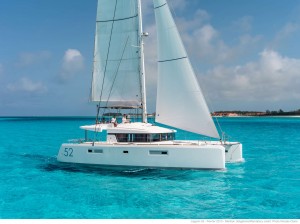 Get in contact to organise your yacht booking today!