Greece is definitely on the yachting hot-spot again this summer – when isn't it? When choosing your summer yacht charter Greece is the place to be! With literally thousands of islands and a coastline stretching to more than 13,600 miles, Greece constitutes the ideal cruising ground in the East Mediterranean.
There are 5 distinct Greek Island groups; the Cyclades Islands, with Mykonos and Santorini prominent among them: sun-bleached white houses, magnificent beaches and sparse vegetation are the main characteristics of the Cyclades.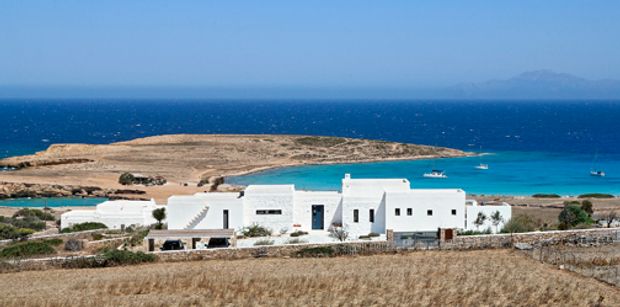 A view of Koufonissia, right in the mid of the Cyclades and one of the best-kept secrets of Greece
The Ionian Islands, on the other hand are quite the opposite: trees hugging the coast, a pronounced Italian influence and multi-coloured houses characterise this group of 7 islands that lies in the west coast of Greece.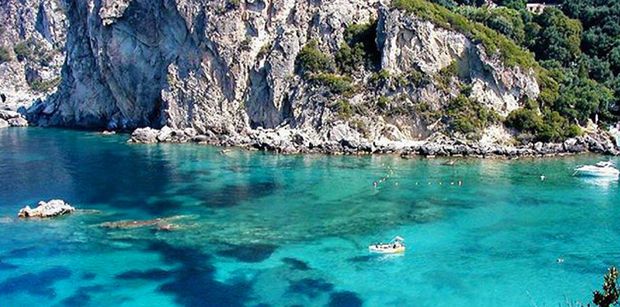 Corfu is the best known of the Ionian Islands
The Dodecanese islands are on the easternmost part of Greece; located right next to Turkey these islands are a combination of the charms of Middle East and Europe. Rhodes, Kos, Patmos are dotted with remnants of a long history.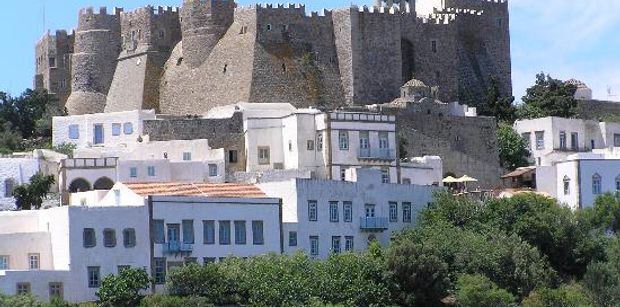 The famous Monastery-Castle of Patmos Island.
Last but not least there are the lovely Sporades Islands – which unfortunately lie quite far from the main yachting routes and the Saronic Gulf Islands that are conveniently close to Athens and available for even short escapes from the capital! Now, when you move to choosing your yacht… catamarans are among the most popular charter yachts in Greece. They are extremely spacious, combining top luxury with maximum economy and are steadily gaining more and more fans in the Greek islands.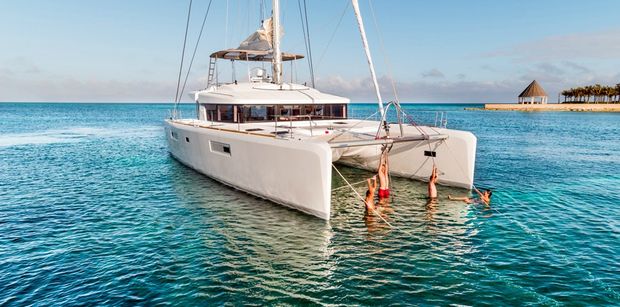 This week, our catamaran of choice is SERENITY. A brand new Lagoon 52, she is newly launched in 2015 as the only crewed catamaran in Greece with 6 cabins, of which 5 are doubles and one twin. She features airy interiors with a sophisticated design, with plenty of light entering the catamaran from the 360 degree windows.
If you want to head to Greece this summer with friends and family, it's time to organise your luxury yacht charter Mediterranean, Caribbean and Asian seas are calling you!