Which bareboat should you charter next? We know just the one! New to the charter market for summer 2015 comes the latest model from Jeanneau; the Jeanneau 64.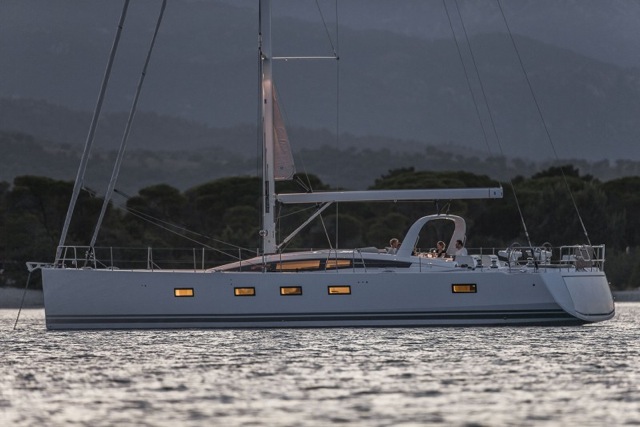 The french shipyard of Jeanneau prides itself on producing boats made for 'sailors' whilst encompassing the latest luxurious comforts. The Jeanneau 64 is no exception to the rule; the  collaboration between Philippe Briand and Andrew Winch makes use of an innovative hull shape to provide maximum inside space whilst ensuring the sailing performance is not compromised. The result is a beautiful yacht featuring elegant lines with classic proportions.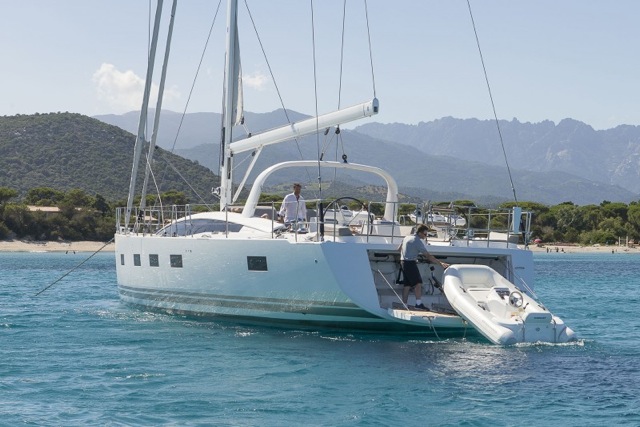 Above and below deck there is plenty of living space making this a charterer's dream. Life aboard a yacht is to be lived in the fresh air, and plenty of careful attention has been paid here to maximise relaxation and sunbathing!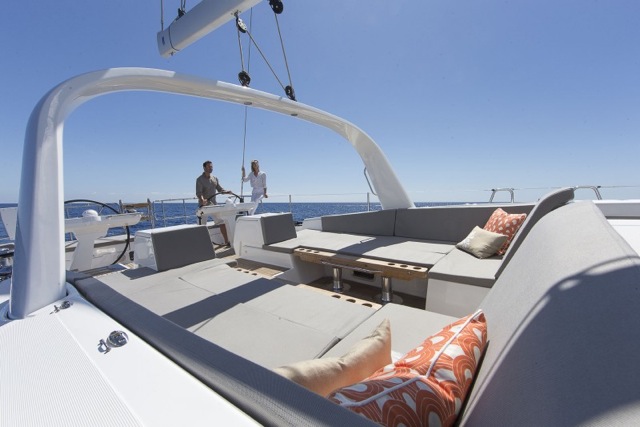 There is a large seating area on the stern which is separate from the cockpit as well as an open expanse of smooth deck on the bow – perfect for whiling away those lazy summer afternoons. Long panoramic windows flood light into the saloon, which makes down below just as inviting as being on deck.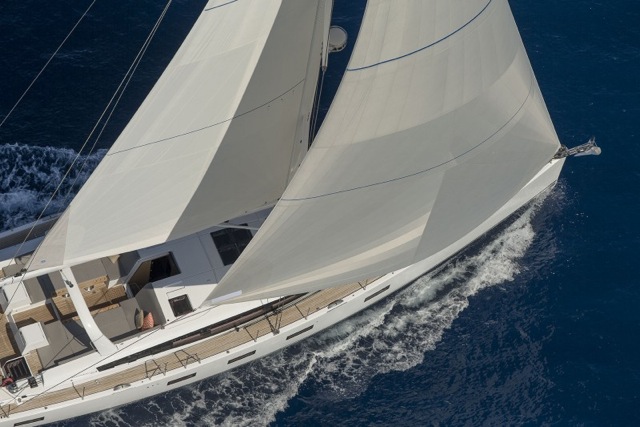 If you would like to charter the Jeanneau 64, a bareboat charter in Greece would be ideal for this high end sailboat. With numerous islands to explore, clear waters and plenty of historic sites to see, you may as well do your trip in luxury. How about a week sailing the Saronic Gulf as an example of just one of the charter possibilities?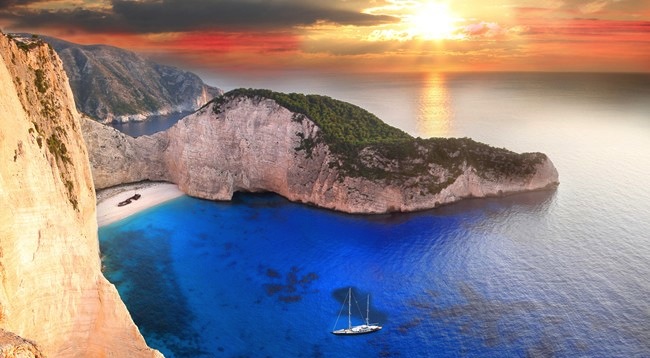 Book your charter with Boatbookings.com early to secure a truly memorable week aboard this stunning yacht with your whole family. Boatbookings' Facebook, Twitter and Google+ will also keep you up to date with yachting news and information.