What better way to spend Easter with your family than on a yacht in the Bahamas?! The Bahamas is not only known because of its beautiful weather, relaxing beaches, scrumptious cuisine, rich culture and wonderful people but also because it offers a wide array of things to do, activities and festivities to choose from. Easter is one of the best times of the year to visit and celebrate in this island country.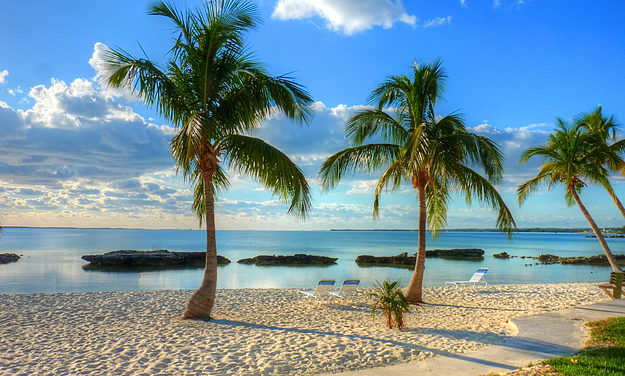 The Bahamas is predominantly a Christian nation, so whether you want to do your religious obligation and have fun afterwards or just simply enjoy the festive ambiance on your Easter yacht charter, this is the perfect cruising destination for you.
This season provides the visitors religious and amusing things to do in the Bahamas, but don't worry if you're not religious – there's still something for everyone!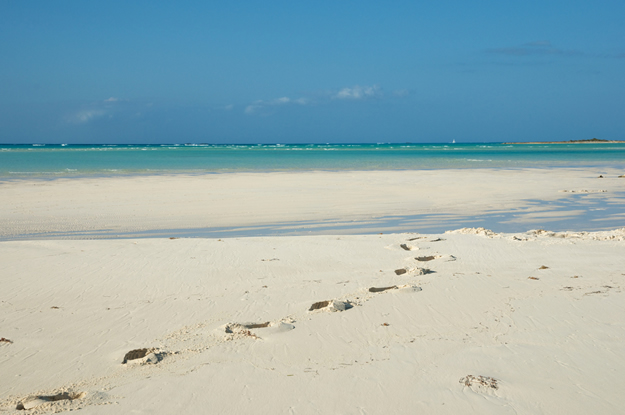 Food is the universal language and this island country offers almost everything to satisfy your taste buds.  During the Holy Week many Bahamians feast on the local bounty of seafood as they avoid consuming meat.  Easter Sunday is celebrated otherwise and the usual menu consists of a big juicy ham, chicken or turkey, salad, peas and rice, baked macaroni and cheese, sweet potatoes and local desserts such as Guava Duff and coconut of pineapple tarts.  You might want to go for a nice walk on the beach to burn off some of those calories! The Bahamas is a fantastic destination if you consider yourself a 'foodie'.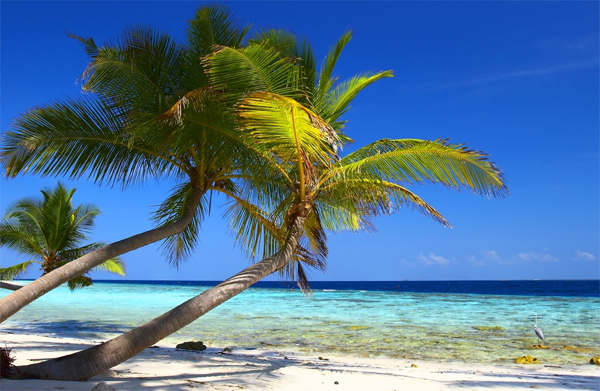 Easter Monday is the holiday that marks the beginning of the beach picnicking season for Bahamians – the southern Atlantic waters have finally warmed up enough for the locals to go swimming!  This is the perfect day to escape to your own private beach for a beach picnic prepared by your own chef.  There are also many cookouts in public parks on the Nassau waterfront as well as homecomings and regattas held in many of the Out Islands if you want to experience some more of the local culture.
Send a charter enquiry to the Boatbookings team now to organise your spring break in the Bahamas!