The Panerai Classic Yachts Challenge in Cannes and the Voiles de St Tropez follow the Cannes Yachting Festival and Monaco Yacht Show as part of autumn on the French Riviera. It's time to test the speed of some of the sailing yachts!
Classic sailing yachts line the Vieux Port in Cannes at the end of September when the city welcomes the Cannes Royal Regatta, and a range of sailing yachts will race against each other in the bay of Cannes, with its iconic views of the hotels lining the Croisette.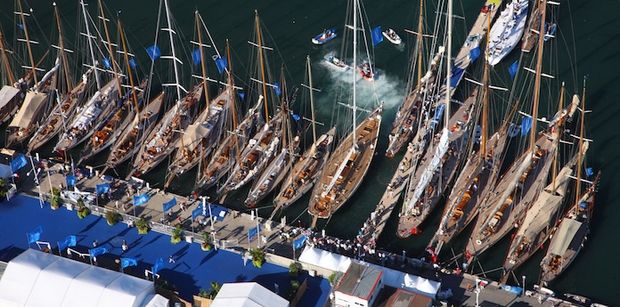 As the Cannes Regatta comes to an end, the Voiles de St Tropez is just beginning, and continues in to early October. Les Voiles de St Tropez is said to bring together the pleasure of sailing and the party spirit that St Tropez is so well known for. This regatta almost marks the end of the summer season on the Riviera, and is one of the best opportunities to make the most of the still warm weather that the south of France has to offer.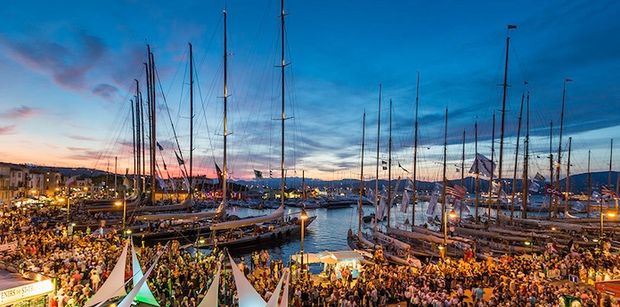 Would you like to sail on a classic yacht? THE BLUE PETER is the perfect opportunity! Enjoy a day charter on the Riviera; you can organise a team building event where everyone gets stuck in to sailing, or just relax on a prime example of a classic yacht.
Interested in yachting? See more yachting news when you follow Boatbookings on Google+, Facebook and Twitter.