The Fifa World Cup 2014 in Brazil got going with a bang last night as Neymar's 2 goals guided Brazil to victory over Croatia, providing the hosts nation with the perfect start to their much anticipated campaign to become champions of the world once more.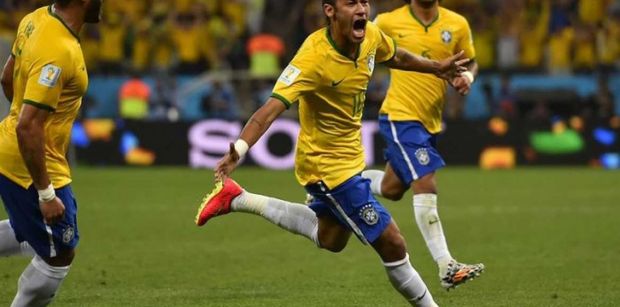 Once the final whistle was blown and the party really got started, Hollywood superstar Leo DiCaprio seemed to care little about dodgy referees and angry Croatians as he sauntered back to the 482-foot super yacht TOPAZ.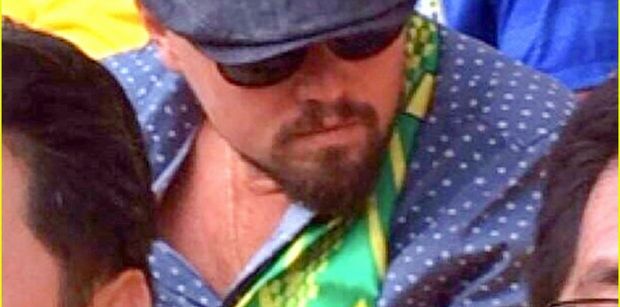 DiCaprio has been keeping a low profile when out and about in Brazil but will have no such issues aboard the stunning 147m Lurssen. Owned by Sheikh Mansour, himself a football fan and owner of Manchester City Football Club, TOPAZ is the quintessence of luxury.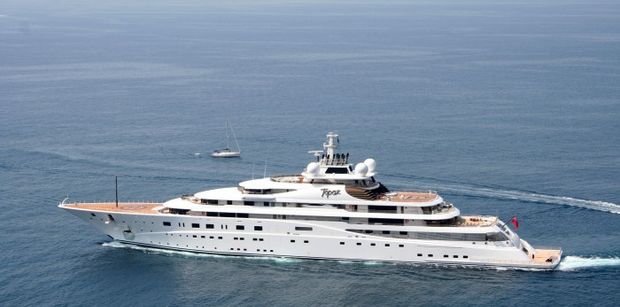 New in 2012, TOPAZ offers everything that your heart could desire. The stunning vessel features a jacuzzi, 2 swimming pools, a cinema and even 2 helicopter pads. Rumoured to have cost $678 million, she will do doubt cater for all of the desires of DiCaprio and his 20 guests.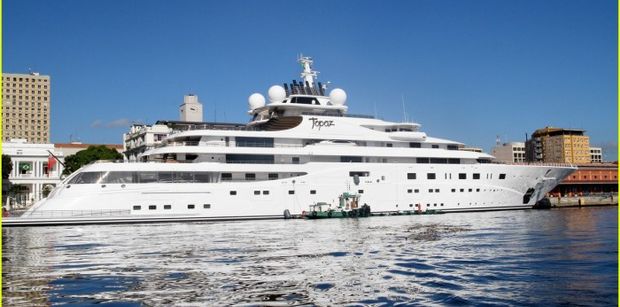 TOPAZ is unfortunately not available to charter but that shouldn't stop you joining in the fun and living the Hollywood lifestyle at the World Cup. There is still availability on a large range of stunning yachts, including this beautiful Numarine 78.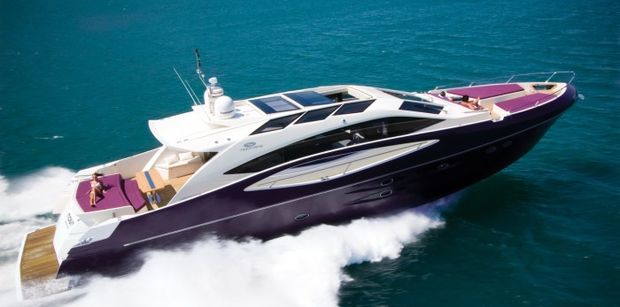 To join in the carnival atmosphere in Brazil, contact the Boatbookings team today.