Lambros, one of our specialist Caribbean charter brokers, attended the 32nd Annual BVI Charter Yacht Show from the 7th to the 10th of November this year! He was very impressed with the turnout at this year's show as well as the quality of yachts present. Read on to see his comments and favorite yachts!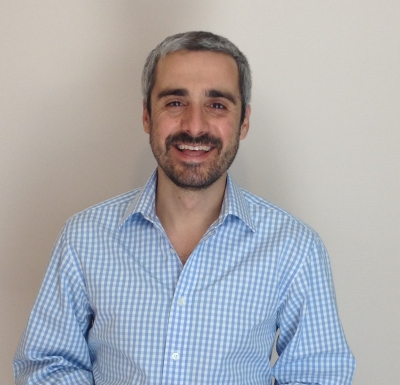 "As last year, the annual BVI Charter Yacht Show, organized by the BVI Charter Yacht Society, took place in Nanny Cay Marina, Tortola, BVI. The 2013 show has been the biggest show so far with a record number of 77 participating boats. In this year's show, the foremost display was clearly of crewed catamarans which, in an area where crewed cats reign supreme, is definitely on the up… Overall, the level of boats was rather impressive with lots of new entries in the area including many modern boats with professional crews. Also, the existing boats were in pristine condition."
Lambros was particularly keen on the brand new Fountaine Pajot range including ALETHEIA and ALEGRIA!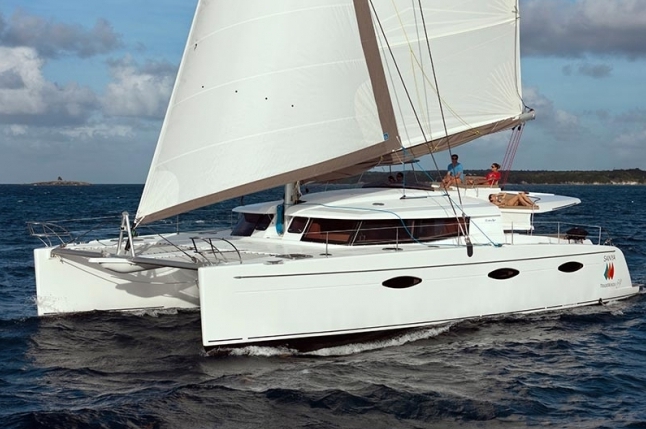 Luxury Crewed Catamaran ALEGRIA!
"Particularly interesting were the new Fountaine Pajot catamarans! These are 3rd generation design models, with an excellent use of space and so many amenities that it would take me forever to mention them all!

Some notable points are:

– They are super eco-friendly boats, incorporating powerful solar panels that render them power-sufficient (when no A/C is used of course!)

– They both feature 5 very spacious interior cabins

– They boast a very clever "tender garage" in the stern, with huge sunbathing areas on top"

Gorgeous Fountaine Pajot Catamaran ALETHEIA!

Contact Lambros directly for more information on anything Caribbean, or fill out our Boatbookings enquiry form to help us find the perfect luxury yacht charter for you!