The Boatbookings team have returned to the office today after an unforgettable trip, exploring Sardinia and inspecting yachts and crews for charter next year. We cannot recommend Sardinia's coasts highly enough, they truly offer everything a charterer could ask for, whether you charter in the north or the south you are guaranteed to see beautiful unspoilt coastline and turquoise waters.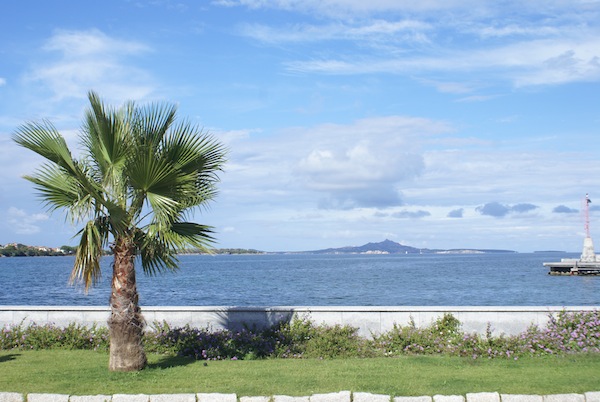 From the beautiful sights of Nora Beach on the south coast you will see stretches of golden beaches and island groups each with their own personality, perfect for anchoring your boat and enjoying the delicious Sardinian cuisine. Teulada is a beautifully quaint and quiet port boasting clear water as far as the eye can see and a great starting point for viewing the breathtaking beaches of Carloforte.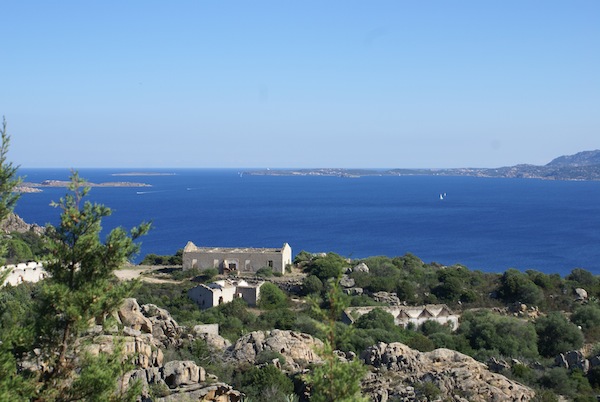 The north also gives you plenty of options of places to see and do, from the hustle and bustle of trendy Porto Cervo to the quaint alpine village of Cannigione. There you will see flat water resembling a tranquil lake and a sharp contrast between precarious rock formations and colourful coastal towns.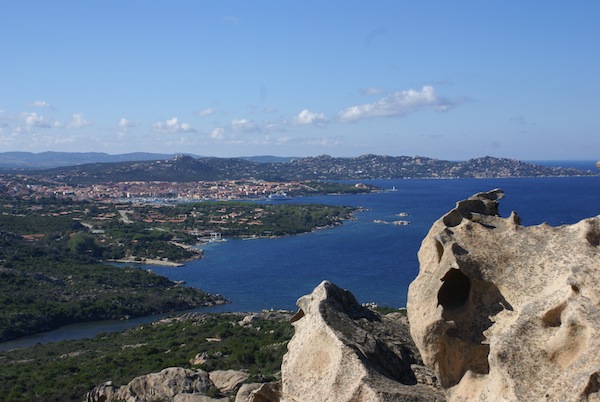 We couldn't fault Sardinia, and we can't wait to help you organise your charters there! Contact us, and look out for upcoming blogs on our favourite boats.christmas inflatables