St Lucia… An island in the middle of the Caribbean that easily merits a place as one of Earth`s most beautiful spots. Dazzling sandy beaches are juxtaposed with lush, tropical rainforest. The island's iconic Pitons, a pair of extinct volcanoes, stick out from the ground like two exotic cathedral spires. Pristine blue waters team with marine life, from turtles to tropical fish and everything in between.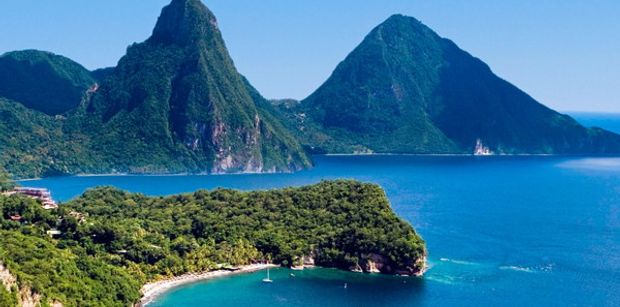 St Lucia stands apart from the rest of the Caribbean islands thanks to its varied landscape and diverse culture and cuisine, which is distinguished by African, Indian, Caribbean, British, Spanish and French influences. Where else can you wake up to a symphony of birds and drive through a volcano? You can explore everything from the Piton Mountains and rainforest to the Sulphur Springs of Soufriere and the Caribbean coral reef on this 238 square-mile island in paradise.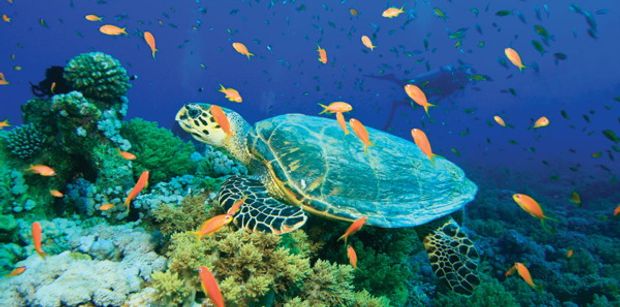 For a luxury yacht charter in St Lucia, then check out CARIBBEAN BREEZES – a 3 cabin Fountain Pajot Lavezzi 40 catamaran whose superior handling, exceptional seaworthiness and cruising comfort, combine with a spacious interior, large decks, a gourmet kitchen, to create a high quality sailing experience for all those all who love to sail.
Sold? Please see our St Lucia charter yachts and begin dreaming!