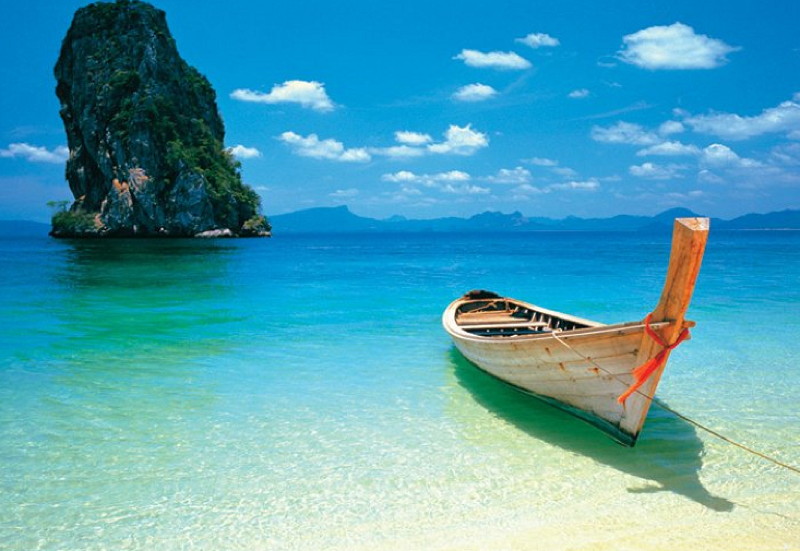 For escaping the bitter chill that winter brings, the beautiful and exotic island of Phuket is the ideal choice. The rich cultural history complements the crystal clear waters and impeccable sandy beaches of this luxurious and popular destination. Without doubt, a winter vacation in Thailand would create memories that would stay with you and your family forever!
And how better to explore the numerous islands in the Andaman sea near Phuket than by charter yacht! A crewed sailing yacht charter offers you the opportunity to sail through the breathtaking scenery of the Andaman Sea, all while experiencing the luxury and pampering of a crewed charter vessel. Our charter broker Kevin, based in Thailand, has used his expert local knowledge to create a sample 7-10 day sailing itinerary in Phuket highlighting just some of the opportunities to be found in the glorious waters of Thailand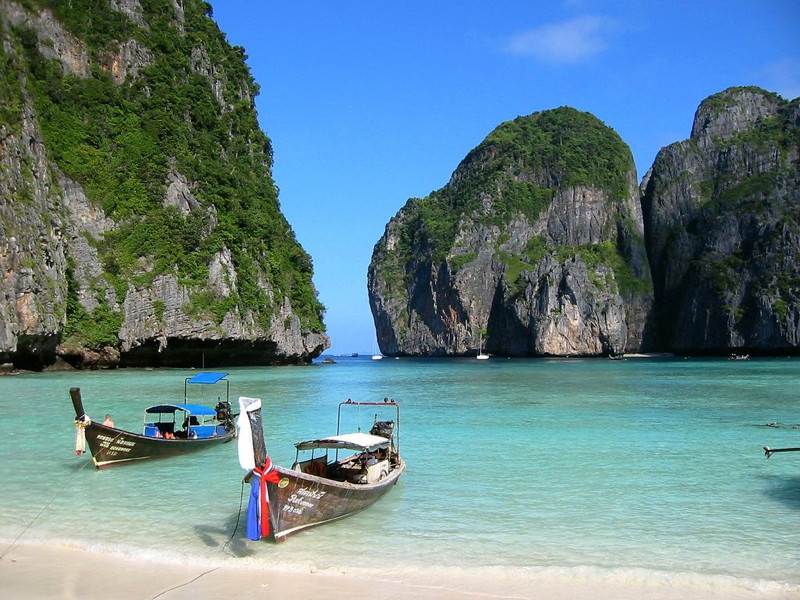 Guiding you straight from your arrival in Southeast Asia, our itinerary takes you on a extraordinary voyage from Phuket to the iconic Phang Nga Bay. Not only boasting the authentic fishing village of Koh Panyee, Phang Nga Bay is home to the famous James Bond Island, the set of the 1974 film The Man with the Golden Gun. You are invited to discover the lively town of Krabi followed by the peaceful island of Koh Lanta emphasizing the vast diversity offered to you by Phuket.
The Phi Phi Islands are yet another must-see of these waters, famed for their astonishing natural features, they represent the perfect place to try out some of the many water sports and activities that are on offer. However, no trip would be complete without a visit to the truly outstanding Racha Islands whose flawless beauty makes them a true tropical paradise. Interested in making this winter one to remember? Check out the complete itinerary here and charter a boat today!
For a selection of some of the most exquisite yachts available for charter in Thailand , visit our Phuket Charter Yachts page or contact our broker team here for more information.