Sicily is one of the world's most beautiful and fascinating yacht charter destinations that we offer, thanks to its unique culture, arts, cuisine, architecture and even language. Sicily is the largest island in the Mediterranean Sea, dominated by Mount Etna, one of the most active volcanoes in the world.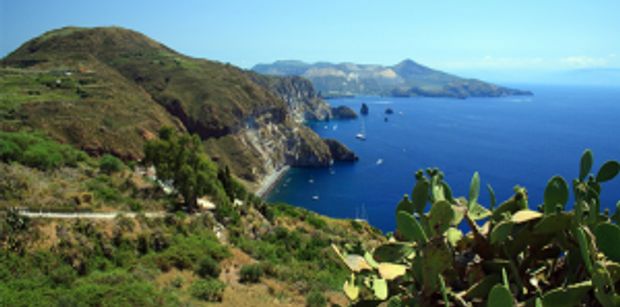 Sicily's volcanic foundations create an amazing variety of terrains, producing some outstanding rock formations that can be most admired from the sea. Due to mild/warm winters and hot/dry summers, a boat charter in Sicily is truly an all year round yachting destination.
The capital of Sicily, Palermo, is a majestic city of both decay and splendour. It has so much to offer, whether that be visiting palaces, castles and churches which offer an architectural fusion of Byzantine, Arab, Norman, Renaissance and Baroque styling. Unlike Florence or Rome, Palermo's treasures are hidden and waiting to be found and explored. Sicily is notorious for having a mafia-driven past and this is still clear to see today.
Sicily is also home to some of the world's  most splendid gastronomic experiences. From the blend of Greek, Roman, Arab and Norman invaders, comes a luscious range of local foods, makin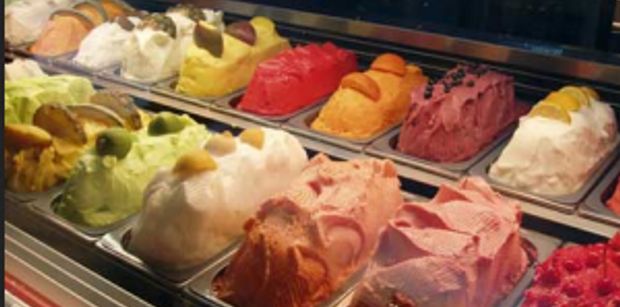 g this region a culinary paradise. Sicily is also renowned for its seafood. Seppia (cuttlefish) is served in its own black sauce with pasta.
Meat dishes are always popular. Many are traditionally made with lamb or goat. Best known outside Sicily is vitello alla marsala (veal marsala), one of many regional meat specialties.
And let's not forget about desserts! The mouth watering Cannoli  are tubular crusts with creamy ricotta and sugar filling. Frutta di Martorana (or pasta reale) are almond marzipan pastries coloured and shaped to resemble real fruit and of course we could not forget the Sicilian gelato (ice cream)!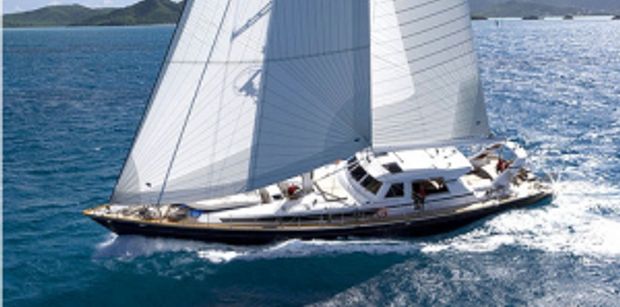 In order to enjoy Sicily to the fullest, we would highly recommend a sailing charter around the island, either aboard a crewed or bareboat sailboat.  As an example, we can recommend REE, one of our favourite luxury Sailboat charters. She accommodates up to 10 guests in 5 lavish staterooms, making her an ideal choice for both couples and families. She has recently had a full refit, which now offers the ultimate experience for the most discerning of guests.
Sicily is one of the finest yachting destinations in the world. If you would like to find out more about yacht chartering in Sicily, please do enquire via our website.  Alternatively, you can contact us directly and  one of our specialised brokers would be delighted to assist you.