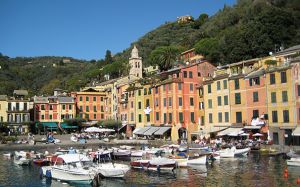 Italy is a diverse yachting destination with charming old towns in the north and beautiful islands in the south. The Italian Riviera and the yacht charters amalfi coast encompasses the beauty of the French Riviera, yet is less developed and maintains a strong link to its heritage. Charterers will find towns with the traditional orange and red facades, historic churches and fishing ports presenting the very best in local cuisine. One of our most popular charter destinations is Portofino, the St Tropez of the Italian Riviera with its beautiful harbour and the presence of the worlds most luxurious super yachts. One of our favourite crewed week charter yachts is SNYERGY. She encapsulates luxury, space and comfort, making her perfect for multiple day charters exploring the gems of the Italian Riviera.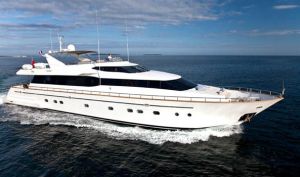 The area around Naples has become a popular holiday destination, with great local cuisine and natural beauty. Positano is a stunning village on the Amalfi Coast, and one of the most popular destinations for sailing and motor charters in Italy thanks to its glorious coastal views and natural beauty. Attractions in this undisturbed fishing village include the Church of Santa Maria Assunta which is home to the 13th century Byzantine icon, the Madonna di Positano. A full day charter from Positano on a yacht such as this fantastic Raffaelli Mistral, would typically include visiting the island of Capri and its famous grottos, or cruising along the Sorrento Coast.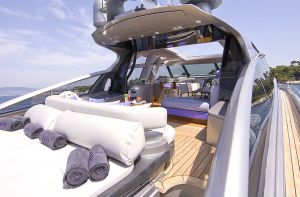 Sicily's climate, cuisine, history and architecture attract tourists from mainland Italy and beyond every year. Sites such as the famous active volcano, Mount Etna, sandy beaches and the cities of Palermo and Catania provide popular tourist hotspots. A full day luxury yacht charter on LULU would allow guests to make the most of the sun, offering fantastic outdoor seating areas, with panoramic views of the coastline. She is also a great choice for longer charters, providing modern accommodation for up to 6 guests.
Sardinia is without a doubt the most popular yachting destination in Italy. This island of stunning white beaches and picturesque coastal towns has retained its authenticity, unspoiled by tourist development and boasting a rich cultural history. It is also a paradise for food lovers, with local produce ranging from fresh seafood to pecorino cheese to elaborate handmade pastas.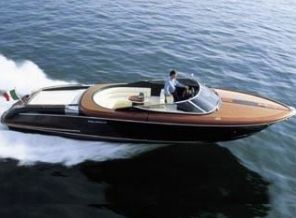 The most popular areas are Cagliari and the Costa Smerelda, but for those keen to discover the heart of Sardinia there is plenty more to explore away from these cosmopolitan spots. An Italian yacht charter on a classic motor yacht such as this Aquariva is the ideal way to visit the smaller coastal towns and to take full advantage of the island hopping on offer.
If you would like to enquire about any of the yachts listed above, please contact us via the relevant link. Alternatively, you can contact us on [email protected] and we would be delighted to assist you with your charter and itinerary.