Boatbookings.nl - boten verhuur, boot charter, middellandse zee, caraiben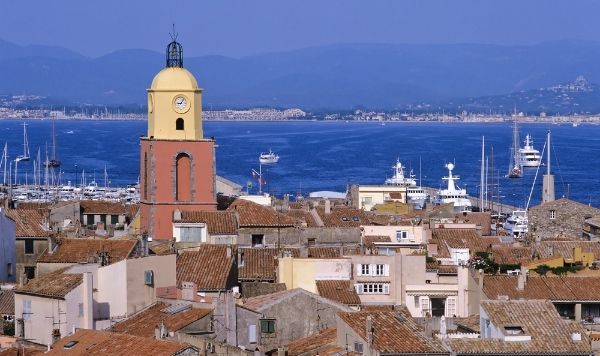 Boot Huren met Boatbookings.nl, Lekker Gemakkelijk
Wanneer u het verhuren van een jacht voorziet, kunt u bijna het gekabbel van de golven tegen de boot horen, de prachtige paradijslijke plaats zien waarin u zult zwemmen, en het teak dek onder uw naakte voeten voelen. Alleen al deze gedachten trekken u weg van uw dagelijkse rompslomp en u voelt u vol met energie; niets te maken met de stress van het vorige moment. Niets zo zalig als het feit om op uw eigen boot te zijn, of dat nu een "bareboat" of een bemande boot is, een motorboot of zeilboot, een monohull, een catamaran of een super yacht.
Boatbookings kent uw enthousiasme voor het reizen op een jacht, en weet dat het vinden van de juiste boot maar ook de volledige organisatie zonder zorgen uw wens is. En wij weten ook dat u niet alleen kwaliteit zoekt maar tevens de beste prijs.
Boatbookings missie is om dat alles mogelijk te maken. Wij zetten onze teams in de havens, vlakbij de boten, om een persoonlijke kennis van het jacht te hebben dat u wilt charteren. Ook kennen onze teams de leden van de bemanning (indien door u gewenst), de havens en de routes. Dit wereldnetwerk van door jachten geboeide "professionals", stelt u meer boten voor dan op welke plaats ook in de wereld. Wij vertalen dit naar "de boot die bij u past, waar u ook maar wilt". Naar aanleiding van uw aanvraag, zullen wij ons uiterste best doen om u de juiste boot te vinden, u informatie te verschaffen over de bestemming, en u de beste prijzen te geven.
Onze persoonlijke verplichting om u de beste service te bieden, ondersteund door de beste specifieke web technologie, maakt van Boatbookings.com de online leider in de jacht verhuur wereld. Wij wensen u veel plezier in het vinden van uw volgende droomreis en kijken uit om u vragen te beantwoorden.
Om de zoektocht naar uw ideale boot te beginnen, raden wij u aan om op de onderstaande kaart te klikken, waarna een lijst van boten zal verschijnen in de gevraagde regio. Als u het verkiest dat wij u een bestemming aanbevelen, kunt u gewoon contact met ons opnemen of het aanvraagformulier invullen en wij zullen u zeer snel antwoorden.
Goede Reis!
Other Articles of Interest
Charter destinations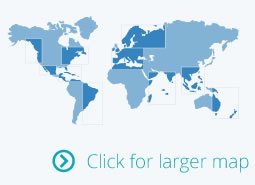 Recently Viewed Yachts
ENDLESS OPTIONS - Leopard 48

Details

PELICAN - Simonis Voyage 580

Details