8 Day Menorca Crewed Motor Yacht Itinerary
8 Day Menorca Crewed Motor Yacht Itinerary - Discover Mahon, Cala Galdana, Fornells and Es Grau on your Spanish Yacht Charter
Menorca, a peaceful and unique natural oasis, is packed with contrasts to discover. A real paradise, washed by the Mediterranean Sea, it will surely seduce you with its harmony and diversity. Renowned for its gorgeous turquoise bays called 'calas', stretches of sandy beaches and laid back vibe!
Day 1: Mahon, Menorca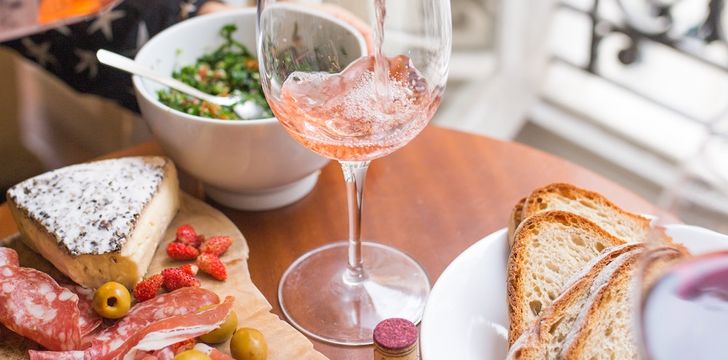 La Cala Binibequer is one of the best known Menorcan bays, situated in the municipality of San Luis, just south of Mahon. It is a famous destination, cherished for its fine white sand which contrasts with stunning turquoise water. Binibequer is a small fishing village with completely restored streets and whitewashed houses, where silence is a sign of identity. Enjoy a relaxing afternoon settling in onboard with opportunities for water sports, cocktails and a stunning sunset to accompany your first night at anchor. Welcome!
Day 2: Cala Galdana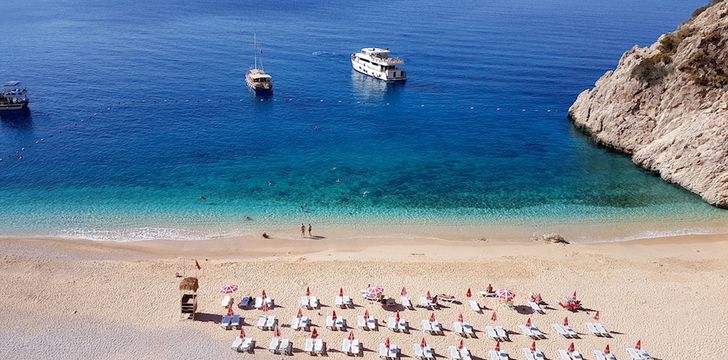 A leisurely start with breakfast and perhaps a snorkel before weighing anchor and sailing to Cala Galdana, where you can find only a small bar. If you decide to take a walk through the trail you'll reach the small cove Cala Macarelleta. The Cala Galdana is a beautiful, wide and open bay with a rocky coastline to SUP or kayak.
Day 3: Cuitadella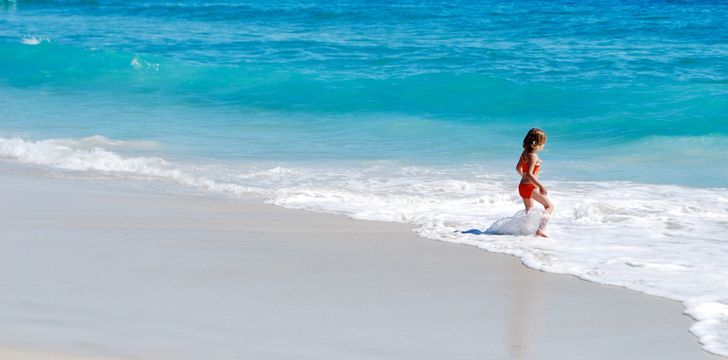 A lunch stop and swim at Cala Turqueta, where the water is shallow and crystal clear with the most beautiful turquoise shades, before sailing to Ciutadella. This charming town on the west of the island used to be the capital of Minorca but now has a laid-back feel that you will love. It is a beautifully preserved old town, perfect for those looking to amble. Anchor off the entrance for the night in any one of the bays featuring fascinating rock formations featuring ancient quarry carvings.
Day 4: Cala Morell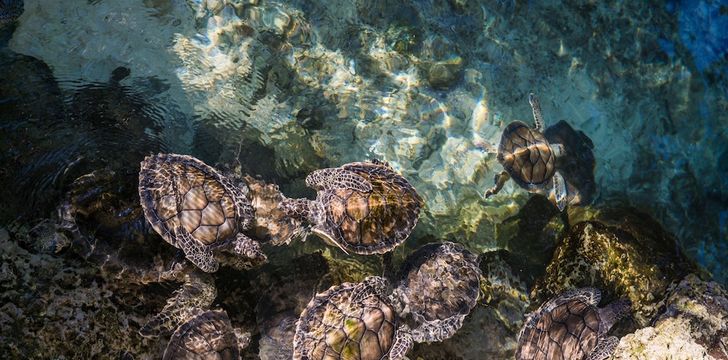 Two opportunities are presented on Day 4. Head to Cala Morell, with restaurants and caves, or the beautiful Cala Algaiarens, known locally as La Vall. There are two beaches at La Vall, and you can anchor off either. Watch your toes as you are going ashore or swimming as there is a rocky reef close to the large beach. If you walk behind the headland dividing the two beaches, you will find a creek full of turtles.
Day 5: Fornells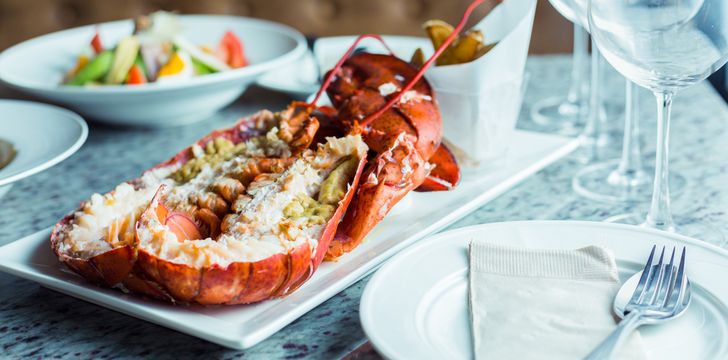 What could be nicer than lunch in Cala Pregonda and then dinner in Fornells. There is a complete change of geology on the north side of the island and you can look out for the strange rock formations off the beach of Cala Pregonda. Fornells is a picturesque fishing village and renowned throughout Spain for its Lobster and Mediterranean seafood. King Juan Carlos I of Spain anchors his yacht to enjoy the Caldereta de Langosta (Lobster stew). The bay is sheltered and is the perfect spot for water skiing or exploring the bays in the kayaks.
Day 6: Es Grau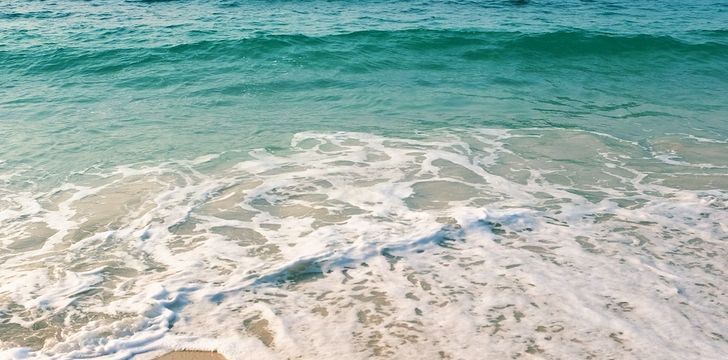 Short sail to Isla Colom where you can anchor for lunch behind the island. The island has two sweeping beaches, a sandy southern coastline and a contrasting rugged, northern area. Illa den Colom forms part of Albufera des Grau's natural park, which covers 58 hectares and is Menorca's Biosphere reserve. At Es Grau beach in Menorca, the Mediterranean stays at shin level for about 40 metres out to sea, like a gigantic spa pool of duck egg blue water. The beach is part of the S'Albufera des Grau nature reserve, meaning it is protected from overdevelopment.
Day 7: Es Grau and Mahon
Enjoy the beaches of Es Grau after a leisurely breakfast before taking a slow sail back towards Mahon. Mahón, or Maó as it is also known, is set on a ridge above the deep inlet that forms the harbour, which is the biggest natural port in the Mediterranean. The architecture of the elegant, laidback town reflects the legacy of the British occupation in the 18 century, with bow-fronted houses and sash windows. With the final evening on dock you can take the time to explore Mahon and experience the unhurried Menorcan way of life.
Day 8: Disembark Mahon
See our Other Mediterranean Destinations: Italian Riviera | Sicily | Sardinia | French Riviera | Monaco | Corsica | Mallorca | Ibiza | Croatia
Other Articles of Interest
Charter destinations