Spend your Christmas this year on a Yacht Charter in Thailand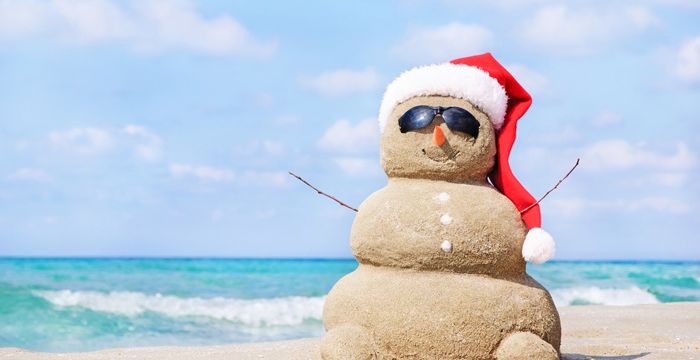 Fed up of winters in the cold and the rain? Celebrating this festive season with sun, sea and sand in a Thai paradise is so much more enjoyable!
Thailand is one of the best destinations in the world for a Christmas Yacht Charter, offering gorgeous weather, amazing water sports, exotic itineraries and Thailand's unique way of celebrating Christmas.
Set sail from the charter starting hub of Phuket, explore the Andaman Sea, swim on deserted, pristine white beaches, sample the distinctive food of Thailand, and feel the warmth of some of the friendliest people in the world. We can't think of a better way to spend the holidays! Spending Christmas in Thailand may not be your 'typical' Christmas, but swap ski slopes for sand and sea, and see what you think of it!
We have some amazing yachts available for all types of charters and budgets. Check out some available below and contact us to discuss preferences and differences between the yachts to match you, the boat and your itinerary for an unforgettable Christmas holiday!
Bear in mind Christmas charters in Thailand book up very quickly so don't miss the boat!
Other Articles of Interest
Charter destinations