Chartered with us before? Get a repeat discount for your next charter in Thailand!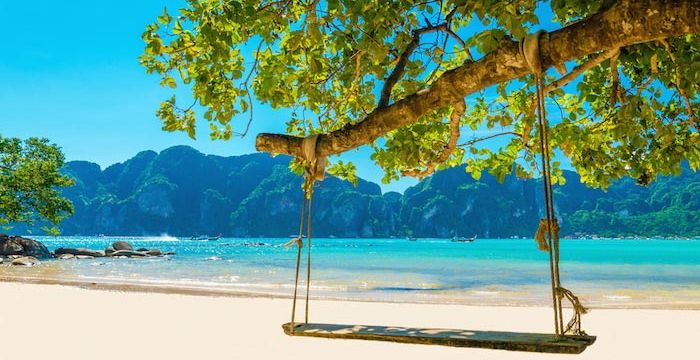 We love Thailand and think it's one of the most spectacular charter areas in the world. To entice you to book your next charter in Thailand, we're offering a repeat booking discount, available on selected yachts in Thailand for previous Boatbookings clients - no matter where you booked before.
So... fantastic food, amazing beaches, crystal clear water, James Bond Island, and some of the friendliest people in the world just got a little less expensive. Read our Southeast Asia guide which will undoubtedly remind you of the attractions and allure of this incredible destination!
Just click on the link below and our Southeast Asia office will find the right boat for you!
Other Articles of Interest
Charter destinations