MAPIC Yacht Charter in Cannes, France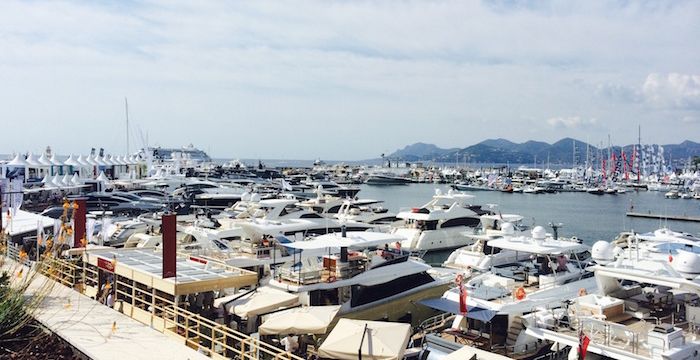 Upcoming Event Dates
MAPIC is a yearly conference in Cannes focused on the International Market for Retail Real Estate. It attracts all the key industry players, creating a unique community in one place at one time.
Boatbookings are experienced and knowledgeable about all the events, with many of our brokers based in Cannes we are close to and regularly visit the events occurring, therefore know the best yachts for the job!
MAPIC provides an exclusive platform for Retail Real Estate companies to showcase new concepts and developments, discover new trends and increase their activity into the international arena.
As MAPIC is based in Cannes, chartering yachts for entertainment, celebrations, or business meetings can lend a flair to any meeting! Boatbookings knows the best boats for all types of charters, and would be happy to help you plan your event. Simply contact us and we will find the perfect yacht for you!
Sort through the charter yachts below or use these handy links to quickly find the yachts that best fit your needs:
Motor Yachts: Bareboat (inc. Bareboat with Skipper) | Crewed
Monohull Sailing Yachts: Bareboat (inc. Bareboat with Skipper) | Crewed
Catamarans: Bareboat (inc. Bareboat with Skipper) | Crewed
Yachts for Special Events: Motor Yachts | Sailing Yachts
User Ratings: Top-rated yachts
Other Articles of Interest
Charter destinations